Lifeboats on the Air (GB5LB) from a very sunny Port Erin
It was a nice hot sunny day when I arrived at the RNLI Lifeboats station at Port Erin to take a few photos of the guys working GB5LB (Lifeboats on the Air) for the Isle of Man Amateur Radio Society.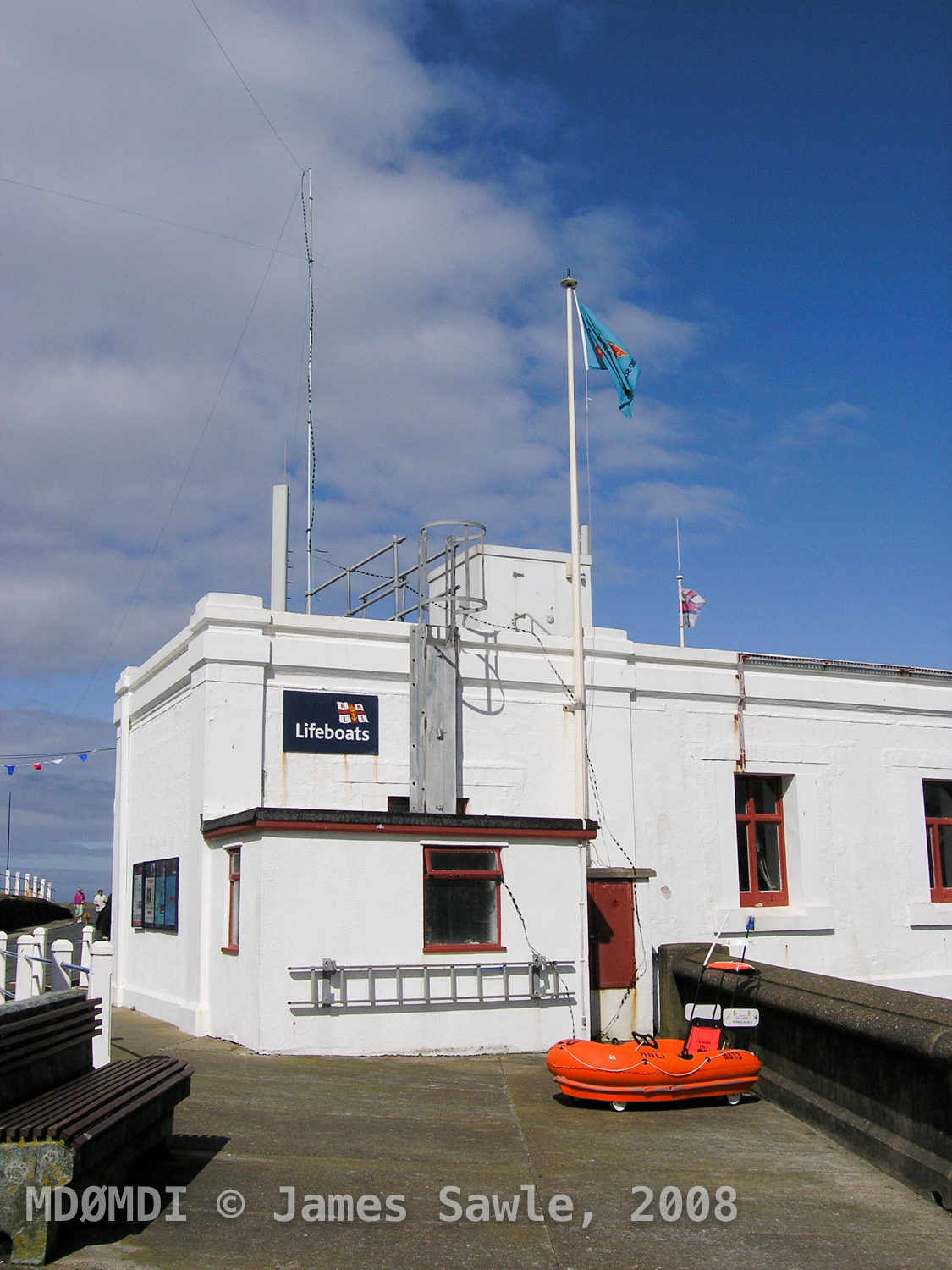 Inside I found Stuart Hill (GD0OUD) manning the desk.
Meanwhile outside the building has been covered in flags for it's open day.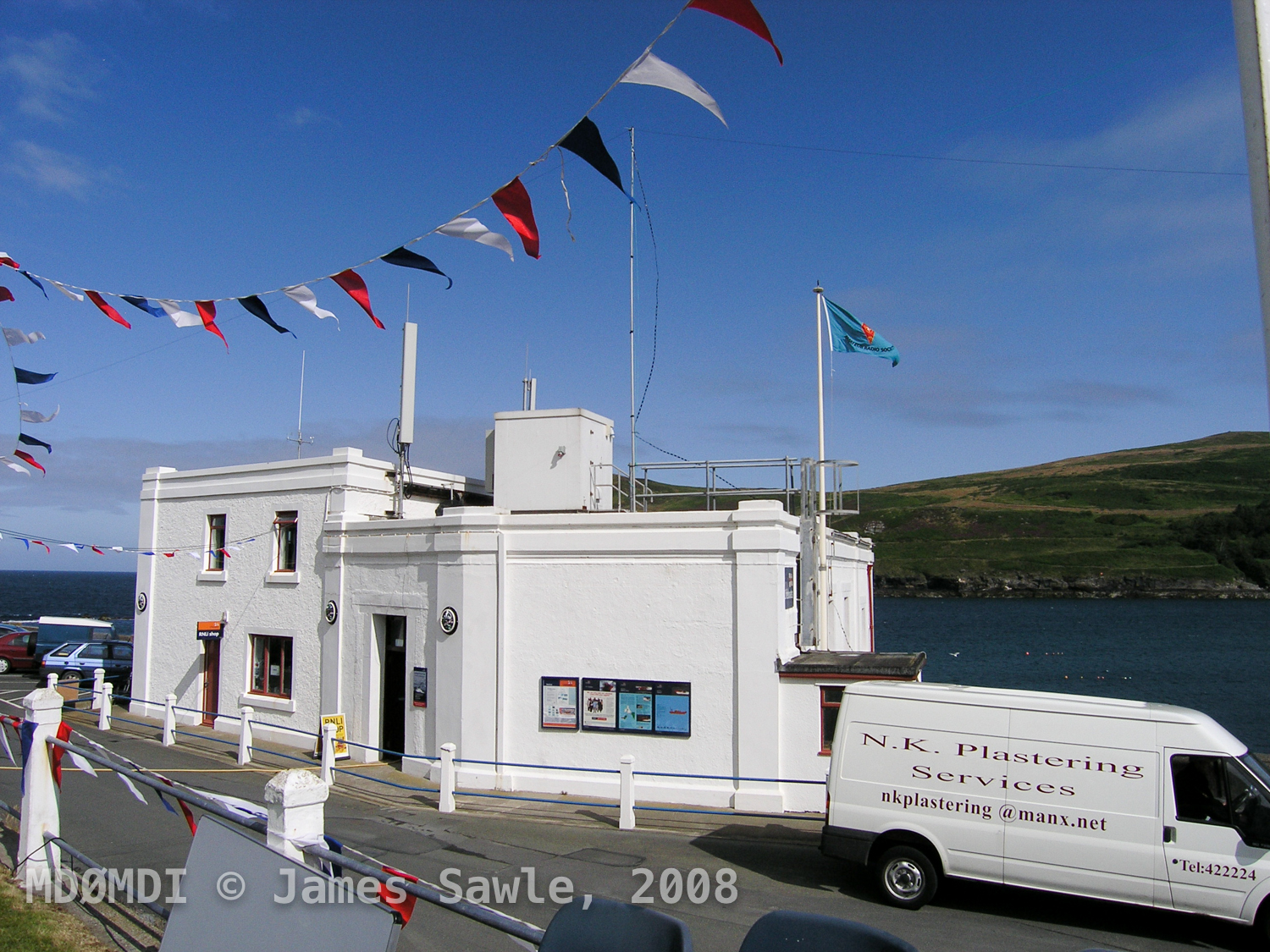 With Stuart still on the radio I decided to grab a few photos from the boat house.
A nice Station sign, although not sure, but I presume this was made by Mike Dunning (GD0HYM) as the Lifeboats on the Air event is really his baby…
Dan Wood (GD0VIK) manning the radio for a short while, at the time that the photos were taken he was a teacher at the Castle Rushen School in Castletown and has been very active at starting a small Amateur Radio Club at the school and also getting some of the students through their foundation exams, he even managed to drag two of them along to have a go on the radio.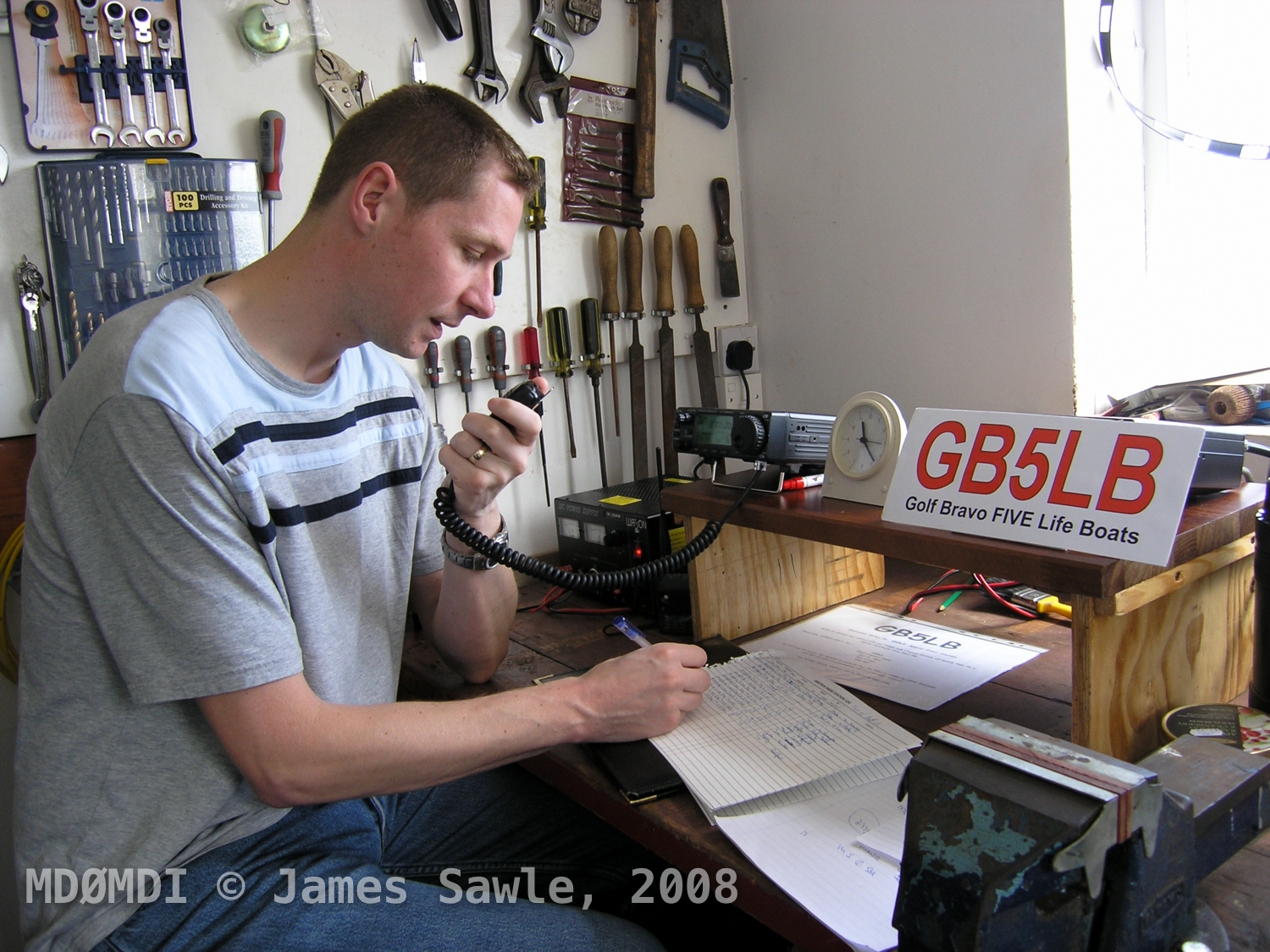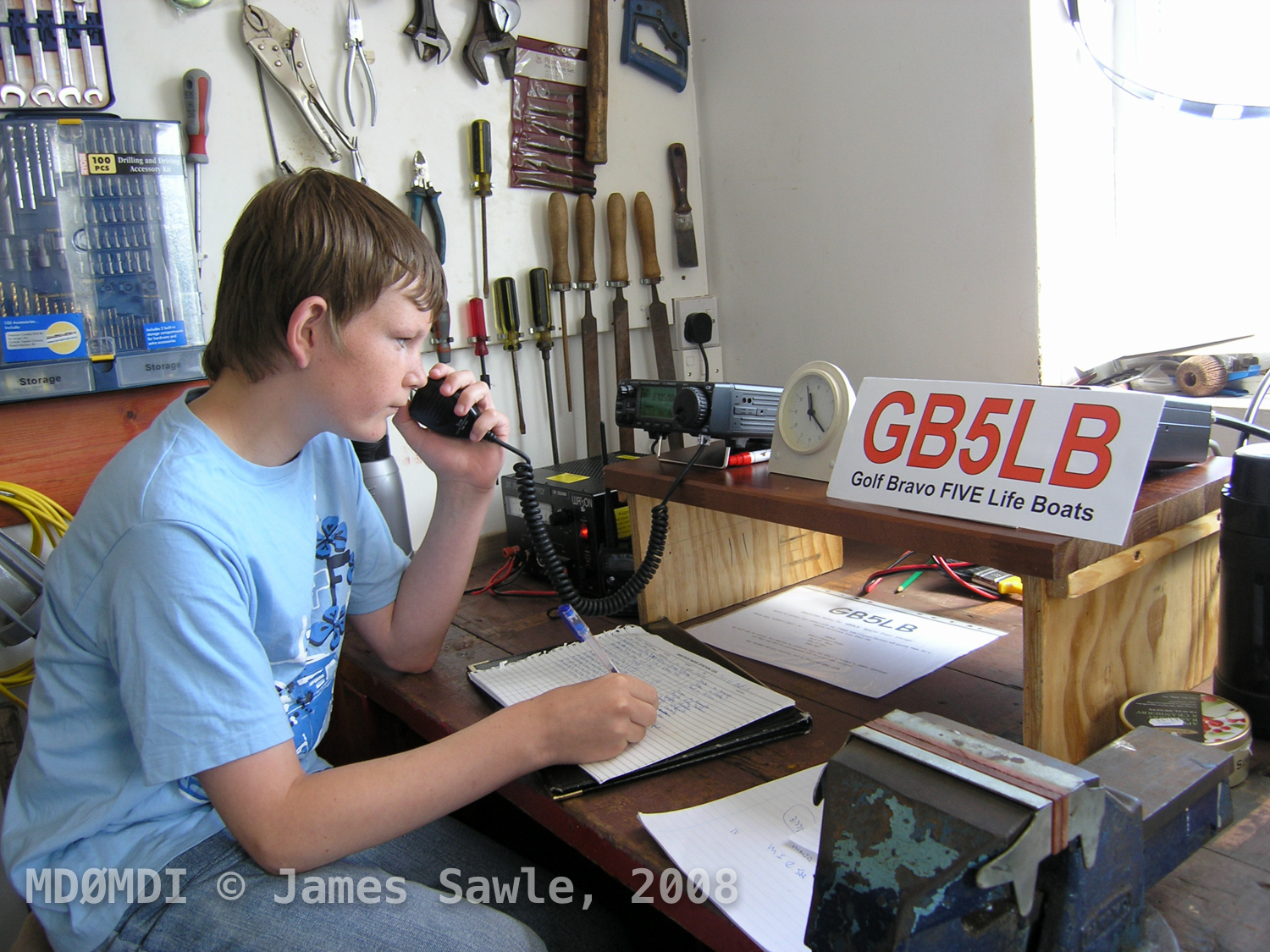 This is the other one of Dan Wood's (GD0VIK) students manning the radio for a short while.
Steve Kelly (GD7DUZ) arrived to work the radio in shifts with other amateurs.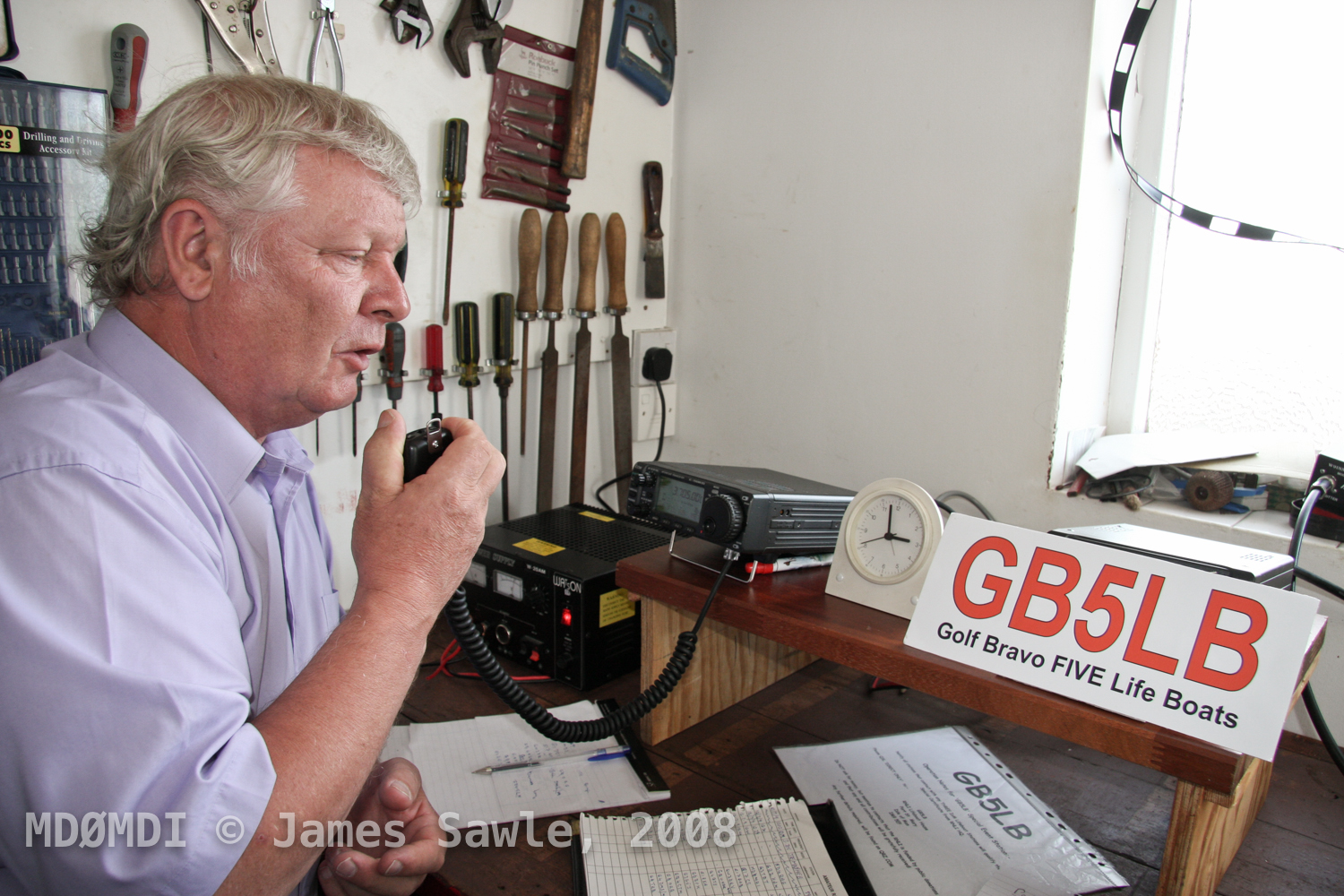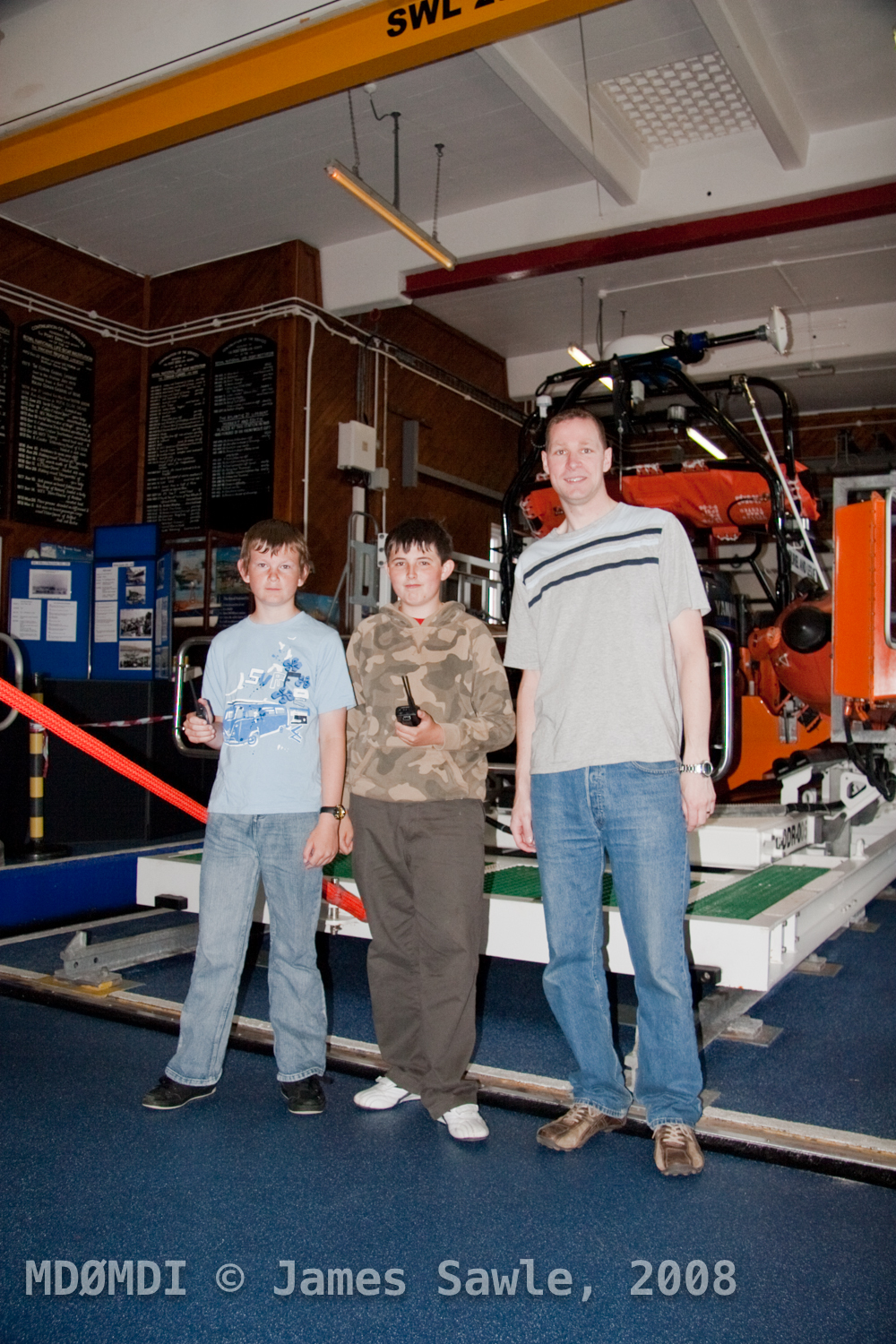 Steve back on the radio and working hard.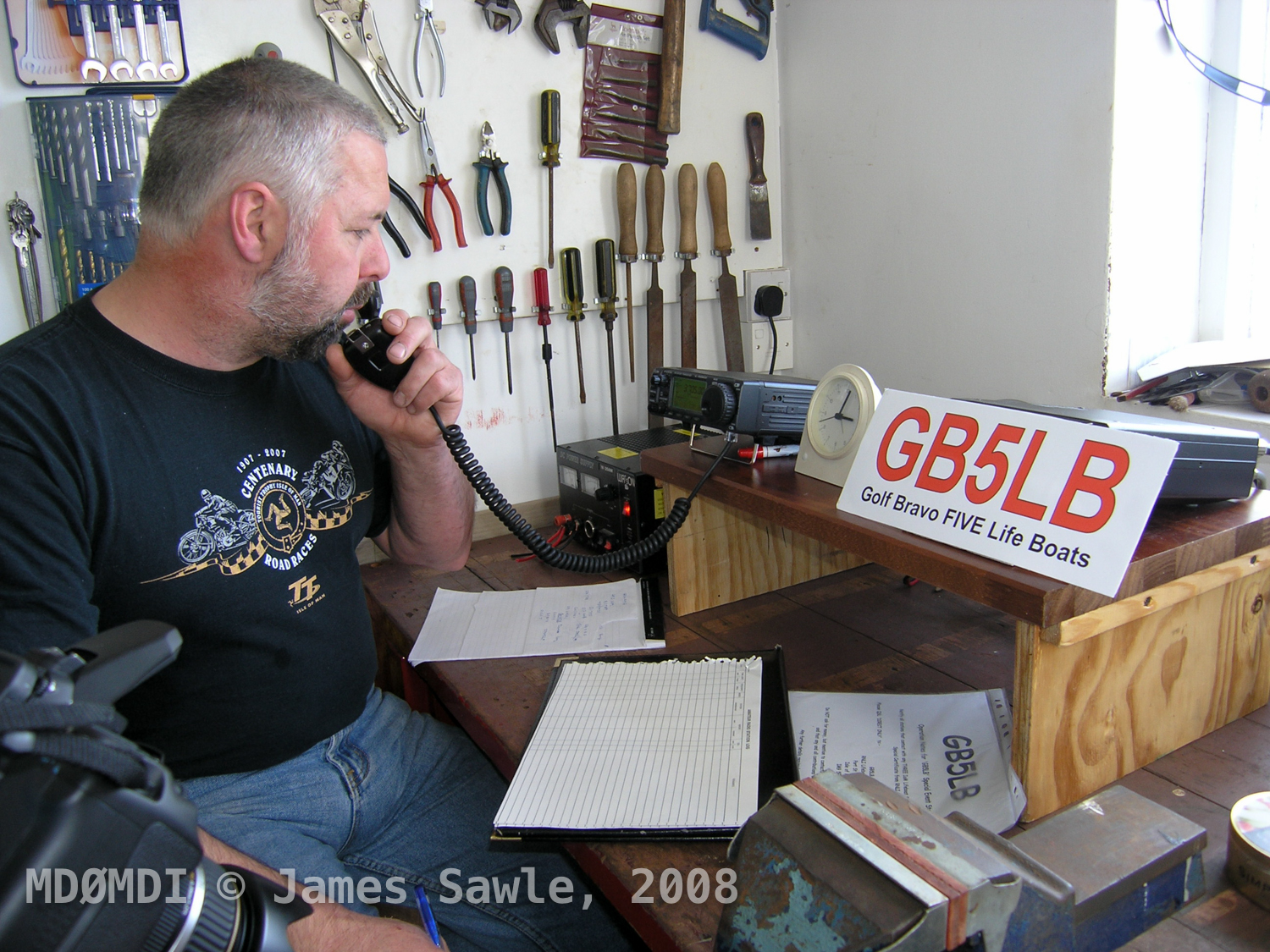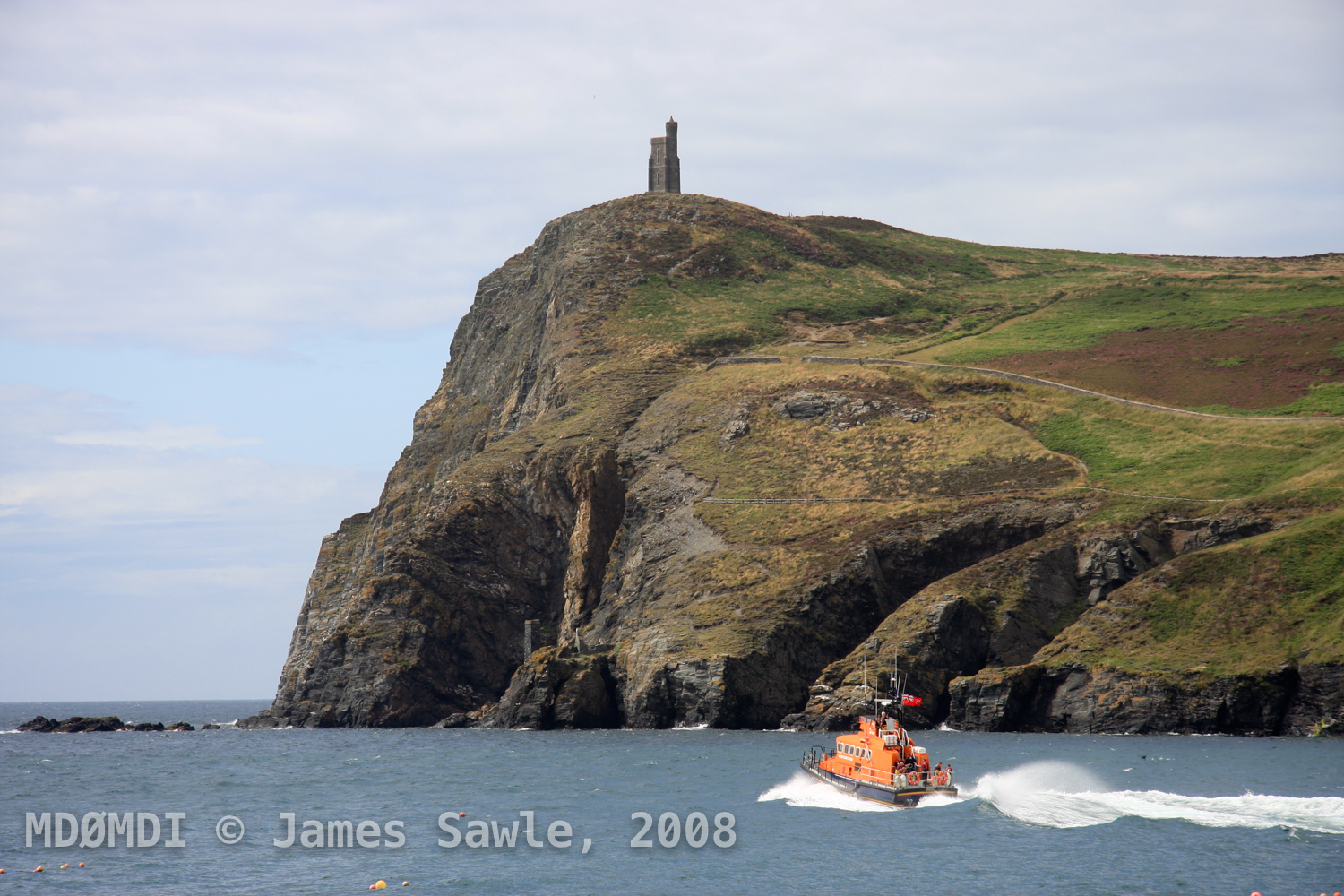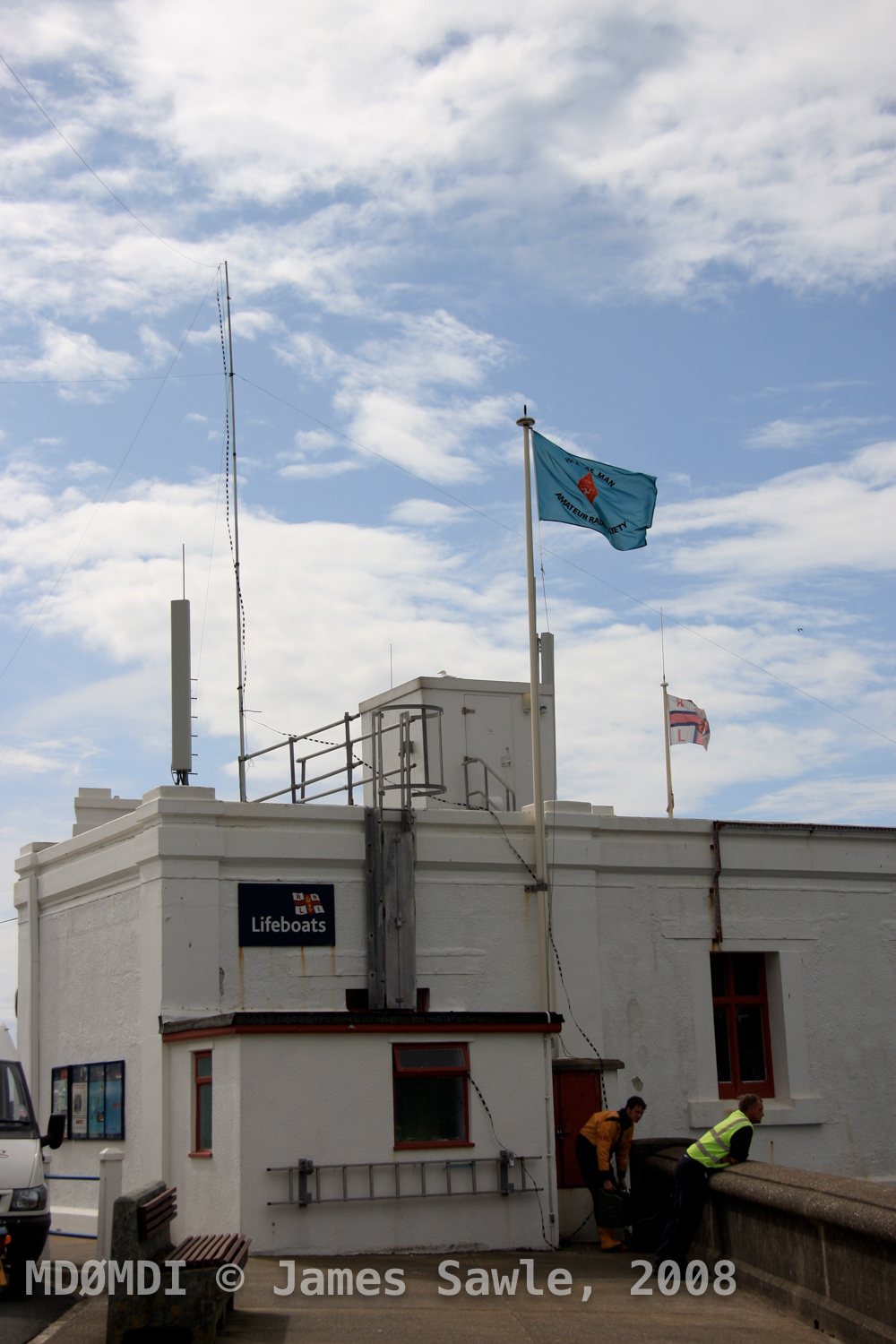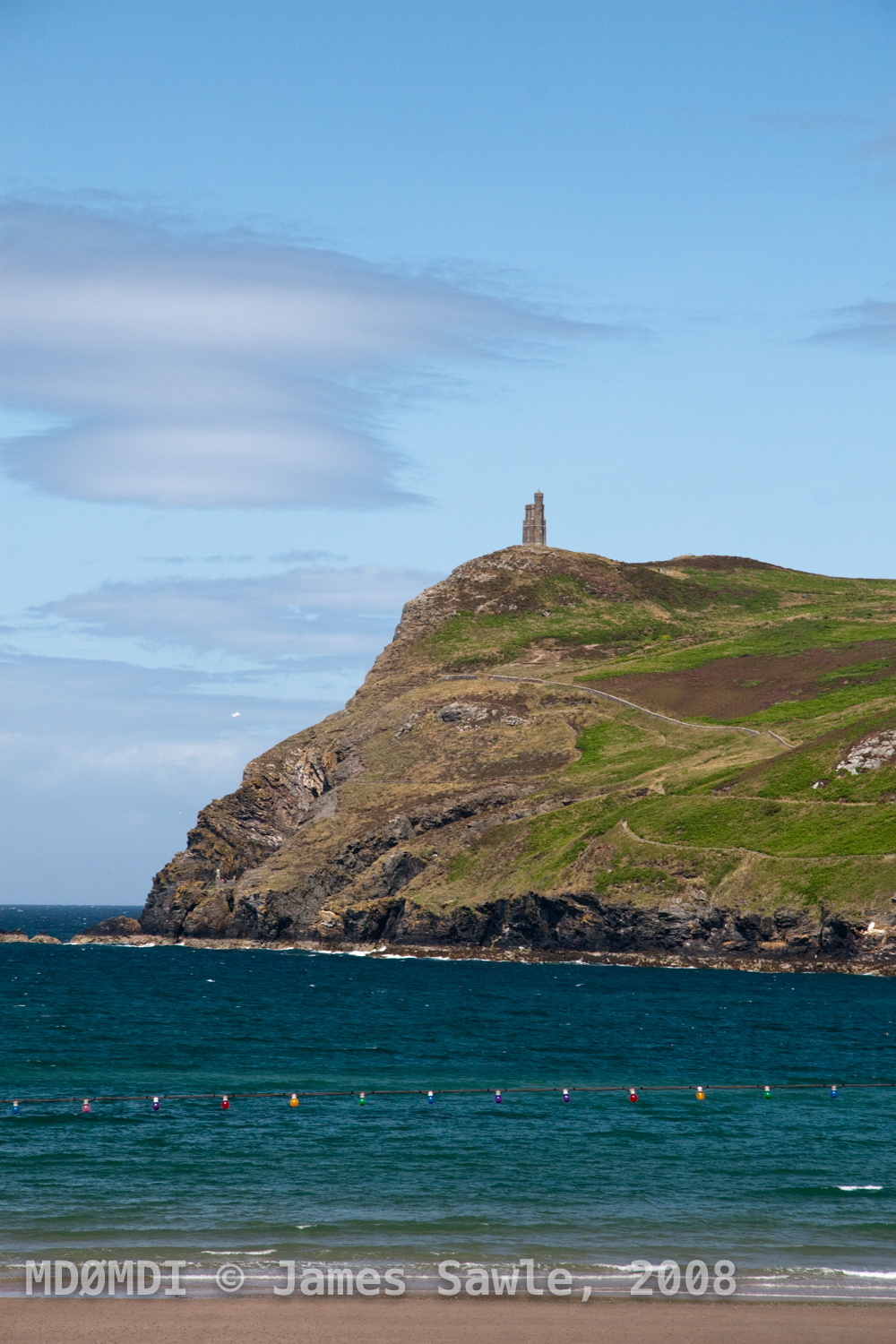 Tynwald Day 2009
Special Event Station (GB5TD) by the IOMARS (Isle of Man Amateur Radio Society)
Mad Sunday 2009
Mad Sunday Special Event Station by the IOMARS (Isle of Man Amateur Radio Society)