The KW Vanguard was an extremely popular radio from the late 1950's up until the 1960's.
Designed around the Italian GELOSO VFO unit, covering 80 – 10m and officially modified to cover 160m, it provided 25 watts or more (10W on Top Band) of high-quality AM or CW.
It was available in kit form or ready built and many examples still survive and can be heard on the amateur bands today especially on the few AM Events and the unofficial KW Day.
Early versions had no PA protection but a 6BW6 and later a 6AQ5 was fitted as a clamp valve.
Here are just a few things I have come across on the Internet that you may find useful.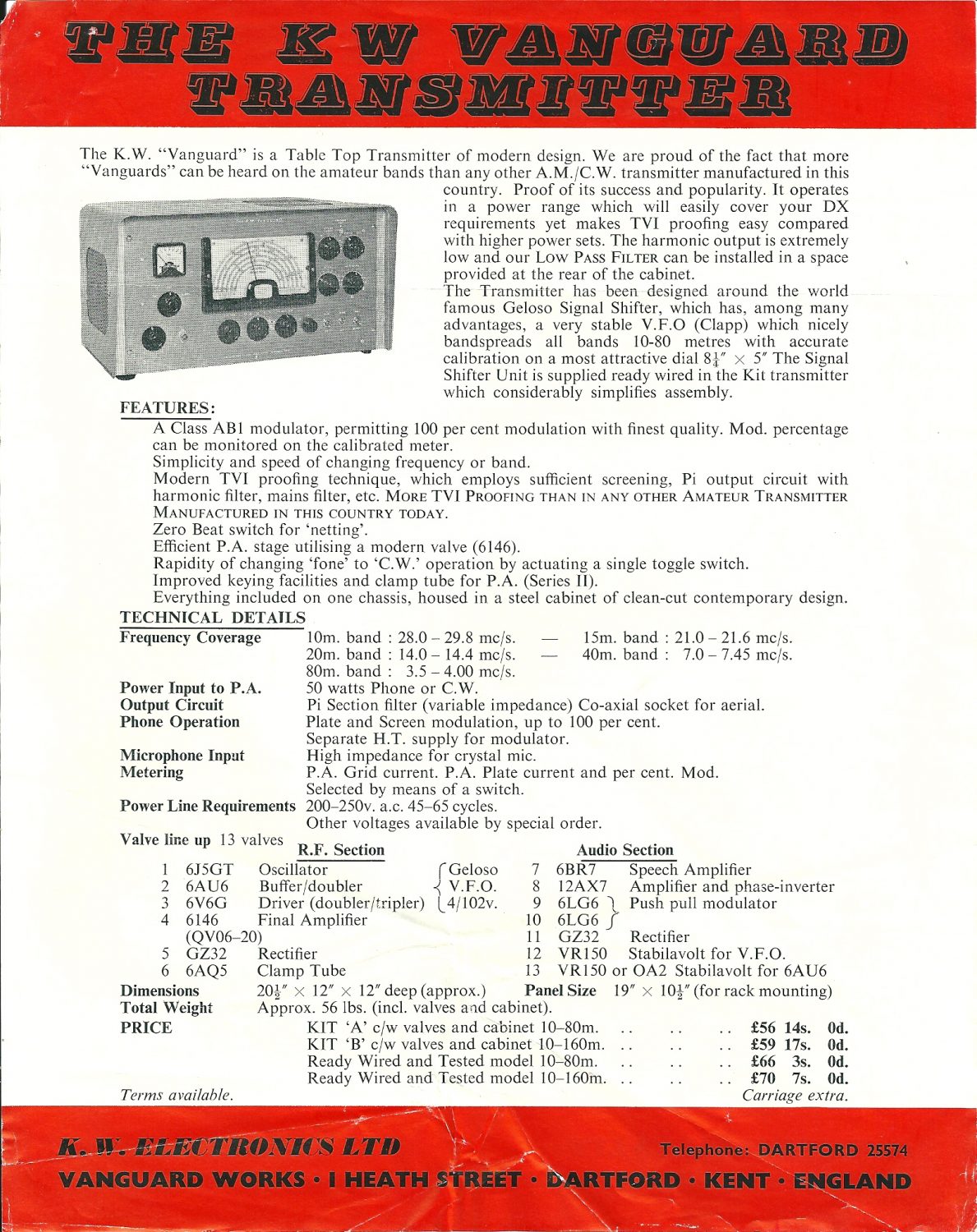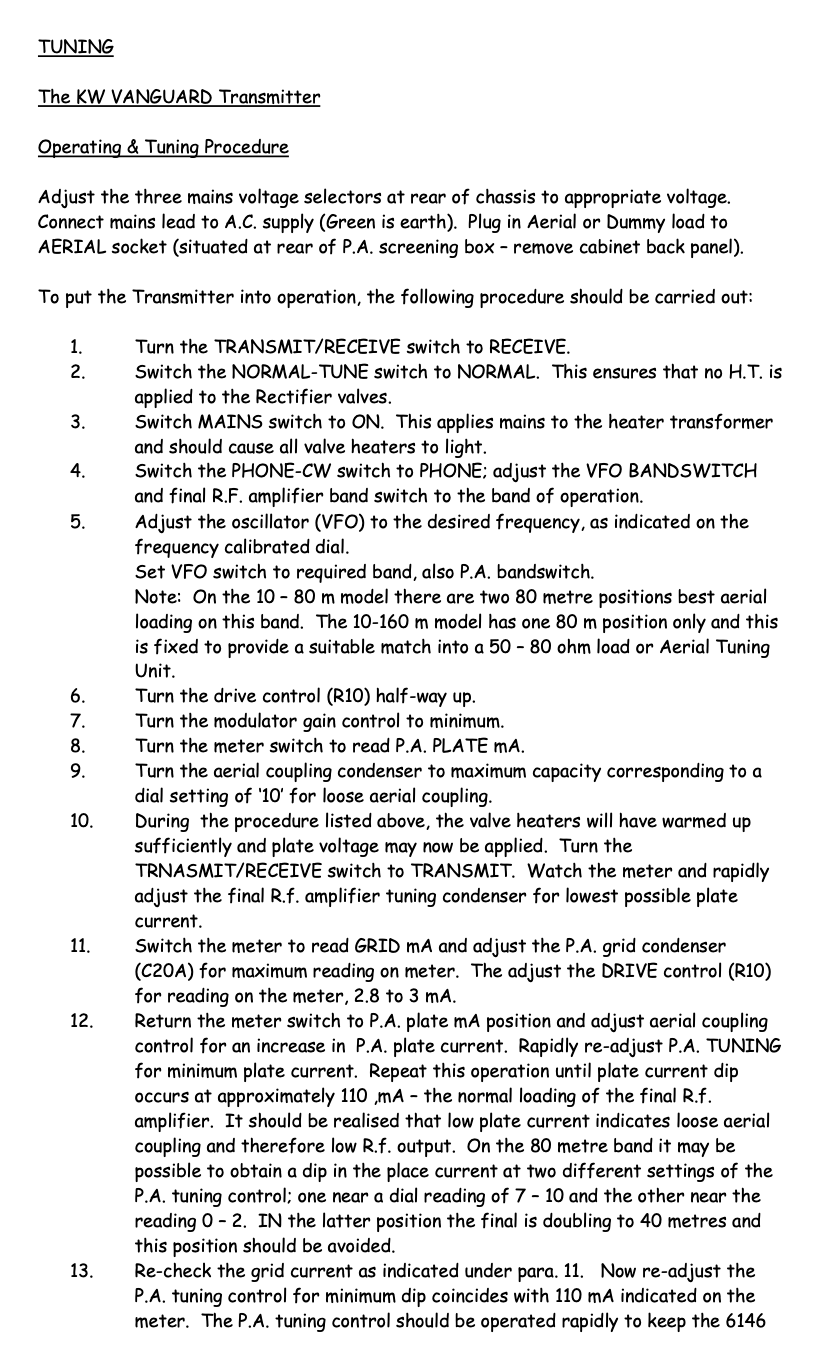 43.58 KB 19 downloads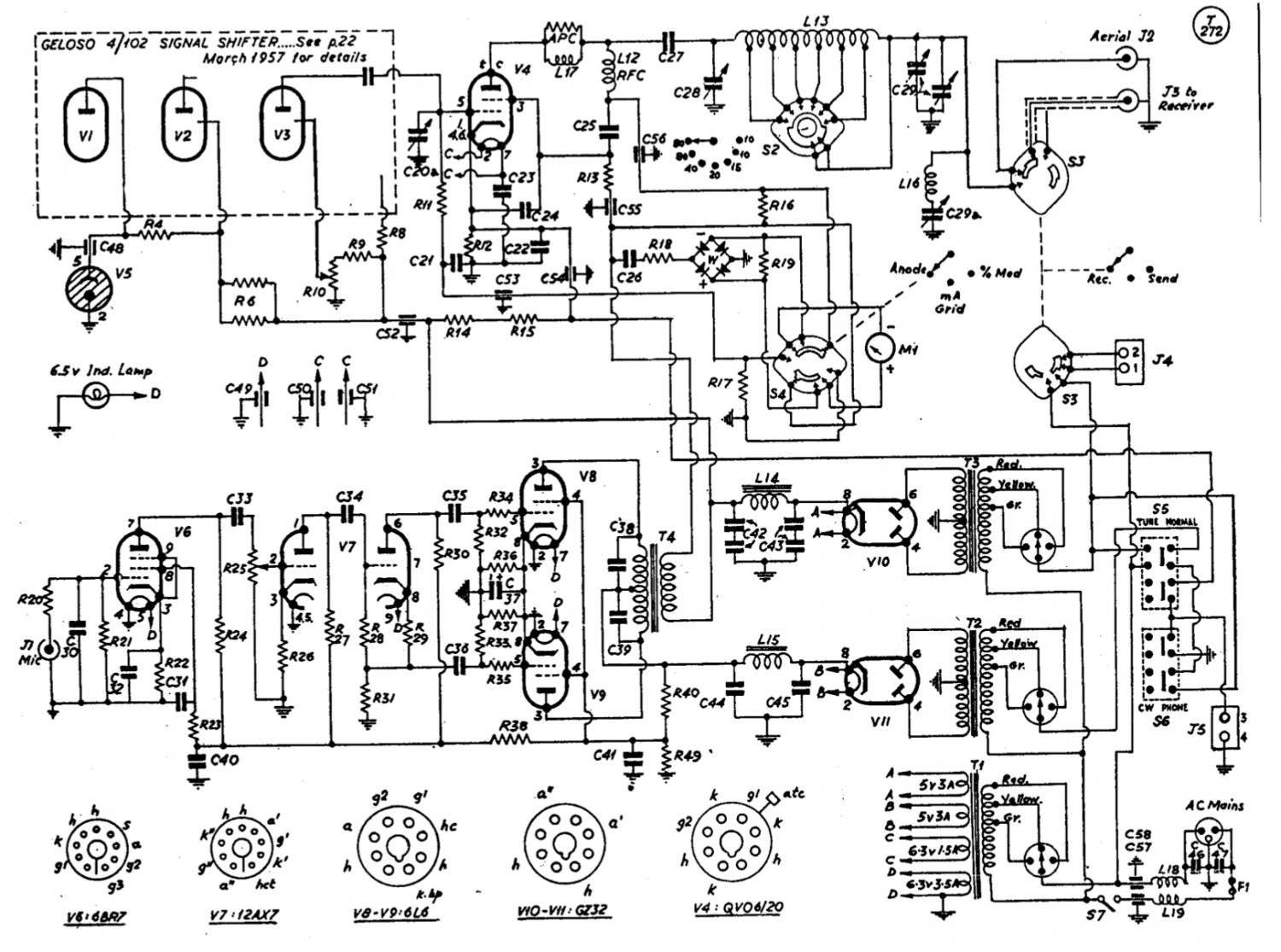 99.92 KB 21 downloads