Last Crew of the Space Shuttle visit the Isle of Man
The NASA shuttle crew who were on board flight STS-133, the final flight of the space shuttle Discovery, will be coming to the Isle of Man in early July.
The crew along with some other guests are hoping to give a small private reception in Douglas before giving a public presentation in Douglas.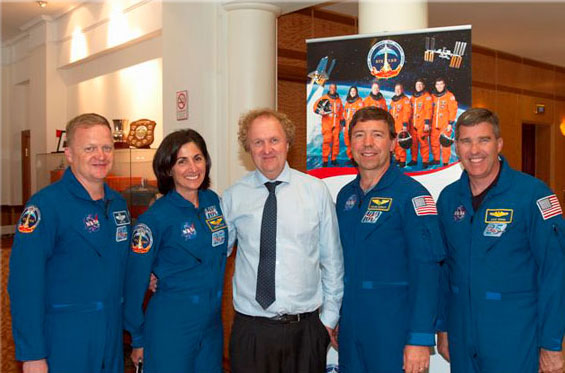 This is a rare and amazing opportunity to meet and chat with some really inspiring people including the wonderful Nicole Stott (picture of crew attached).
Launch:
4:53:24 p.m. EST – Feb. 24, 2011
Landing:
11:57:17 a.m. EST – March 9, 2011
Mission Number:
STS-133 (133rd space shuttle flight)
Mission Duration:
12 days, 19 hours, 4 minutes and 50 seconds
Inclination/Altitude:
51.6 degrees/122 nautical miles
Primary Payload:
35th station flight (ULF5), EXPRESS Logistics Carrier 4 (ELC4), Permanent Multi-Purpose Module (PMM)
STS-133 delivered a new module and an external stowage platform to the International Space Station as well as equipment and supplies. During space shuttle Discovery's almost nine days at the station, Bowen and Drew performed two spacewalks for maintenance work and installation of new components.
Discovery's visit to the station was extended by two days so its crew could help outfit the Permanent Multipurpose Module Leonardo that it delivered. Leonardo had visited the station seven times before as a cargo carrier before being refurbished to serve as a permanent 2,472-cubic-foot addition to the orbiting laboratory. Among the 6,000 pounds of Leonardo cargo was Robonaut 2, a human upper torso-like robot that could be a precursor of devices to help during spacewalks. About 2,000 pounds of additional cargo for the station was carried on the shuttle's middeck.
This was the 35th shuttle mission to the station and the final flight of Discovery.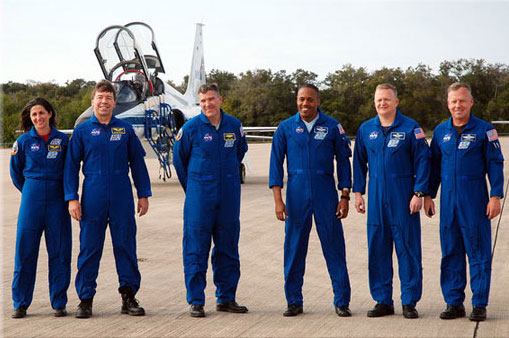 from Left to Right
Nicole P. Scott (Mission Specialist),
Michael R. Barratt (Mission Specialist),
Stephen G. Bowen (Mission Specialist),
Alvin Drew (Mission Specialist),
Eric A Boe (Pilot) and
Steven W. Lindsey (Commander).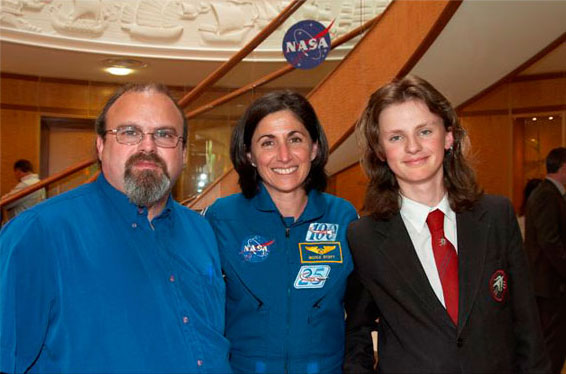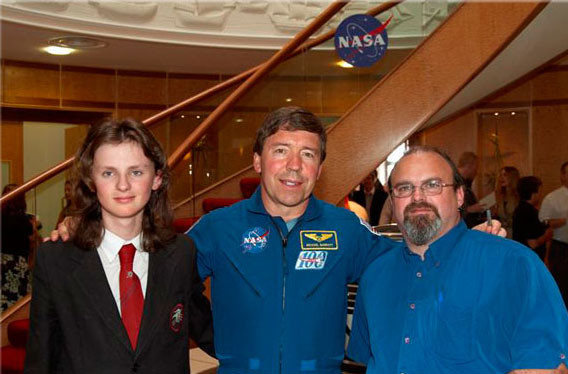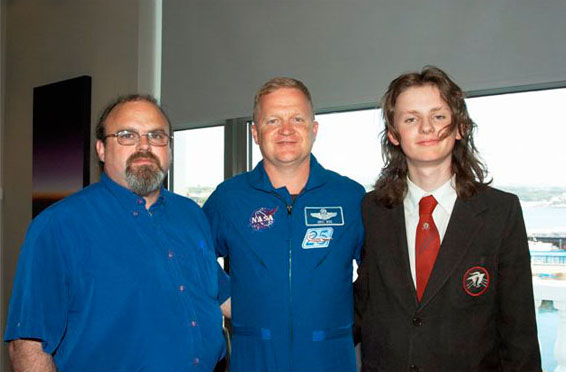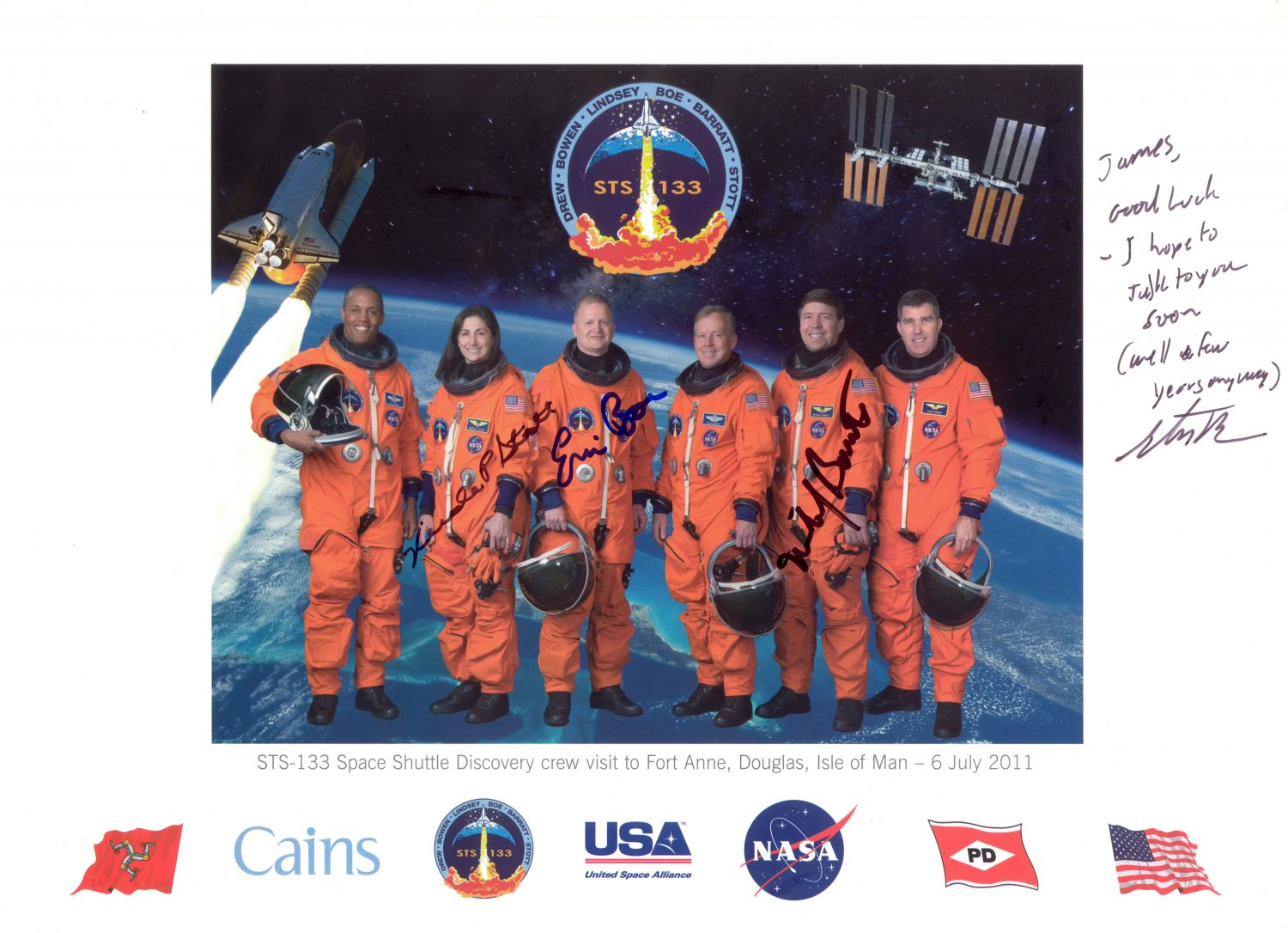 The Scrapbook of Alec Anderson
The scrapbook of a local amateur radio operator Alec Anderson (GD3HQR)
Useful Amateur Radio Links
Ham Radio related links