Mad Sunday Special Event Station by the IOMARS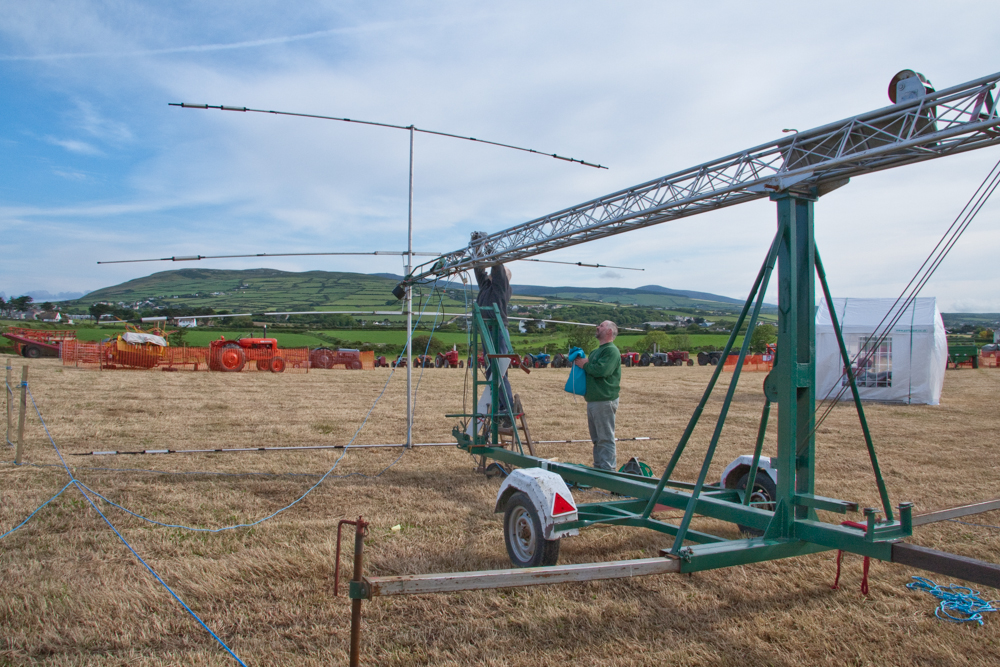 Back again for another year at the Mad Sunday Tractor Show at Port St. Mary, and although the weather is not as nice as last year, the crew were determined to have a good day on the radio.
As always there is plenty of help to get the mast up, with Steve Kelly (GD7DUZ) managing the mast and Mike Dunning (GD0HYM) helping out where he is required.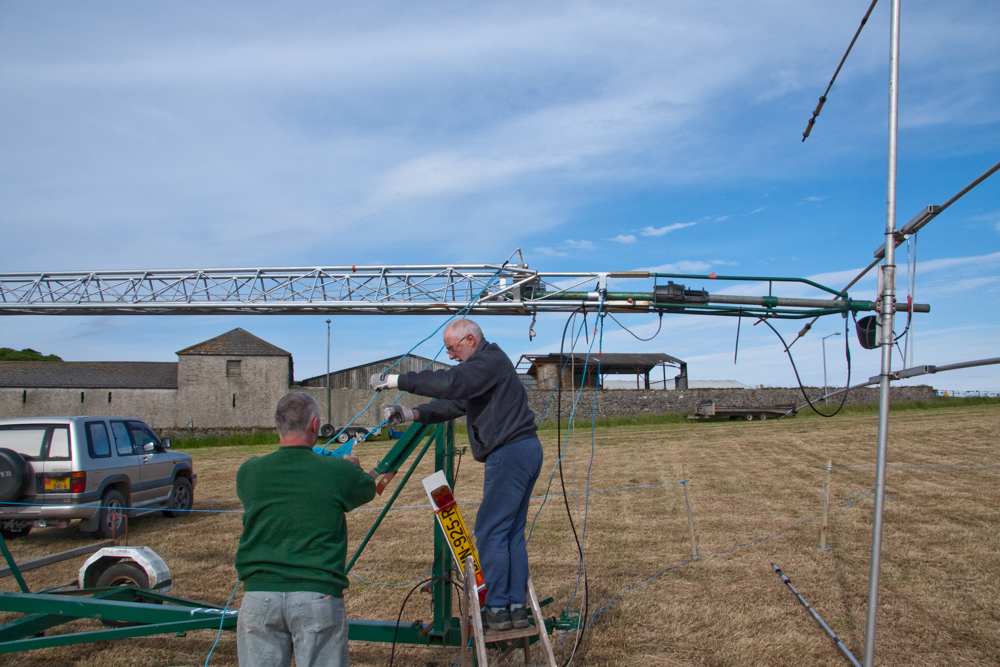 It did not take too long to get the antenna in the air. Just a shame that there was a snag, in that one of the pully lines was not sorted out prior to raising the antenna, that said, Steve needed no excuse to climb up the mast and sort it out…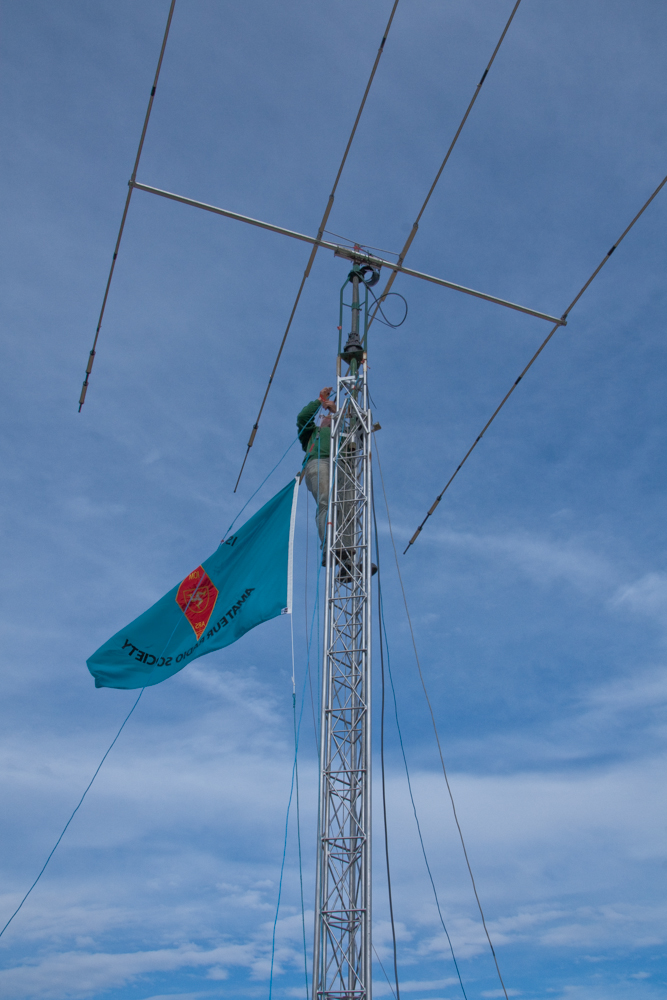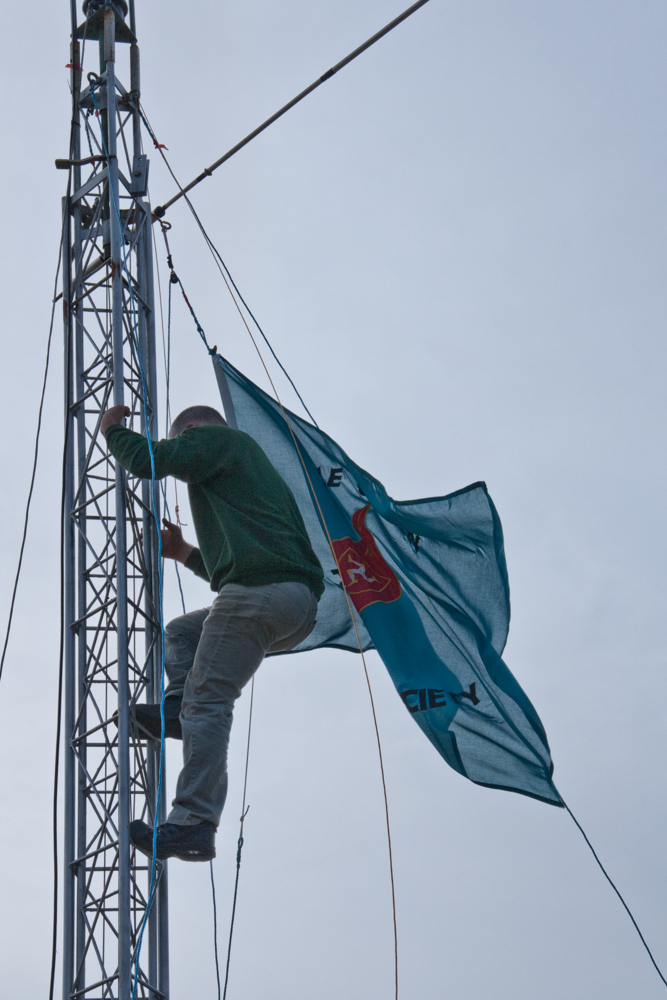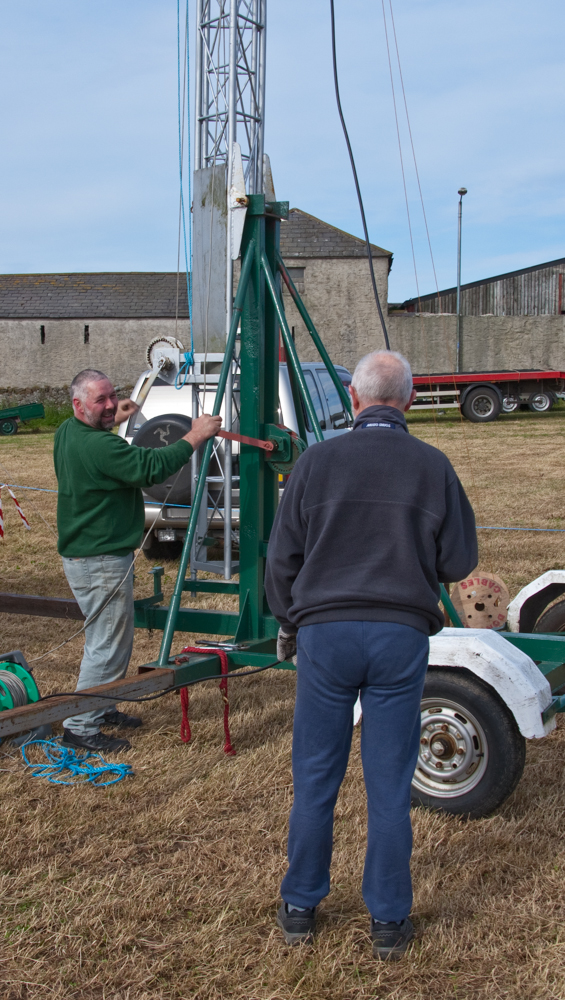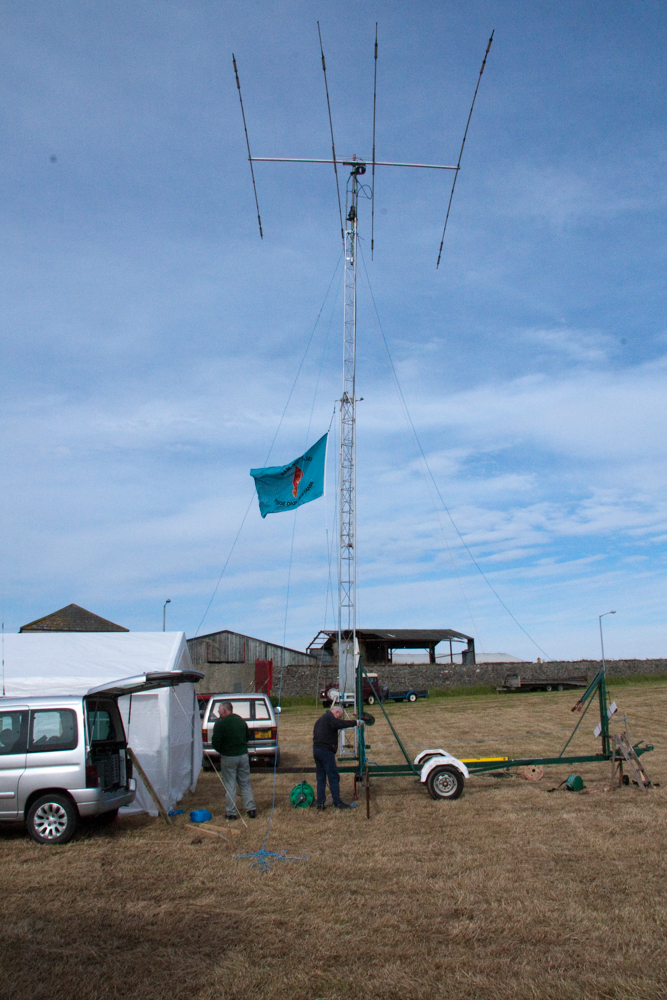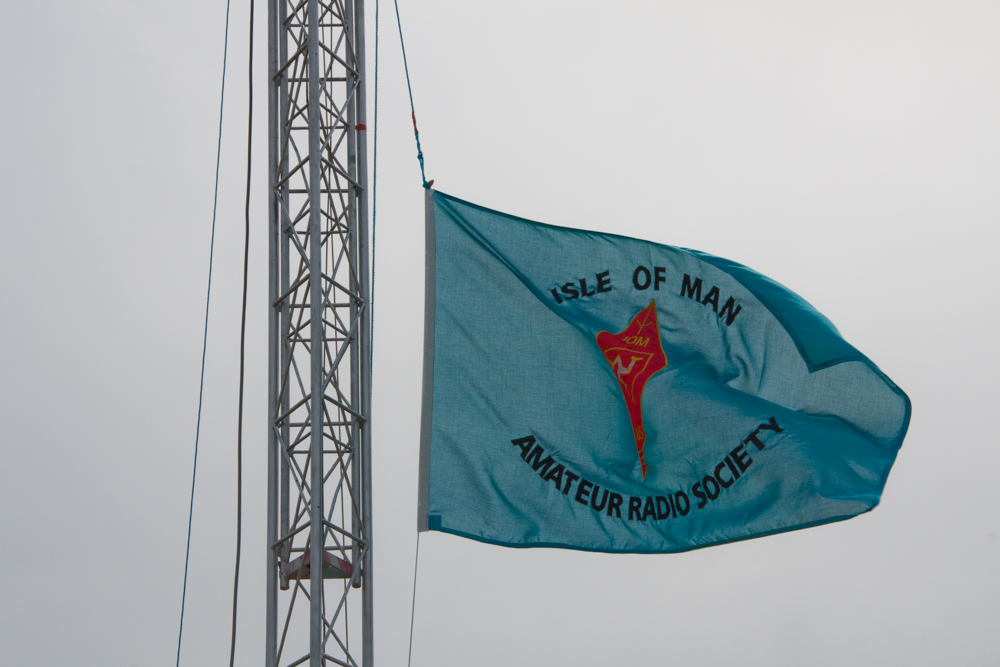 Dave Corkish (2D0RGW) saluting the Manx Flag at the Mad Sunday show,  just a shame that they put it up the flag pole upside down, before correcting it when I pointed it out… Opps!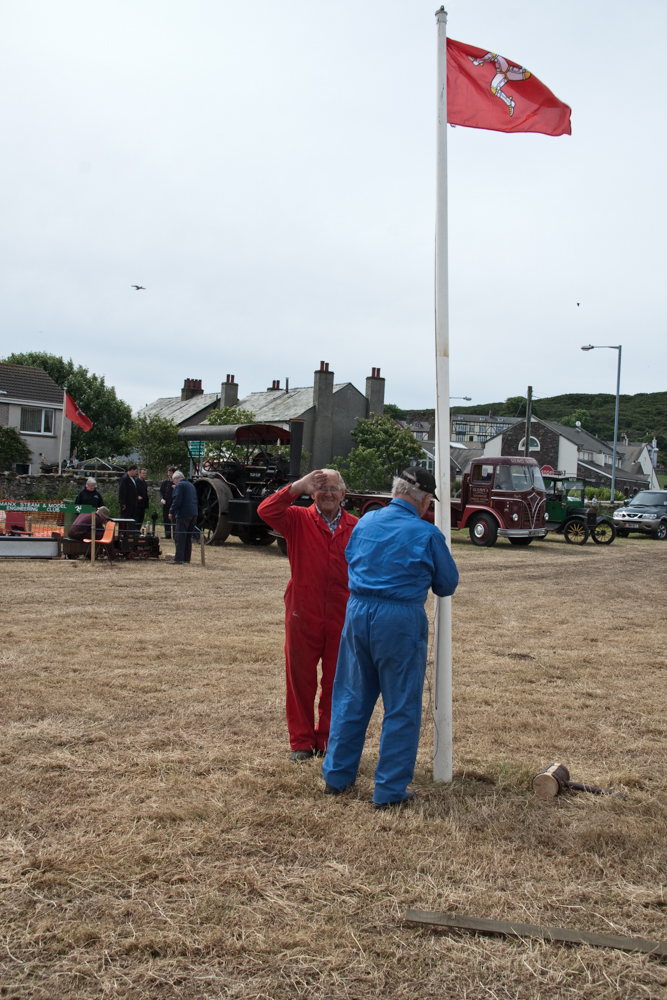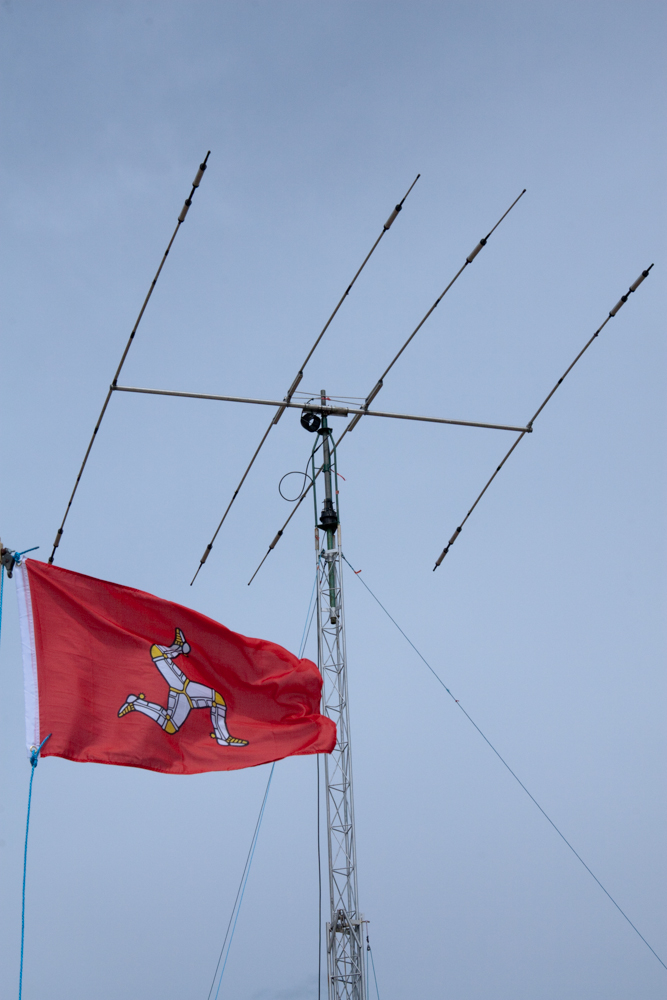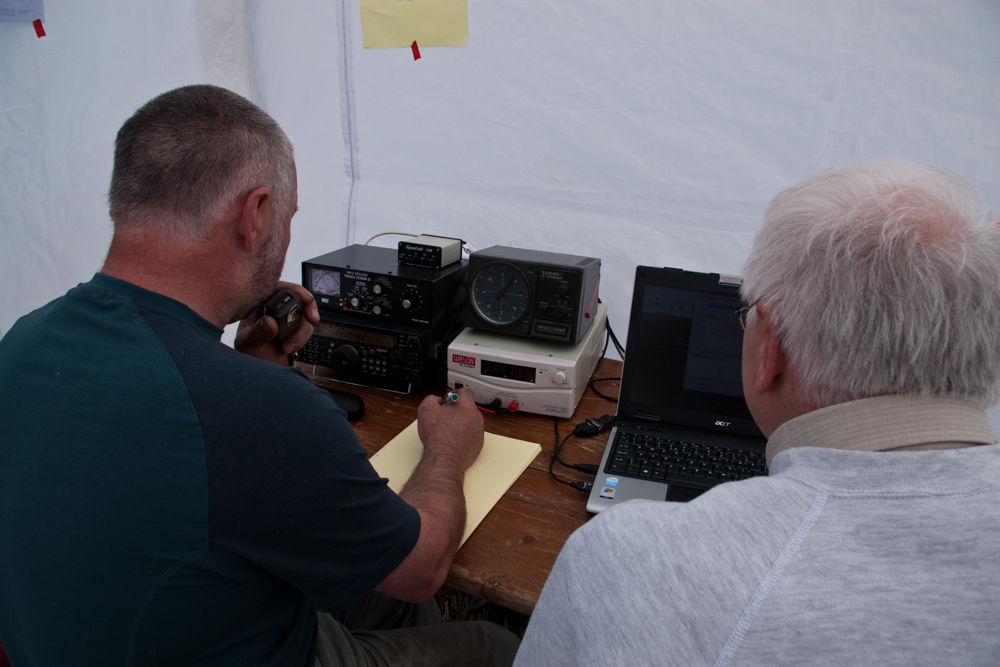 One last look over the field, the day turned out to be quite good, not just for us on the radio, but loads of people turned up to see all the old farm equipment as well.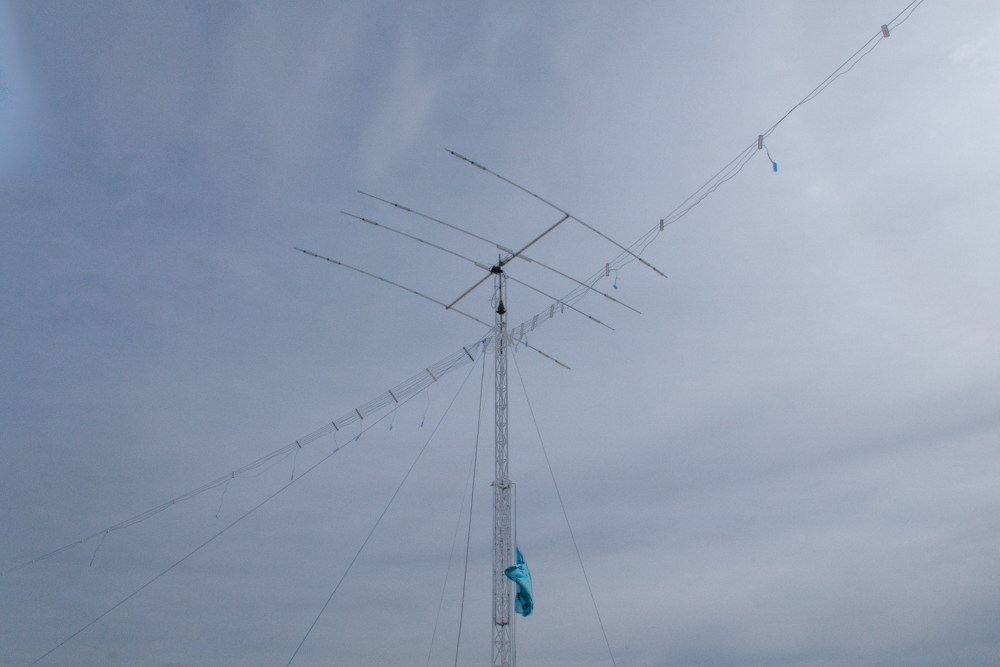 Below are some photos of what was going on around us at the show.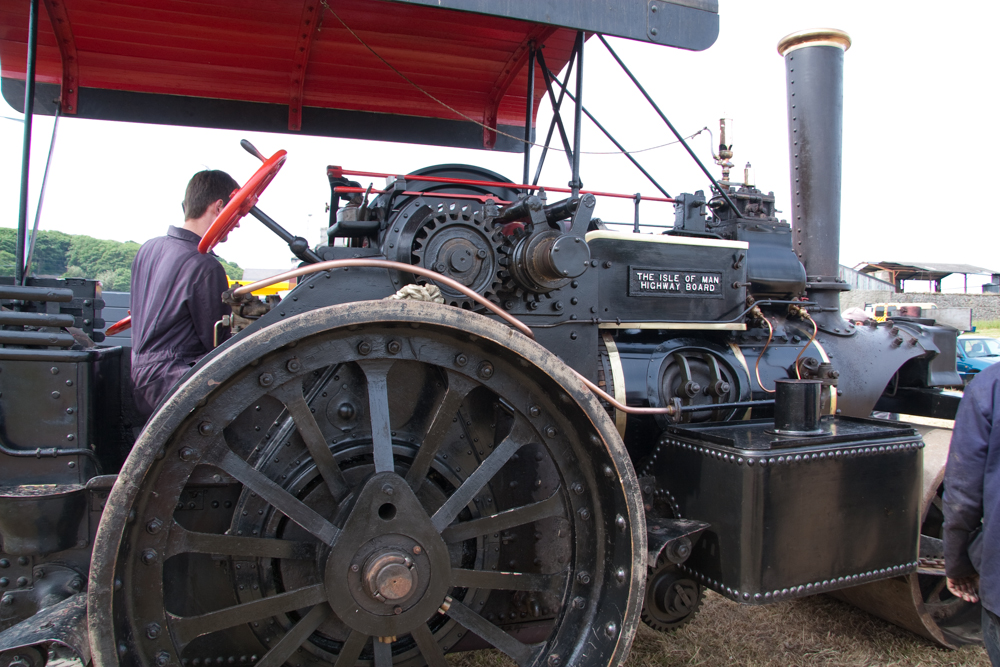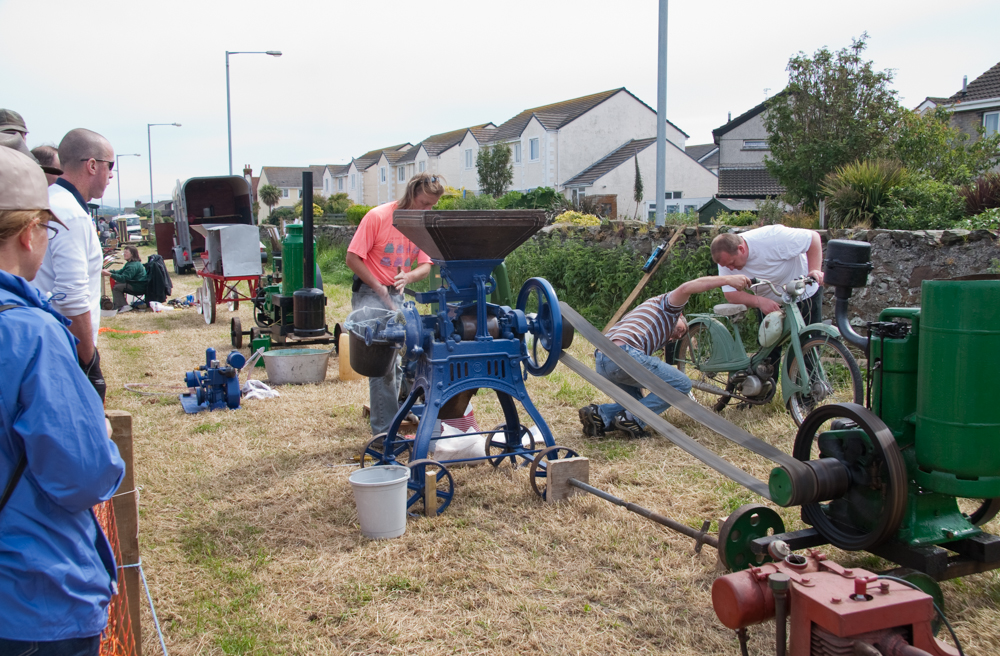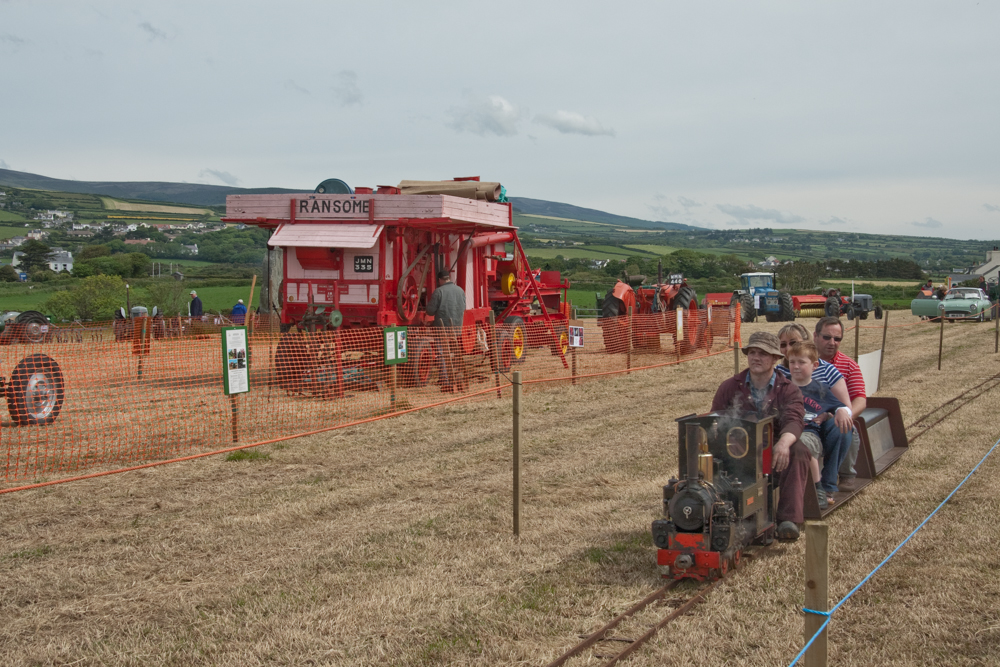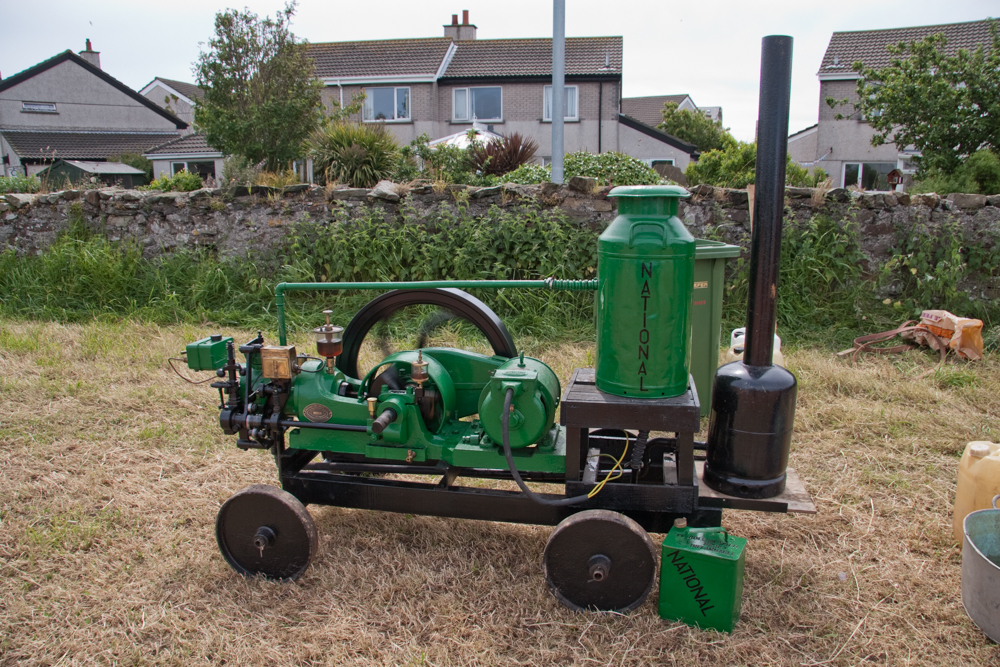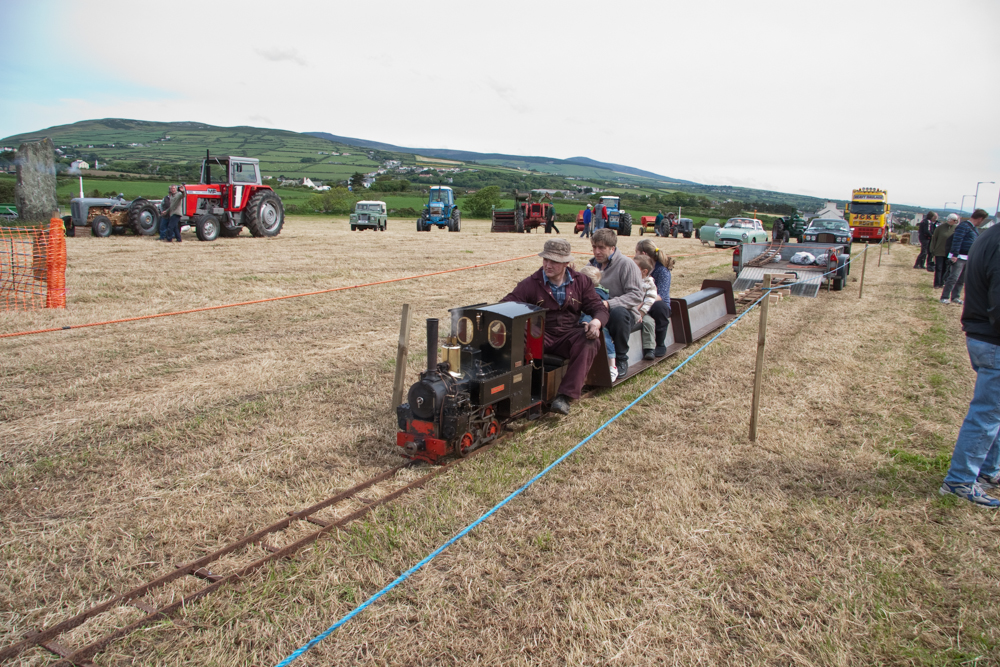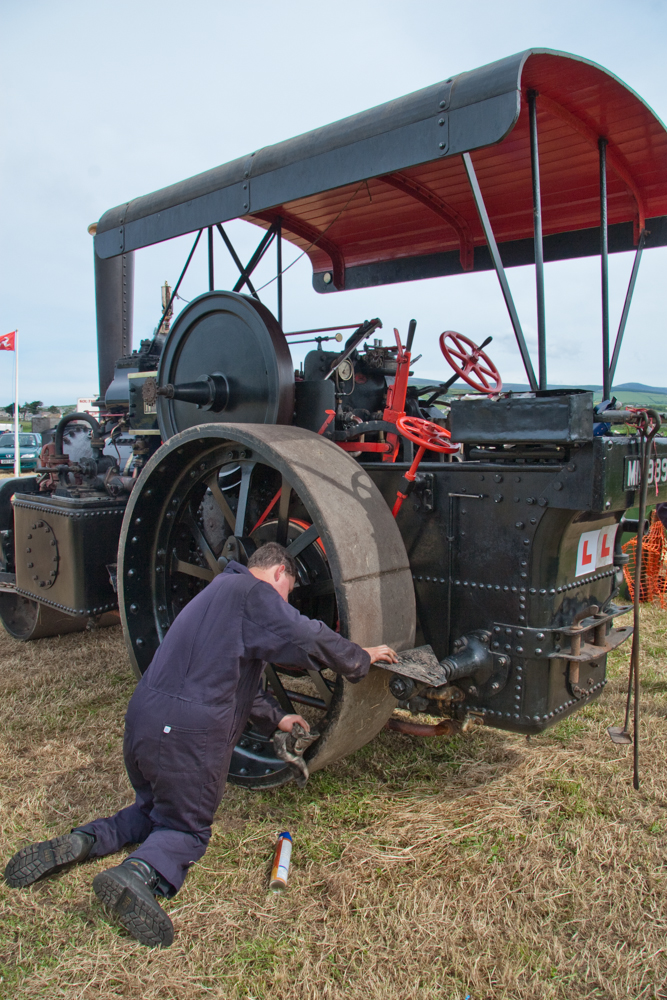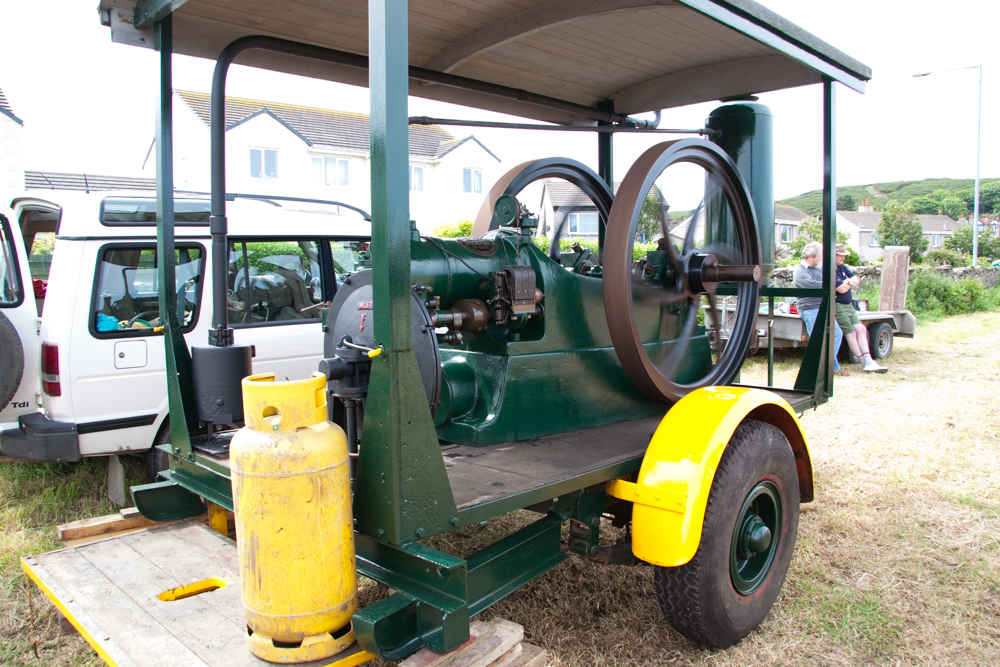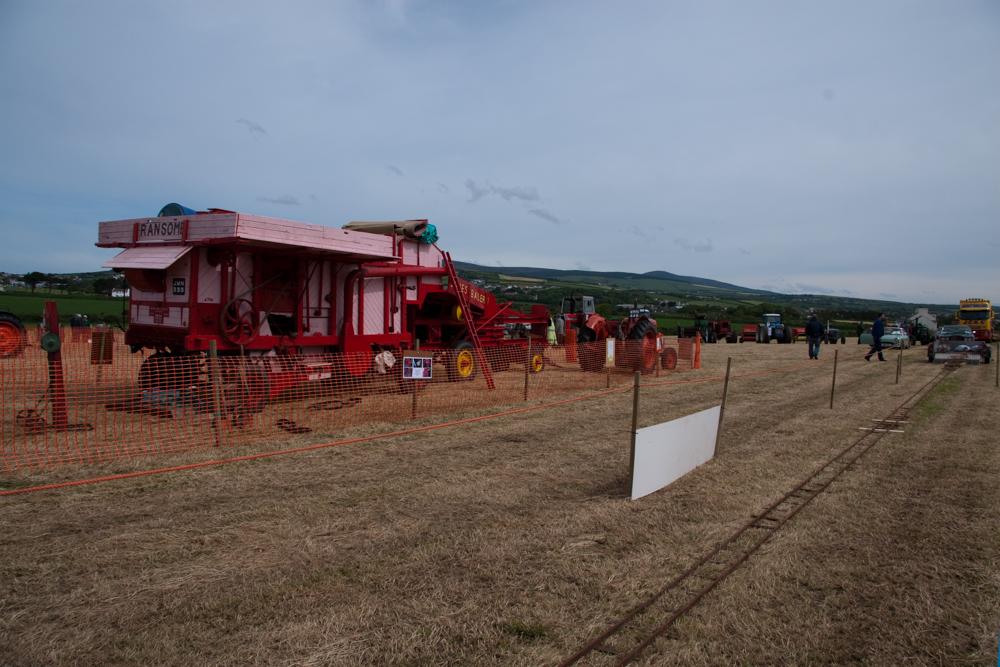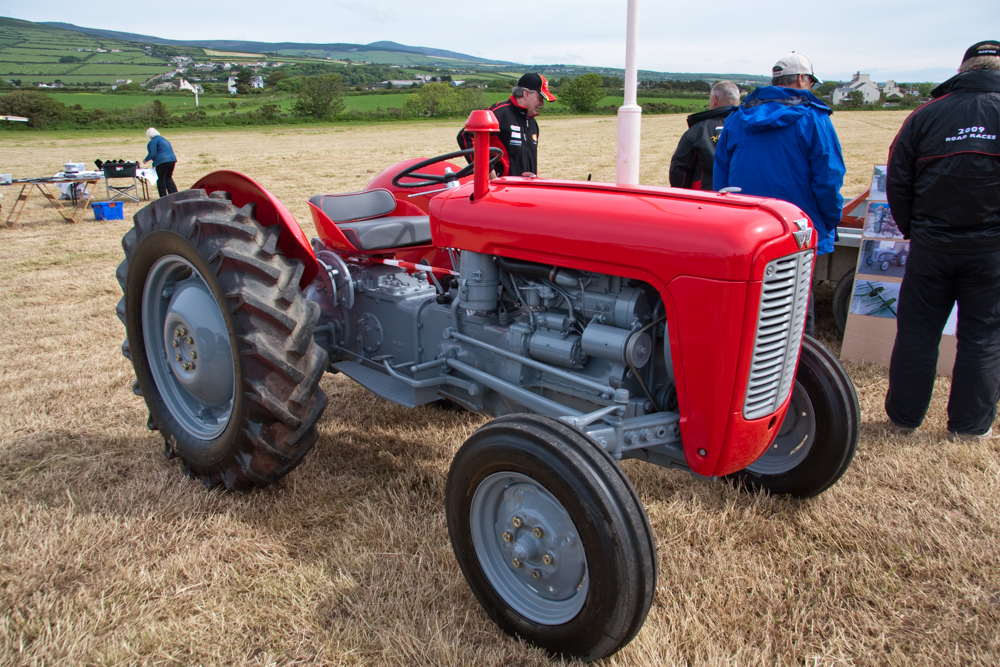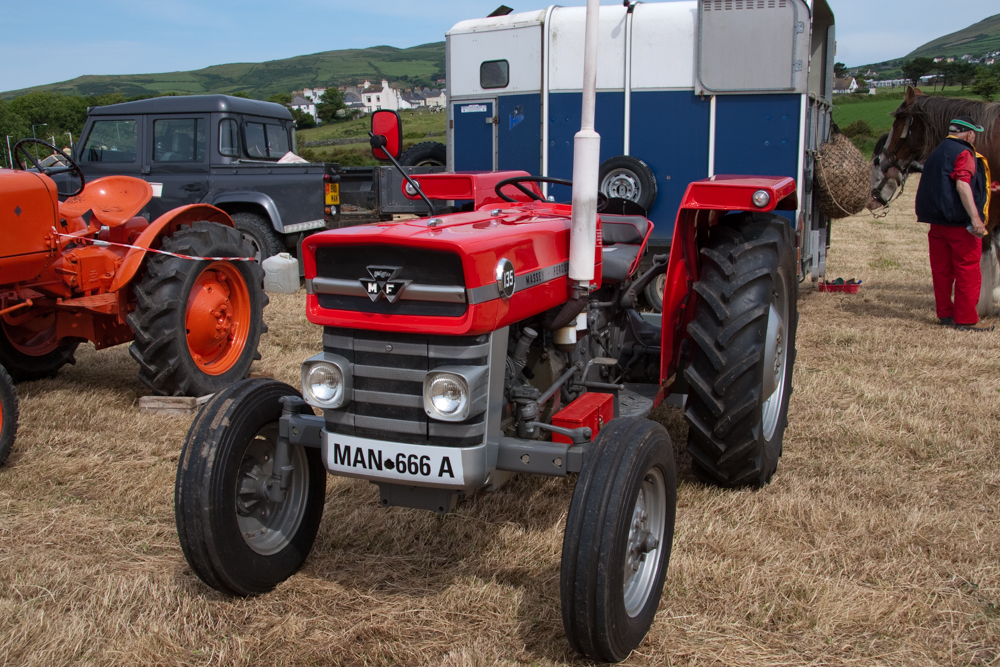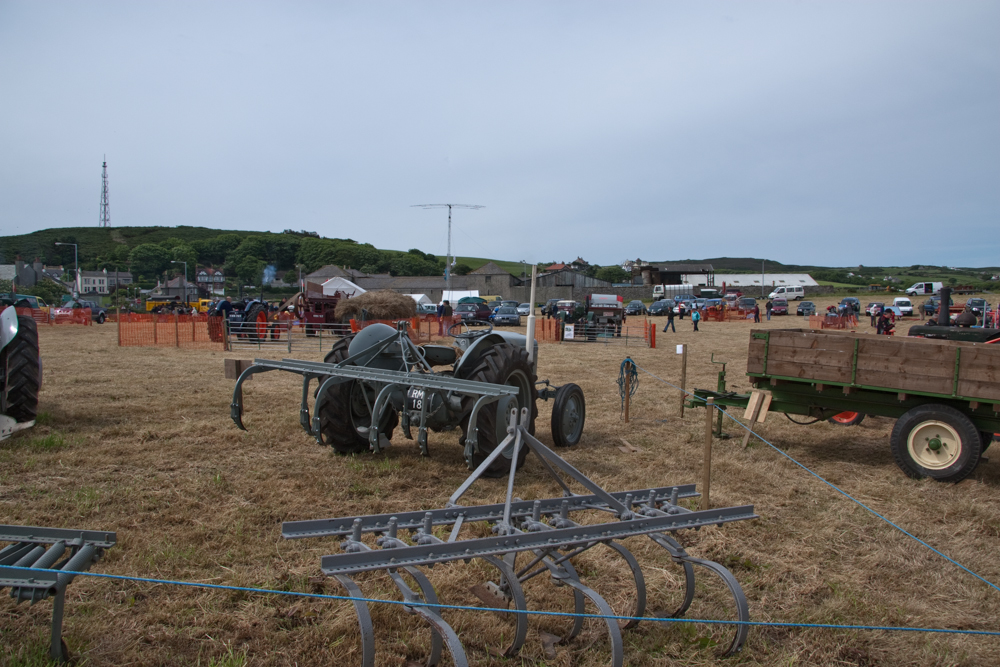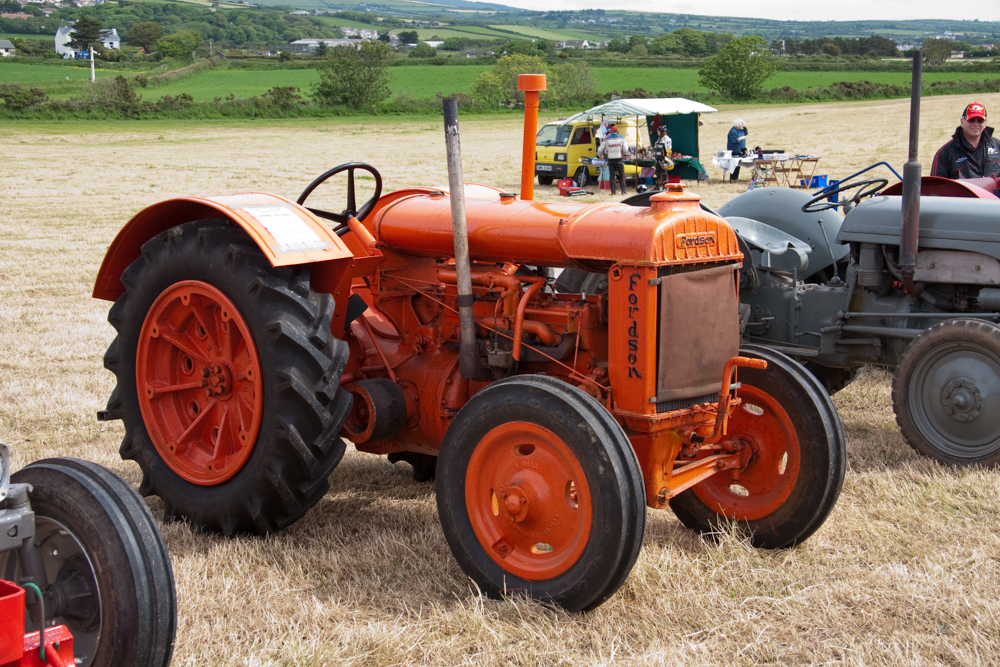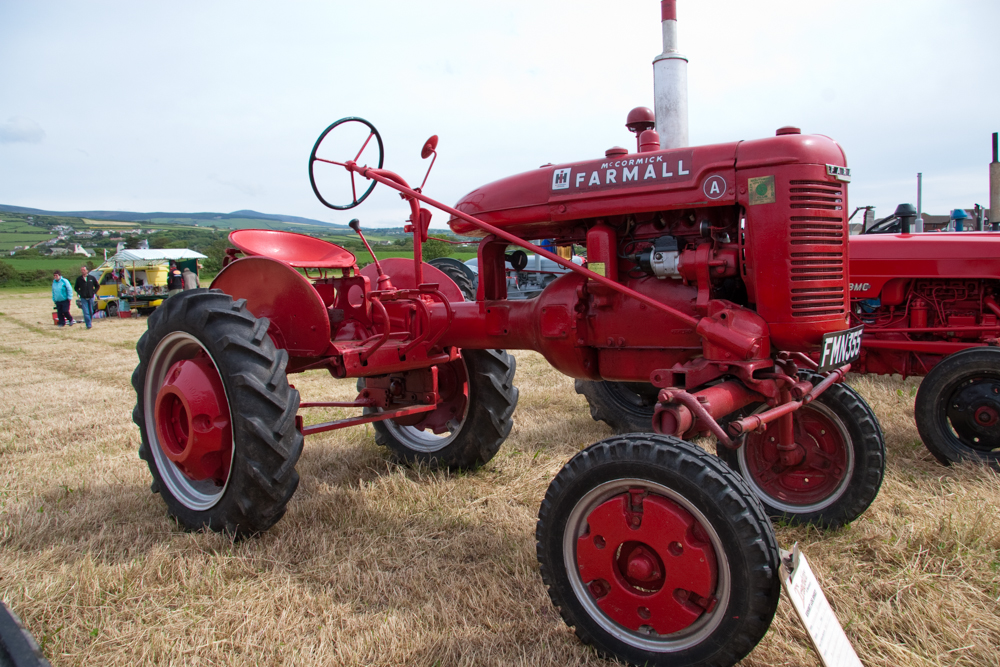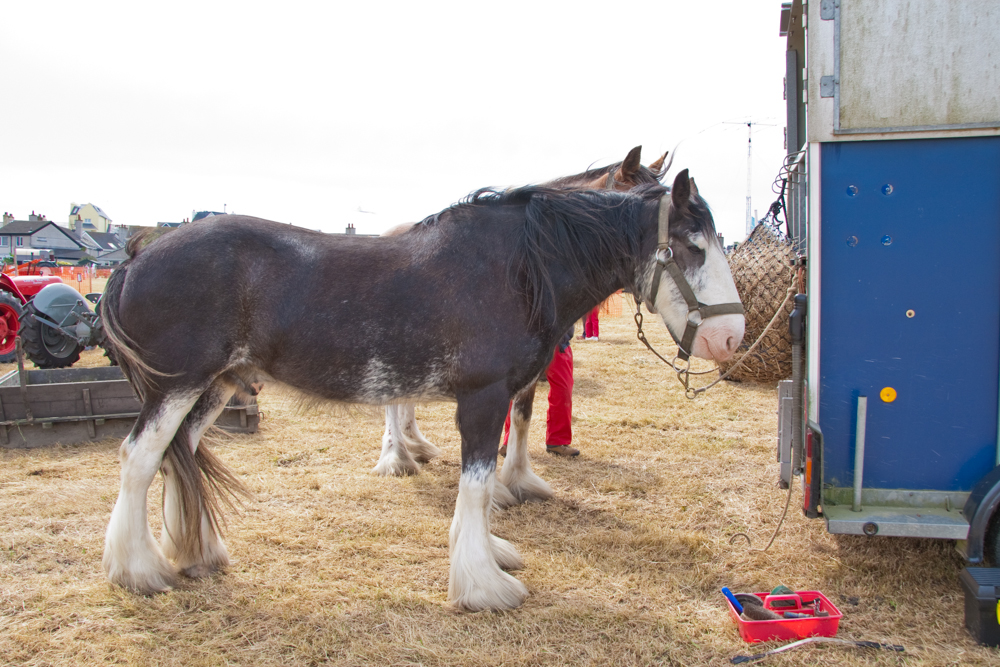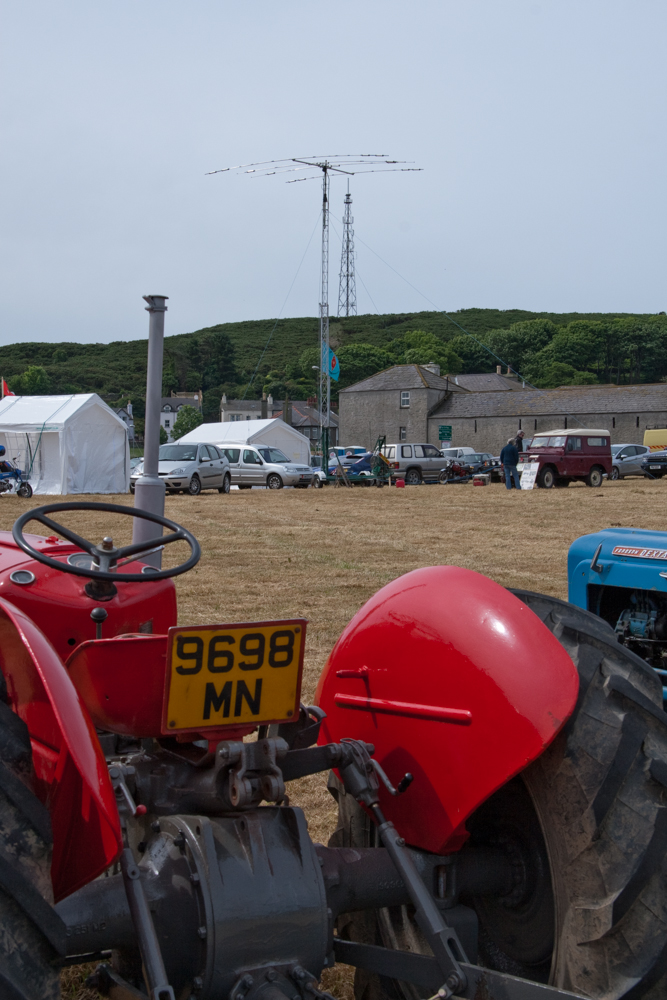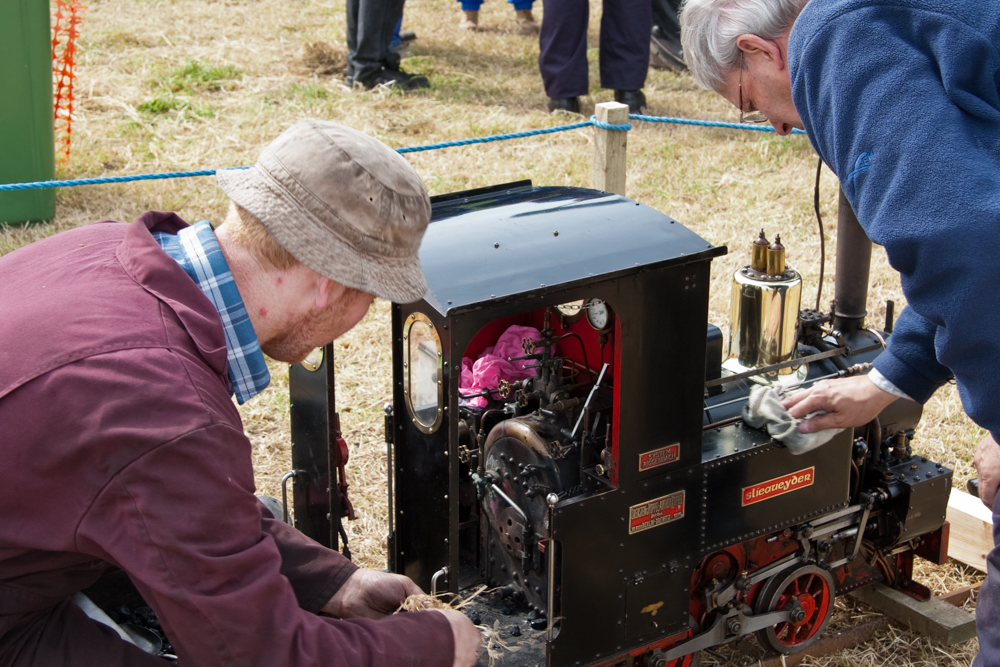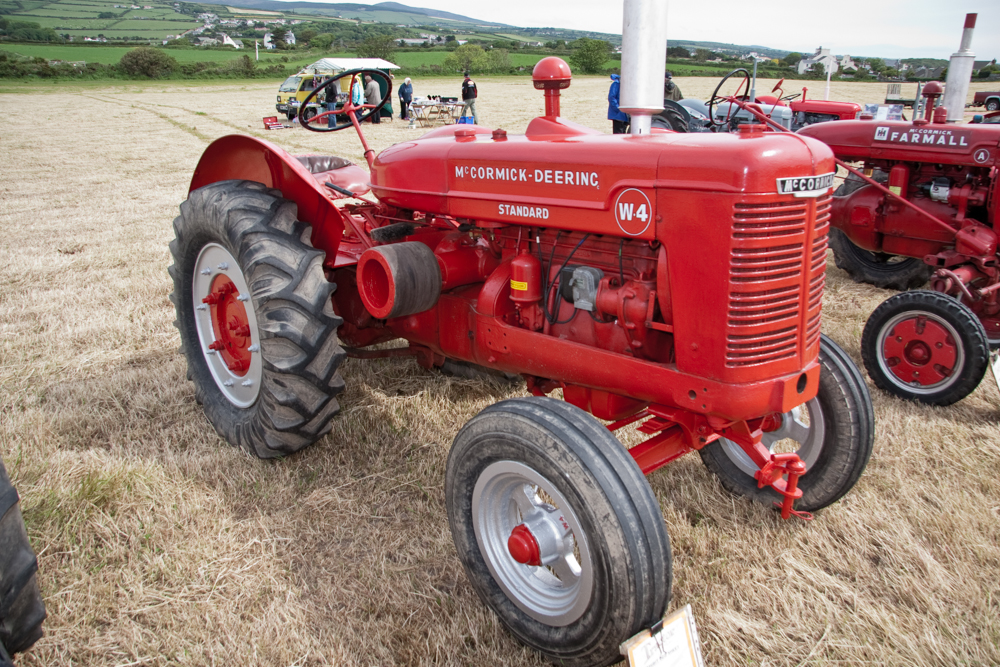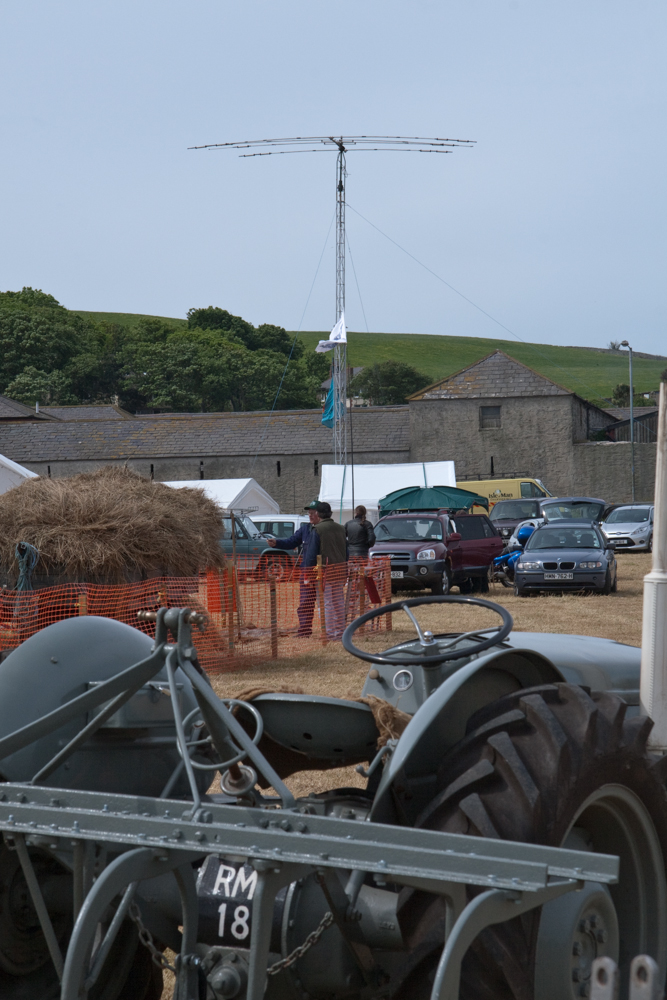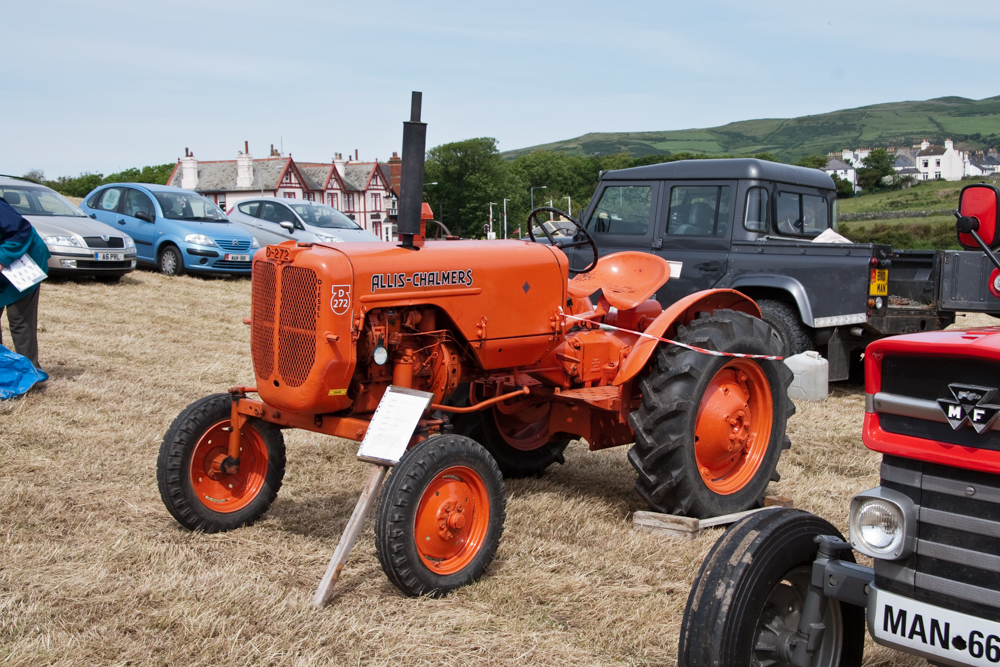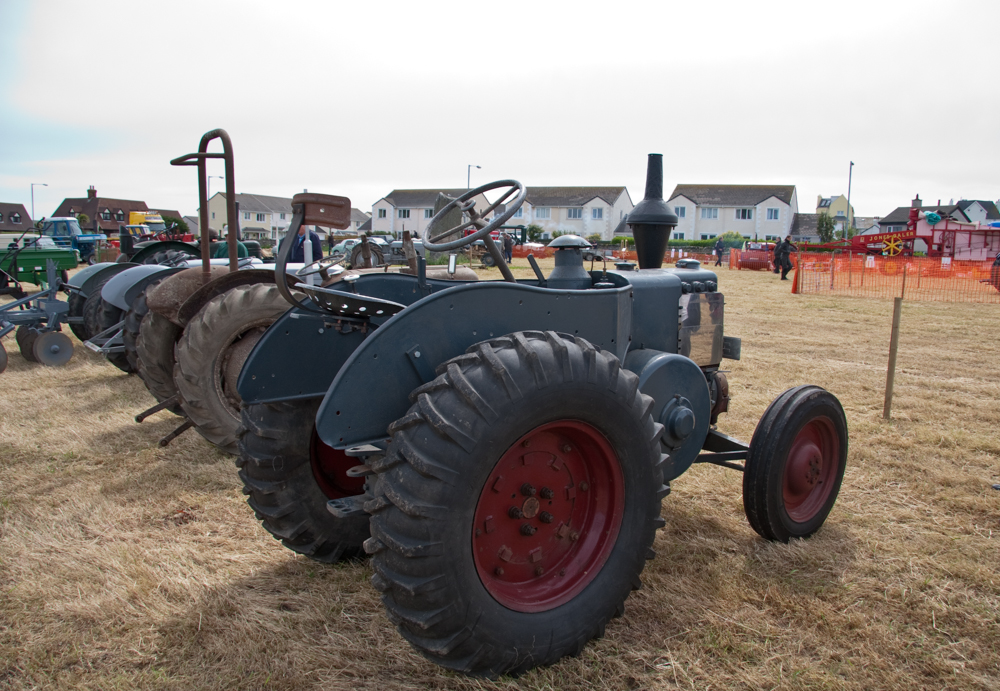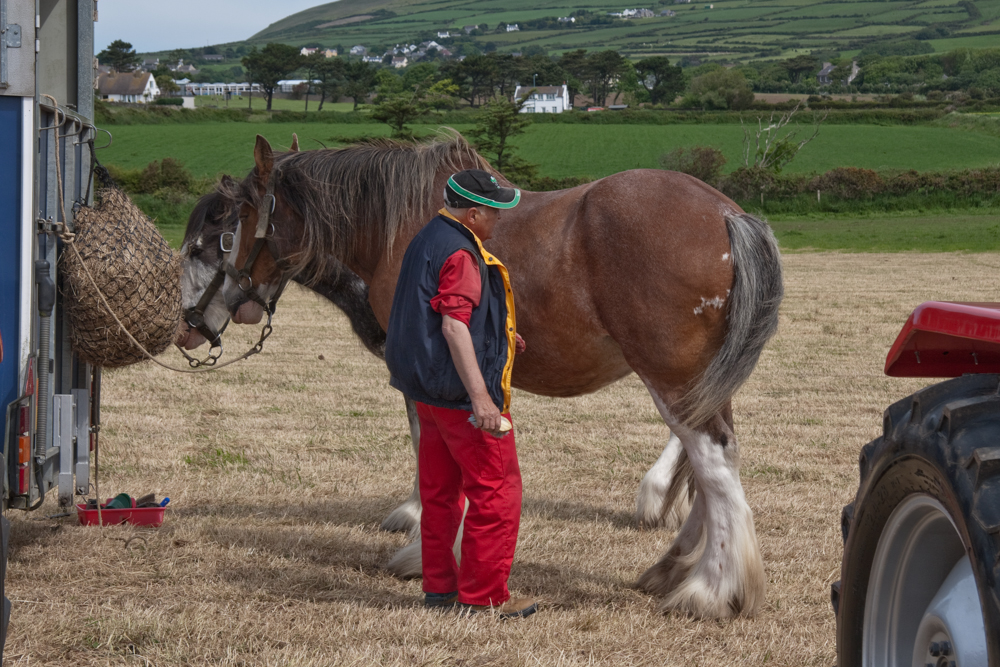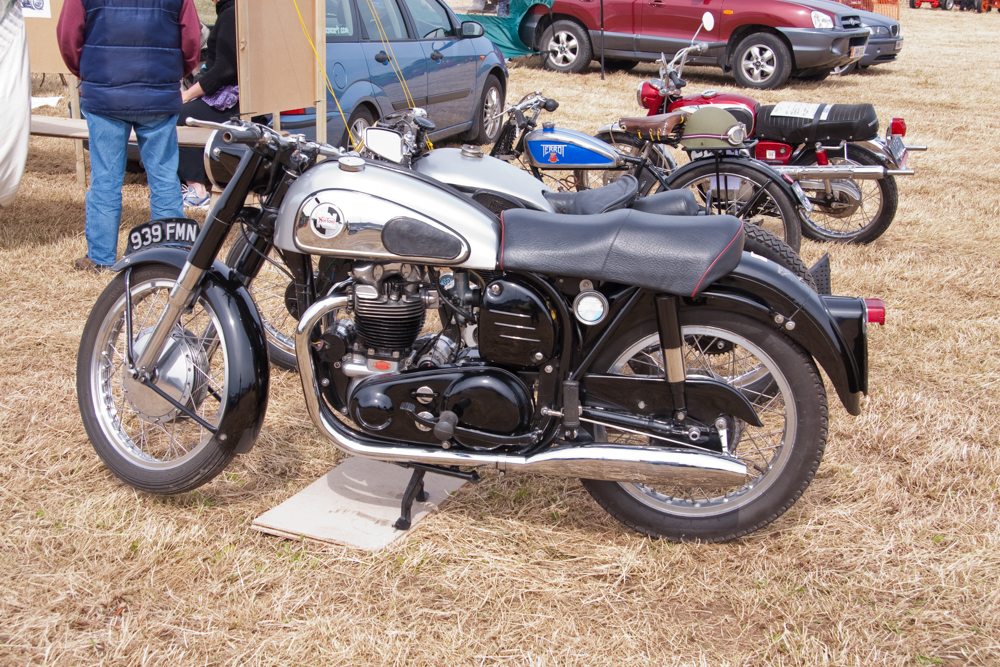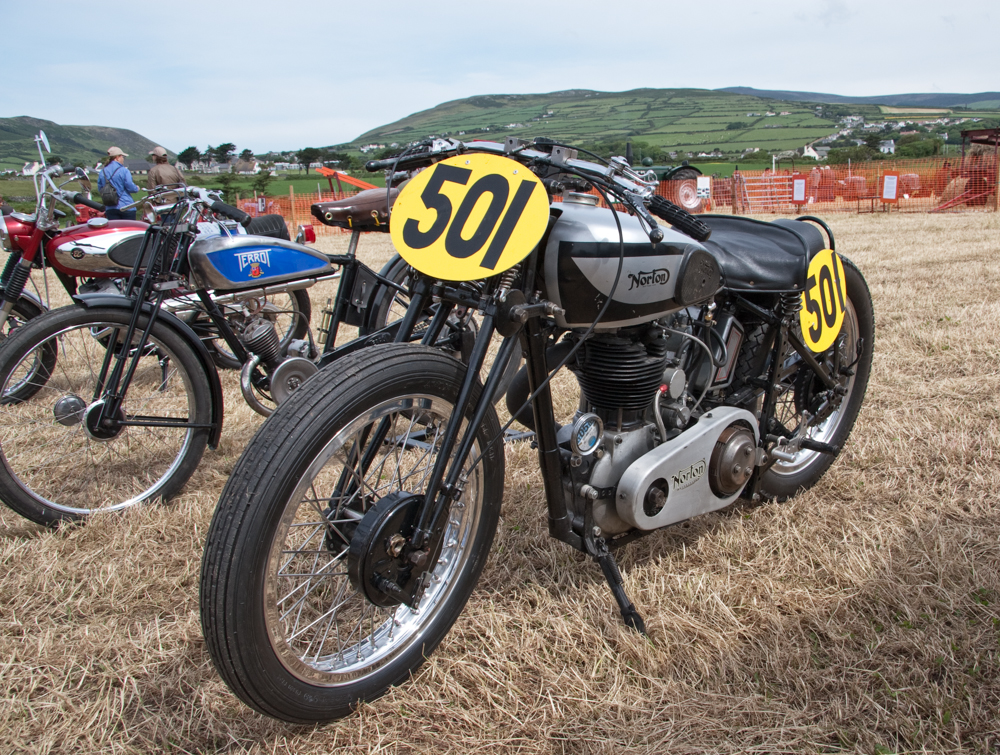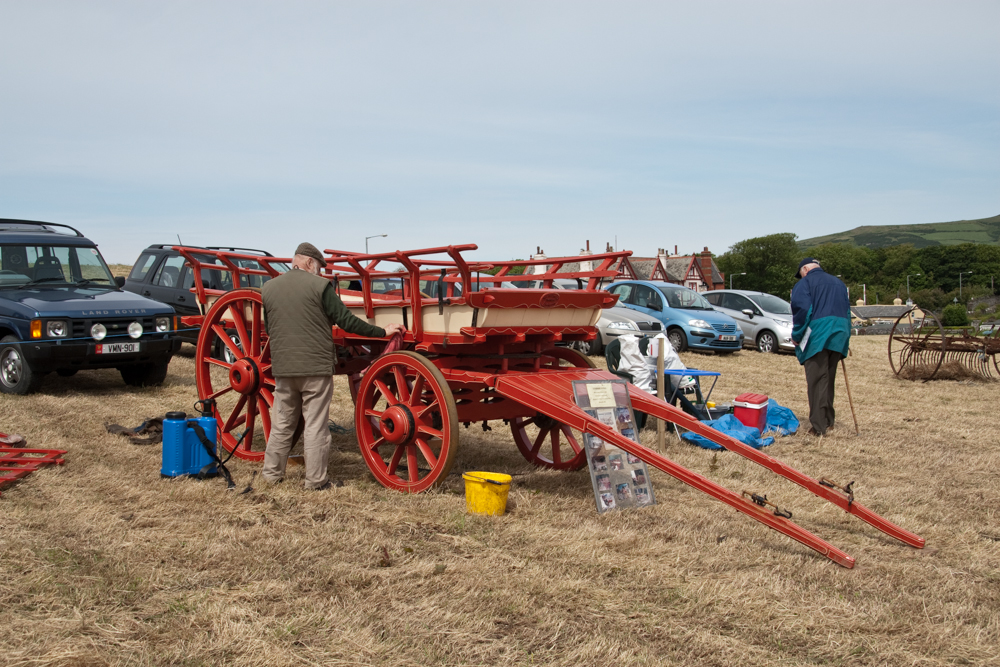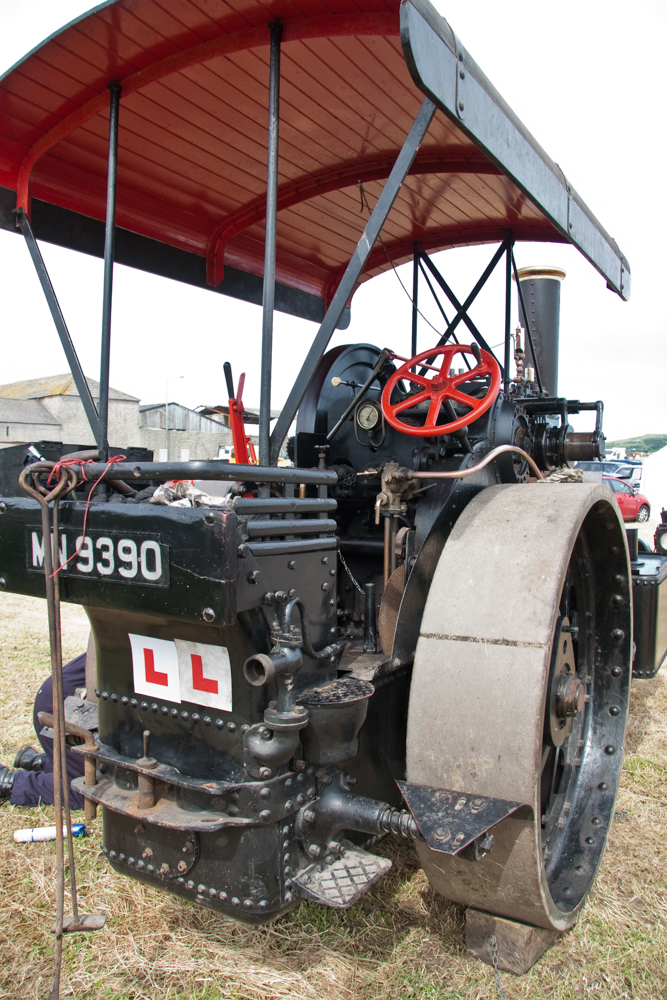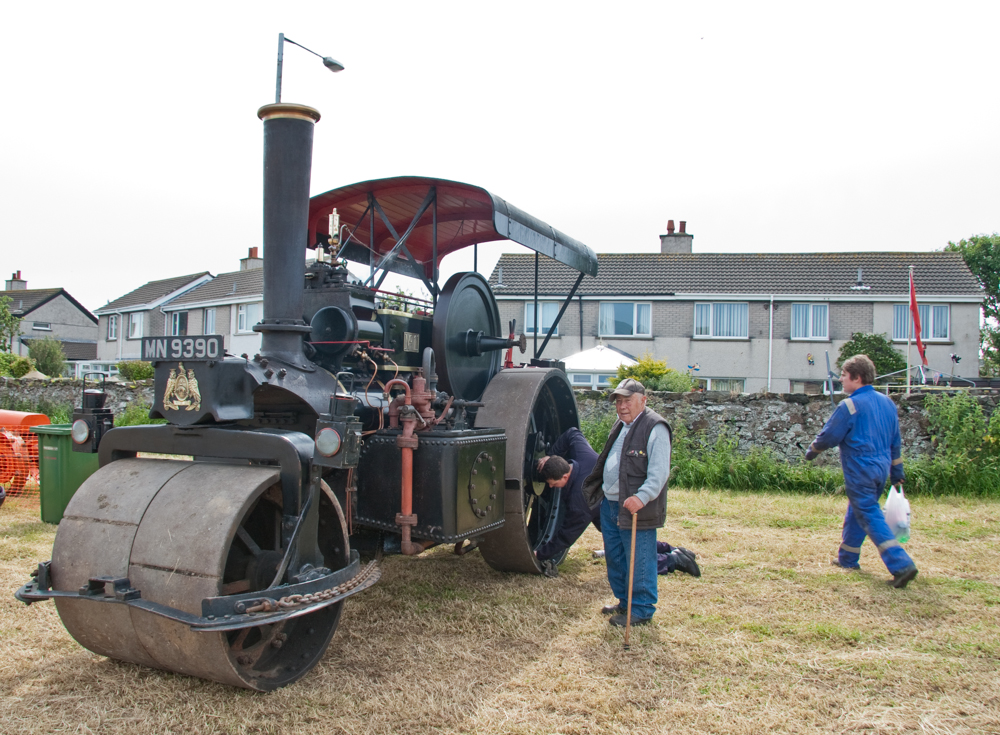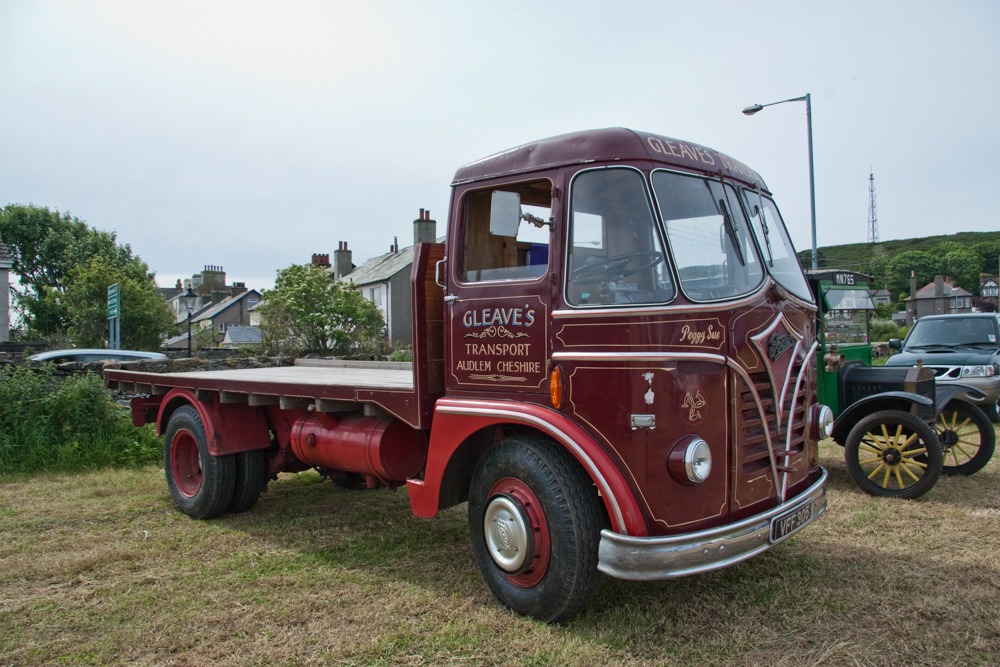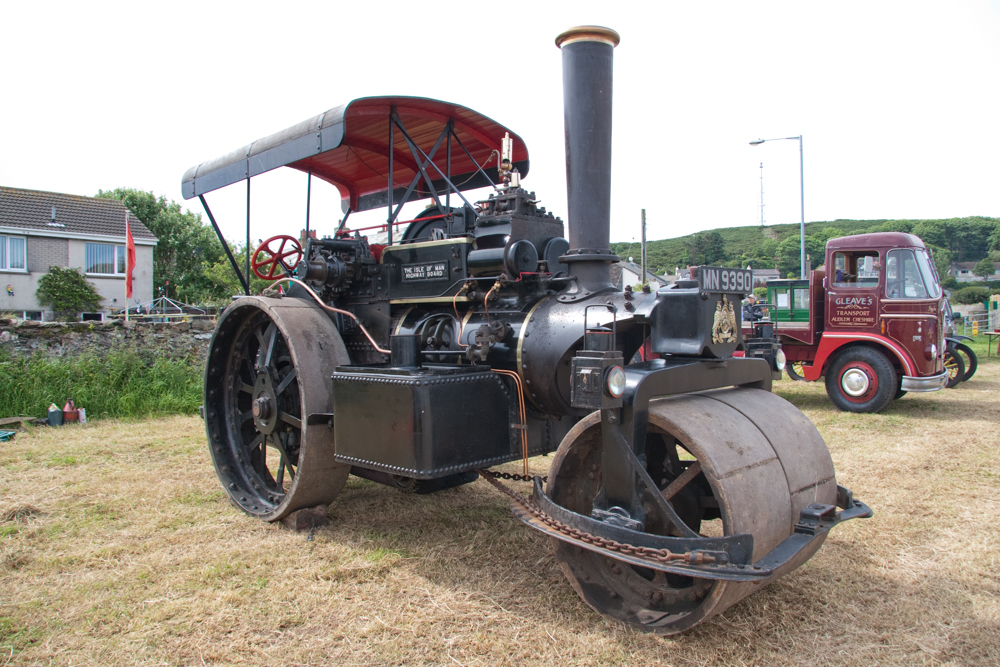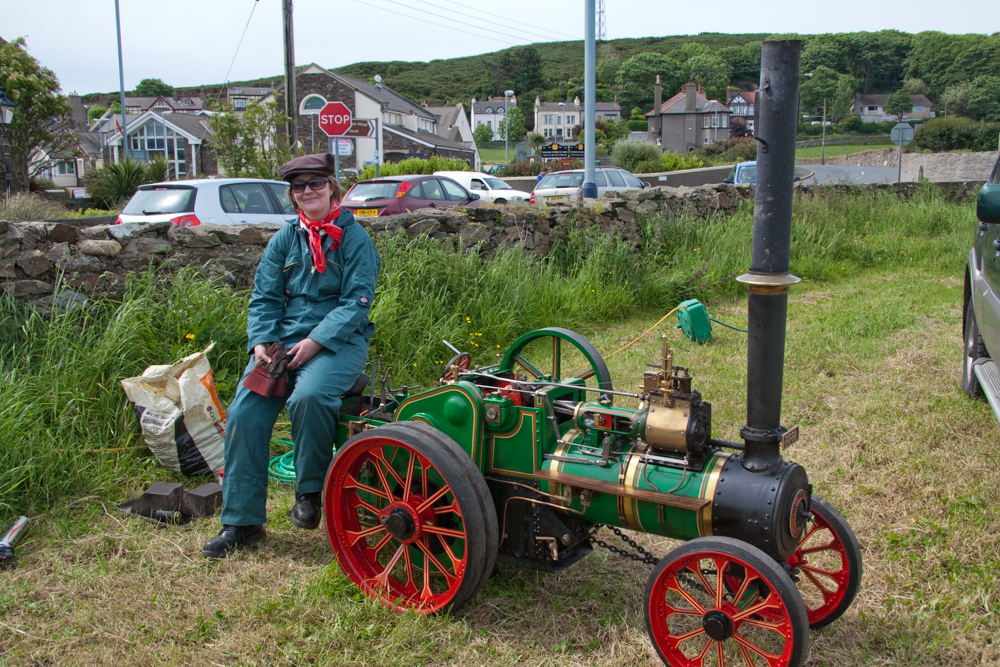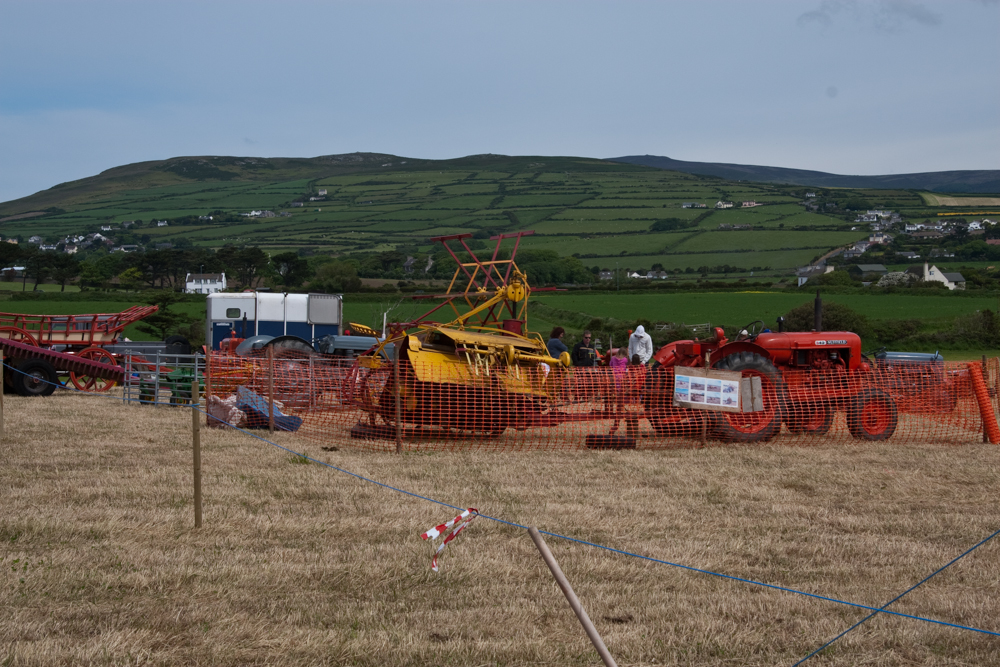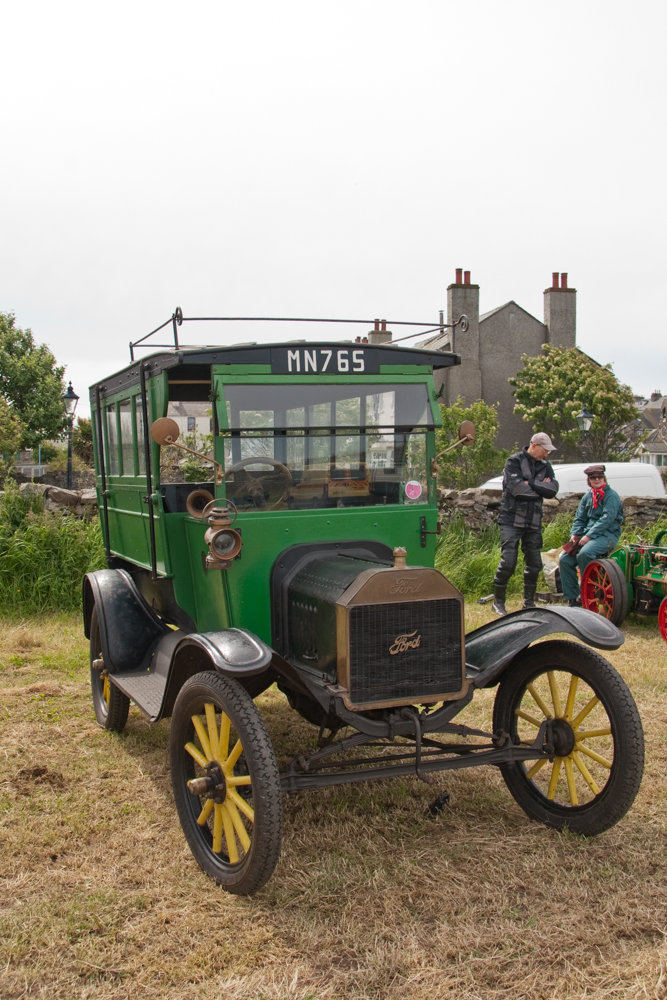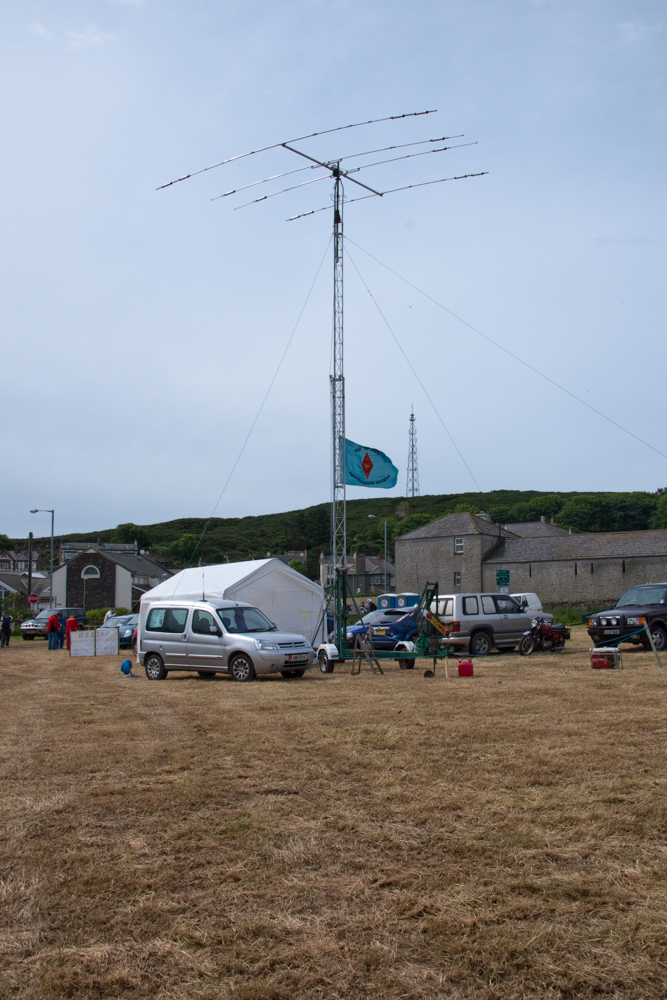 The nice Ham Shack that we used for the event.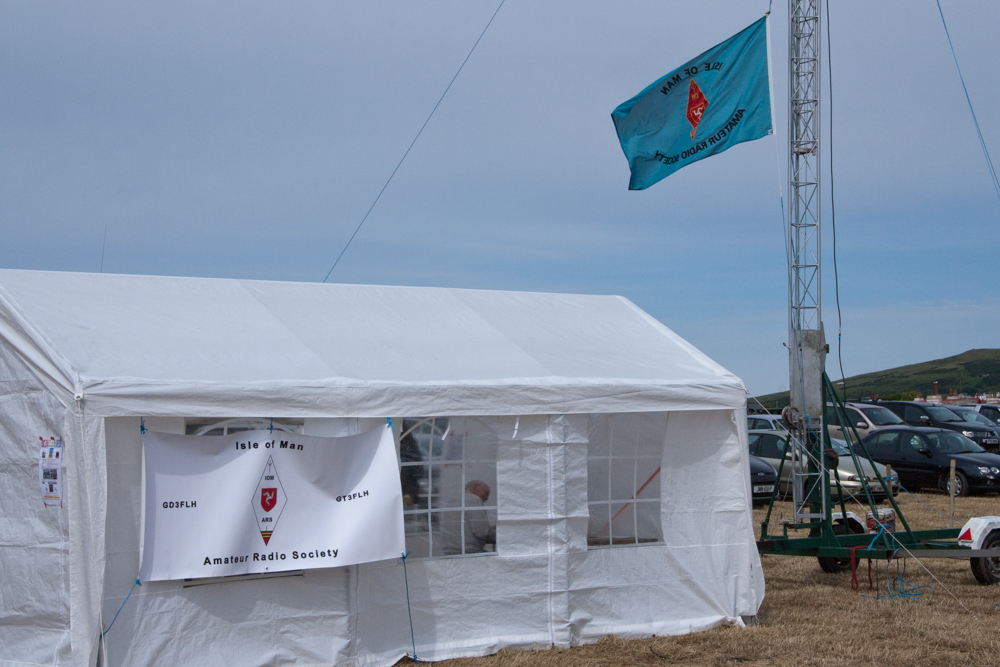 Lifeboats on the Air 2009
Special Event Station (GB5LB) by the IOMARS (Isle of Man Amateur Radio Society)
Tynwald Day 2009
Special Event Station (GB5TD) by the IOMARS (Isle of Man Amateur Radio Society)