Back in 2009 I was still an active member of the Isle of Man Amateur Radio Society (IOMARS) and still always one of the first to volunteer for any events that the local club did in those days, something that does not happen nowadays.
One of the events that the club used to do was the Museums on the Air Event, and for this we used to operate from the Oldest known school still standing in the British isles, which is the Old Grammar School in Castletown and using the call sign of GB4MNH.
Always first to arrive on the scene of an event was Steve Kelly (GD7DUZ), always up for hard work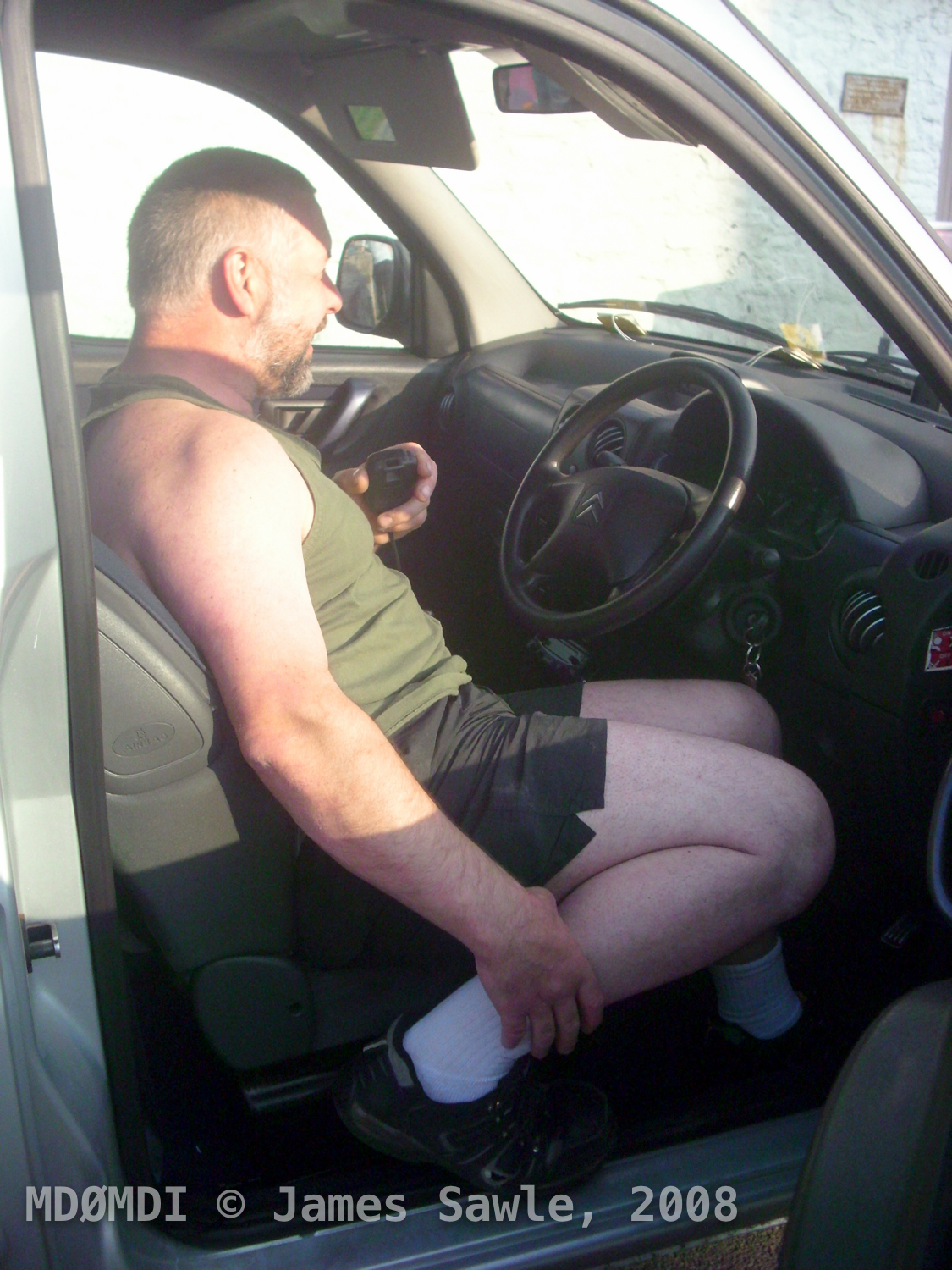 Matty Cunningham (MD0MAN) was always at hand to deliver the tower to somewhere around the Island, and he was getting quite adept at squeeze it into small gaps, such as the car-park entrance in Castletown.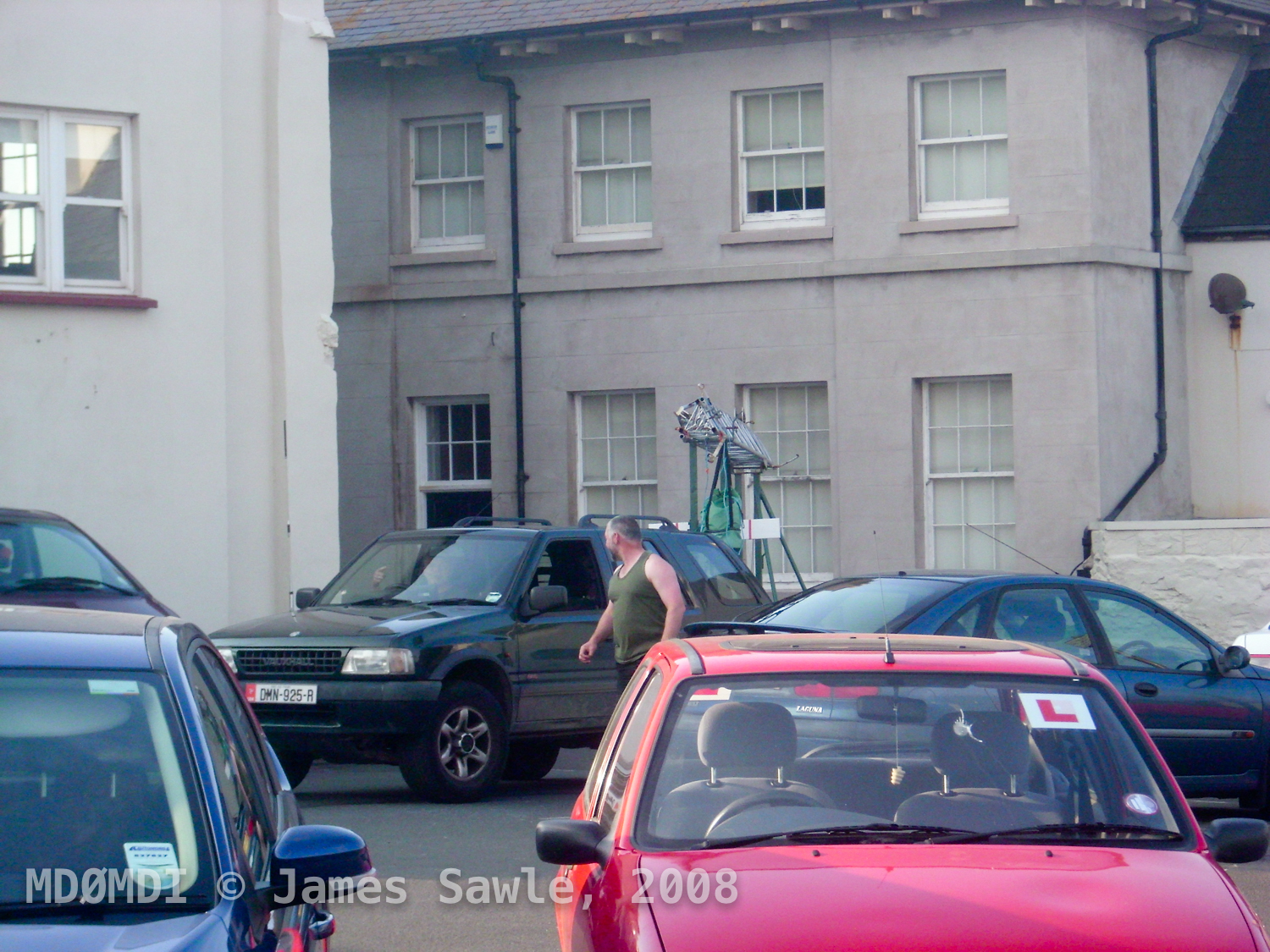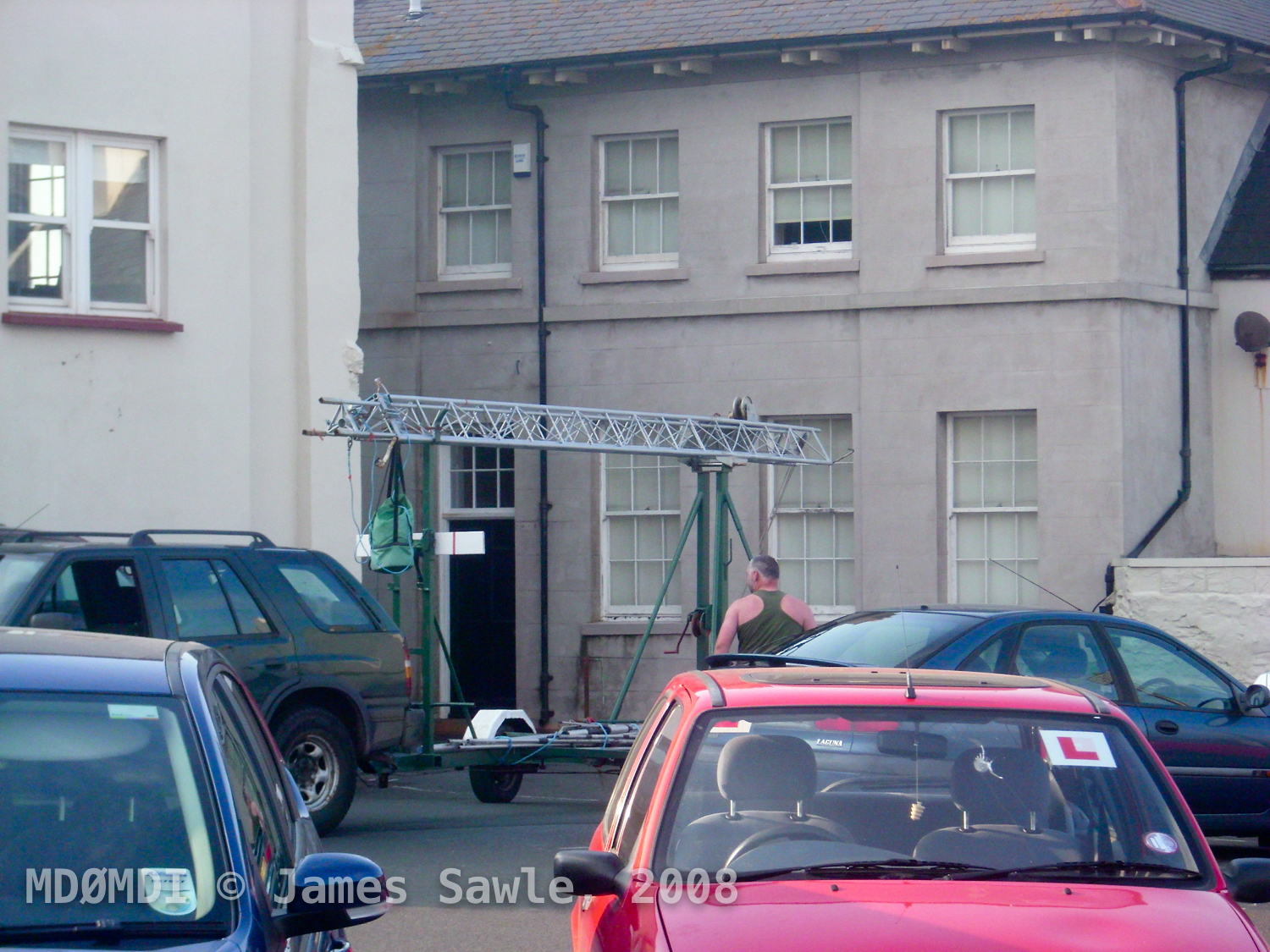 It was not too long before it was being dragged to a location to be setup ready for the event!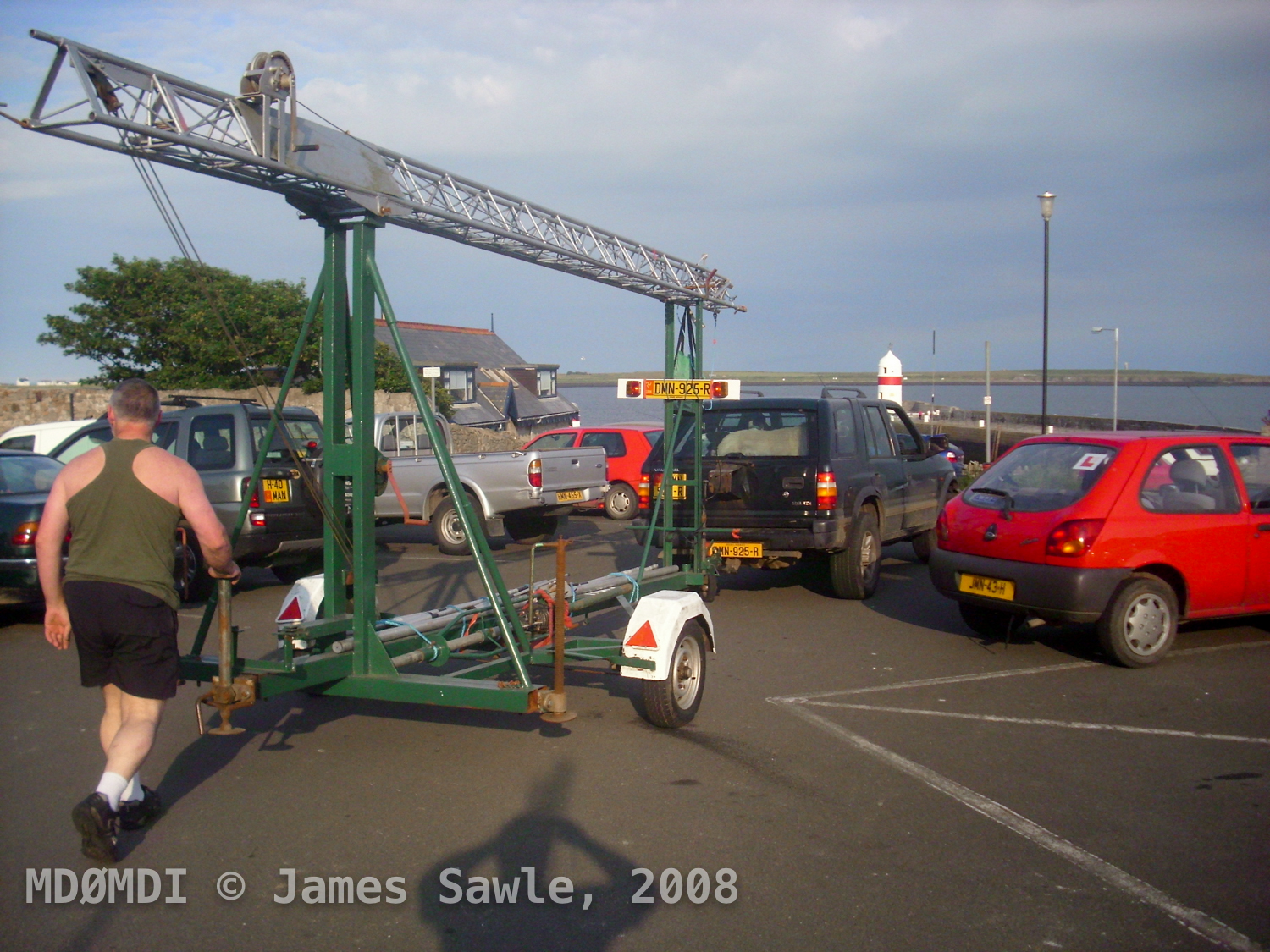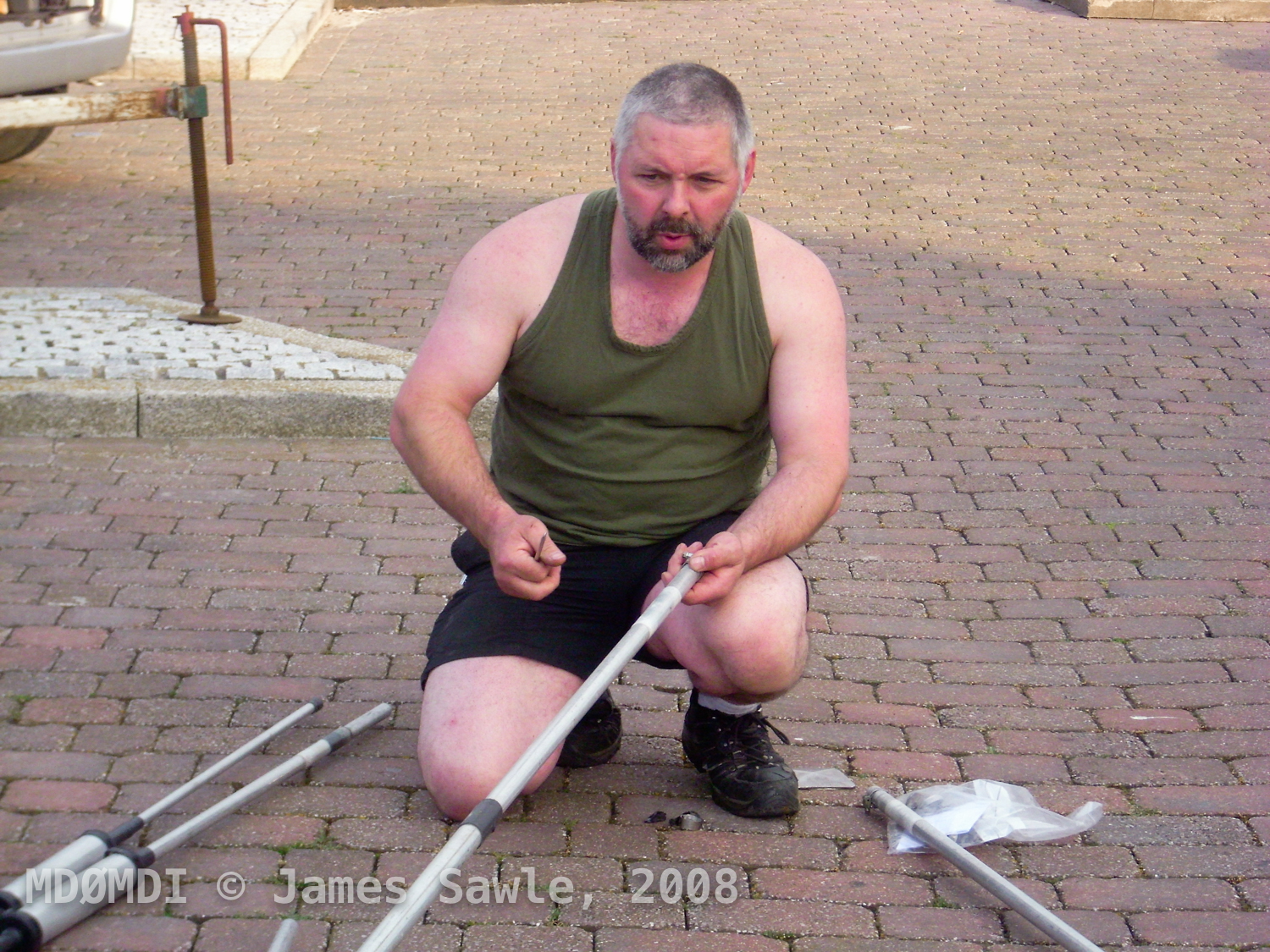 It was not too long before it was starting to look like a beam, laid out on the ground ready to be placed onto the stub section on the mast.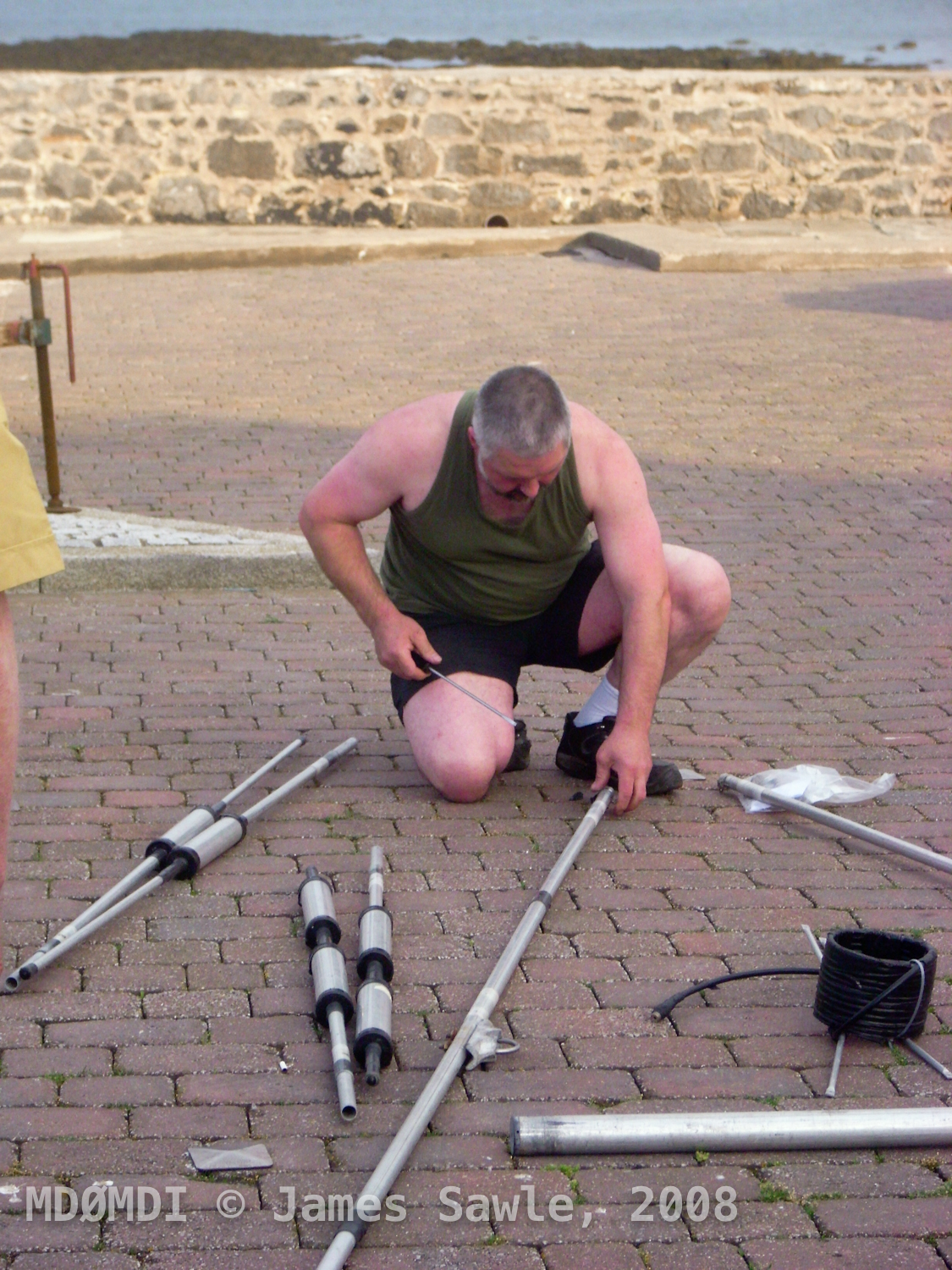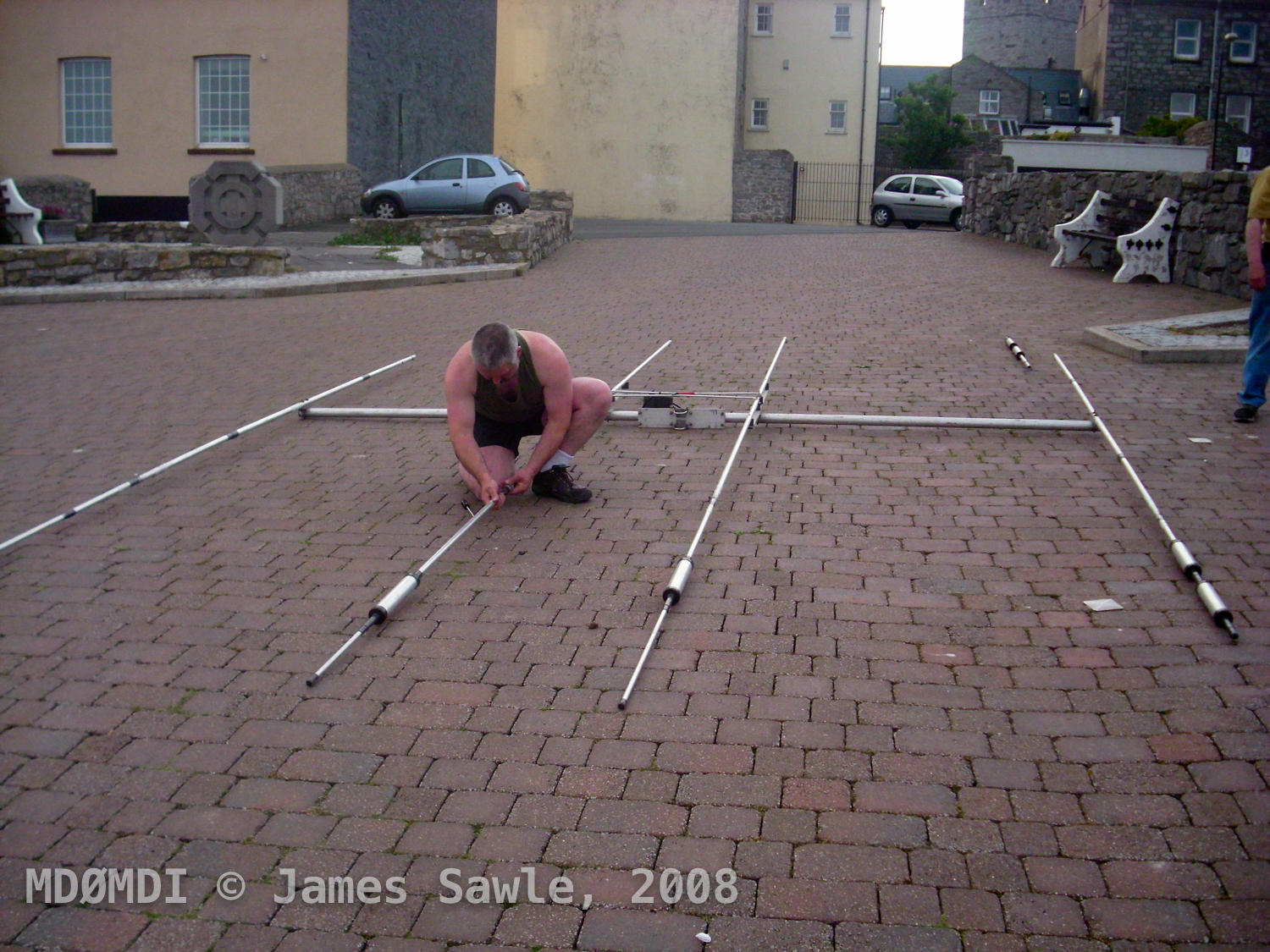 Good old Harry Blackburn (MD0HEB) was always good at helping out, especially for the Museums on the Air event which was his baby,  though this kept us laughing for a while when he made a complete mess of trying to unravel the guy rope!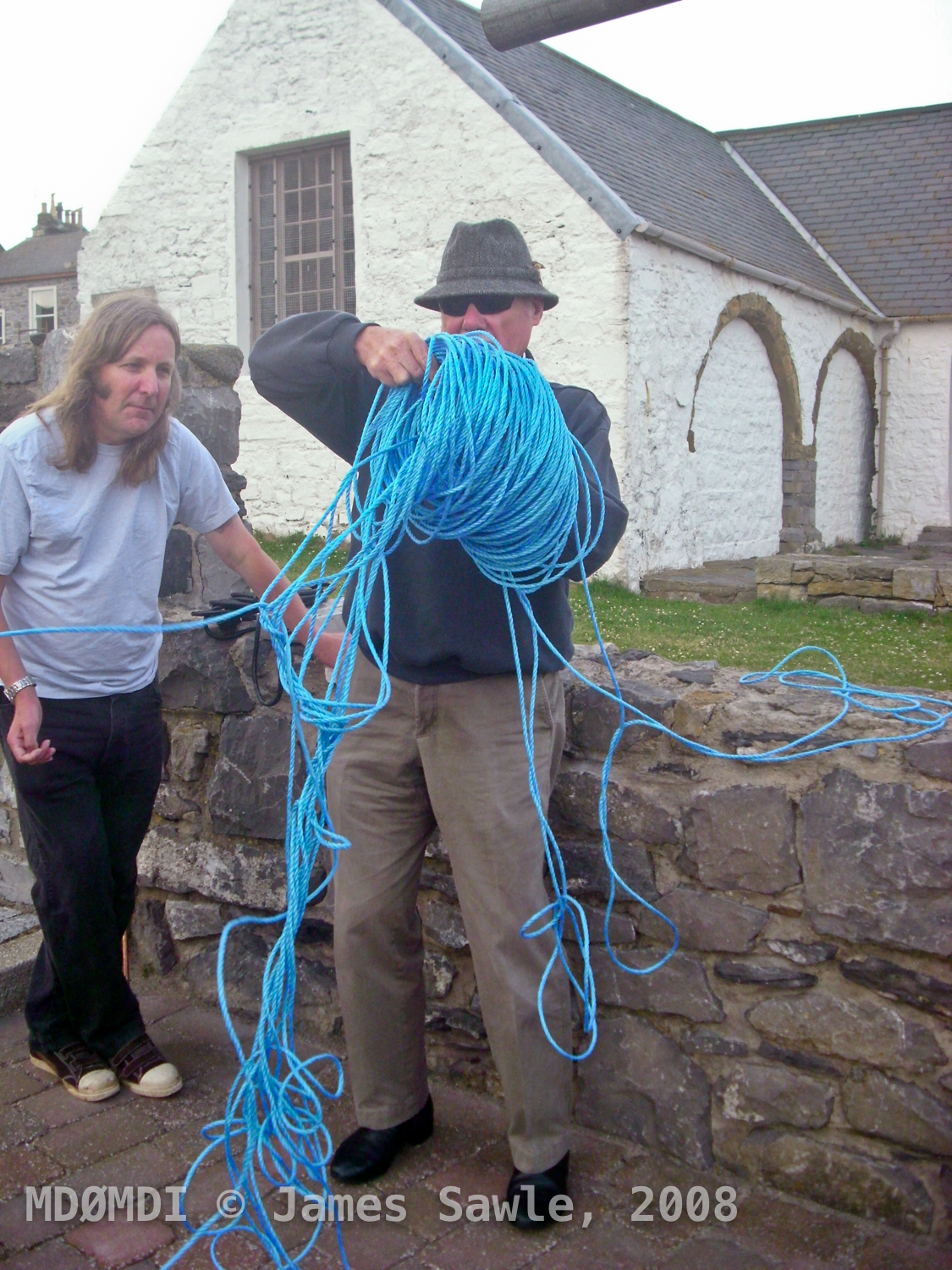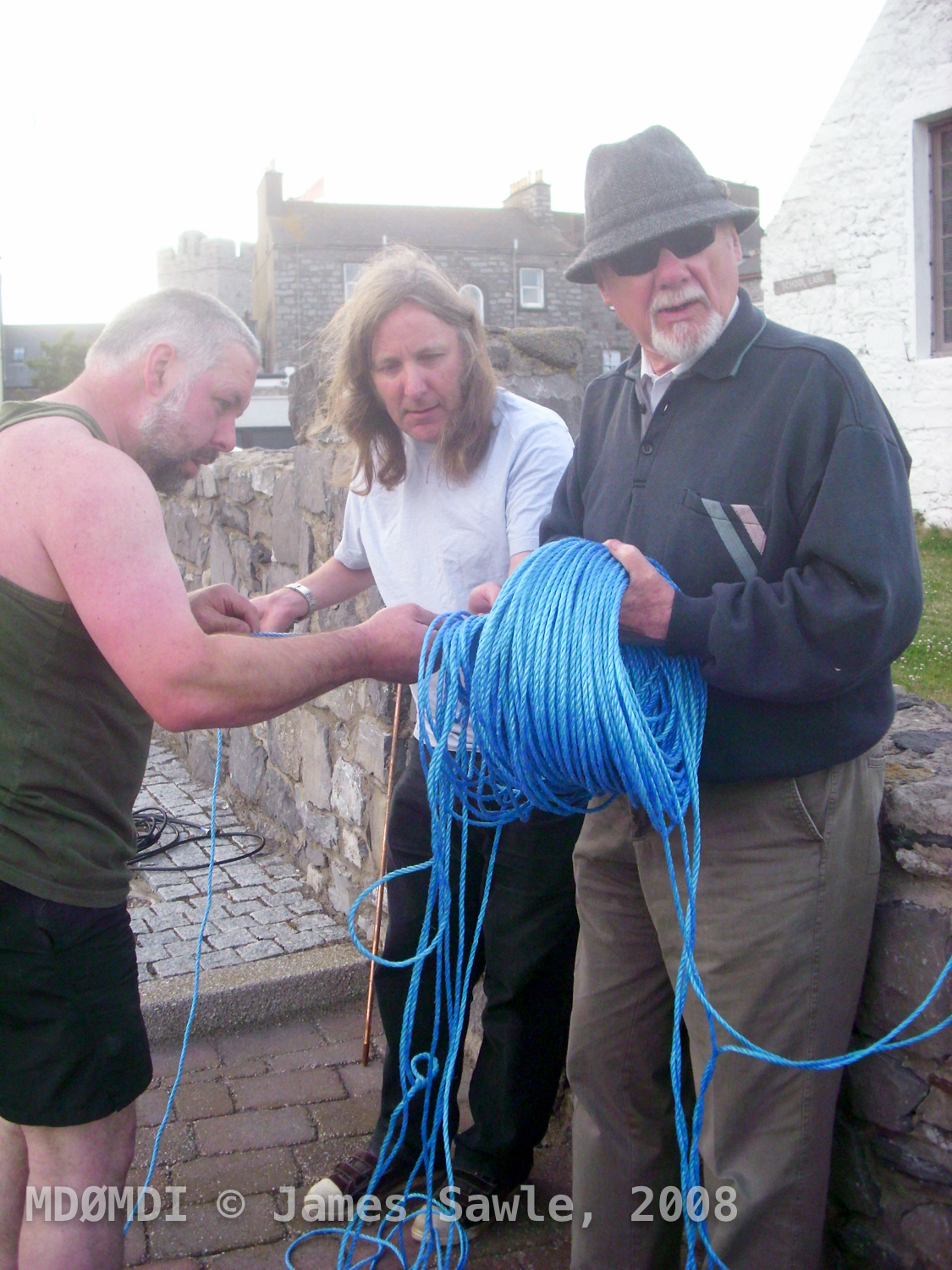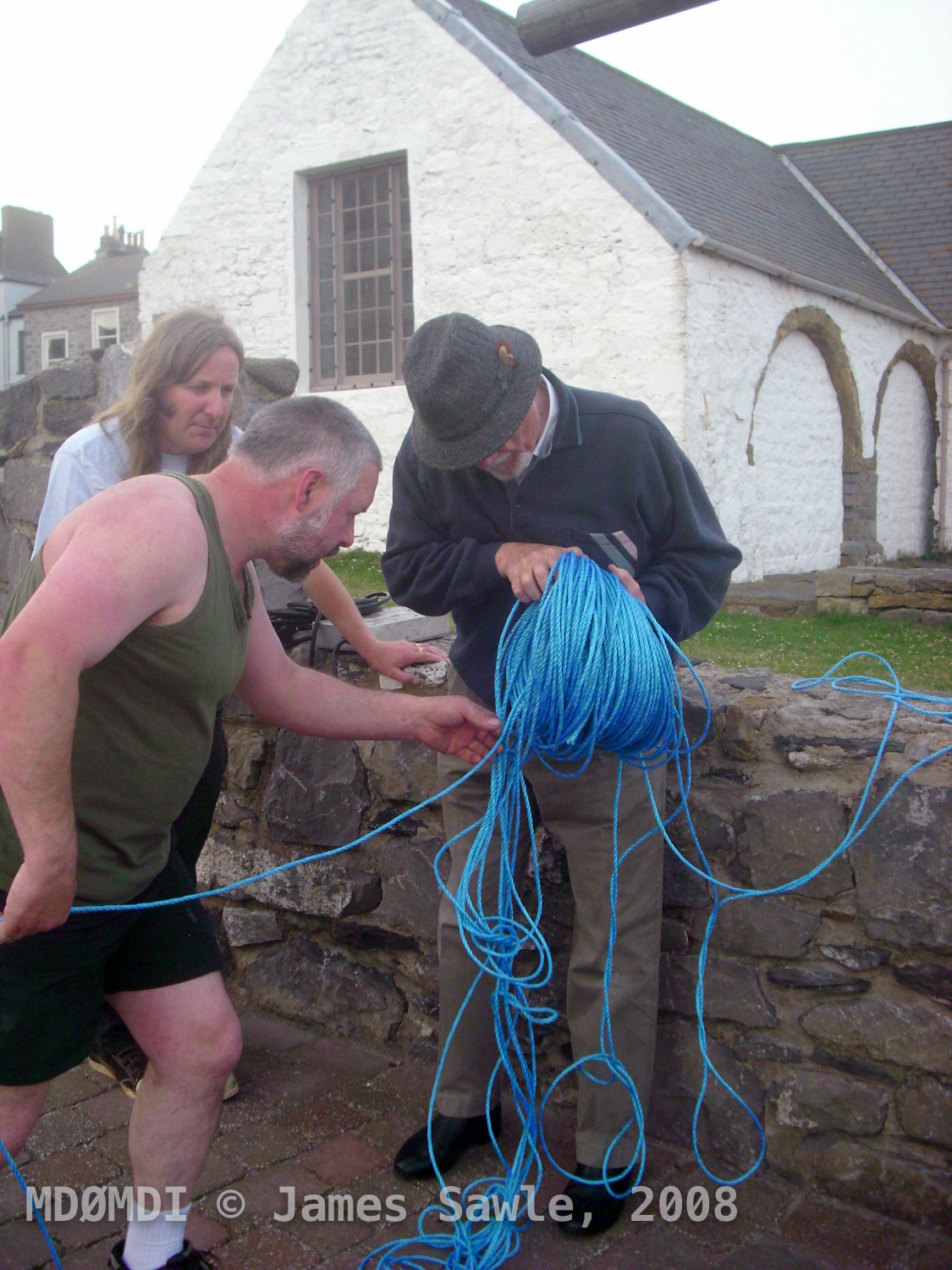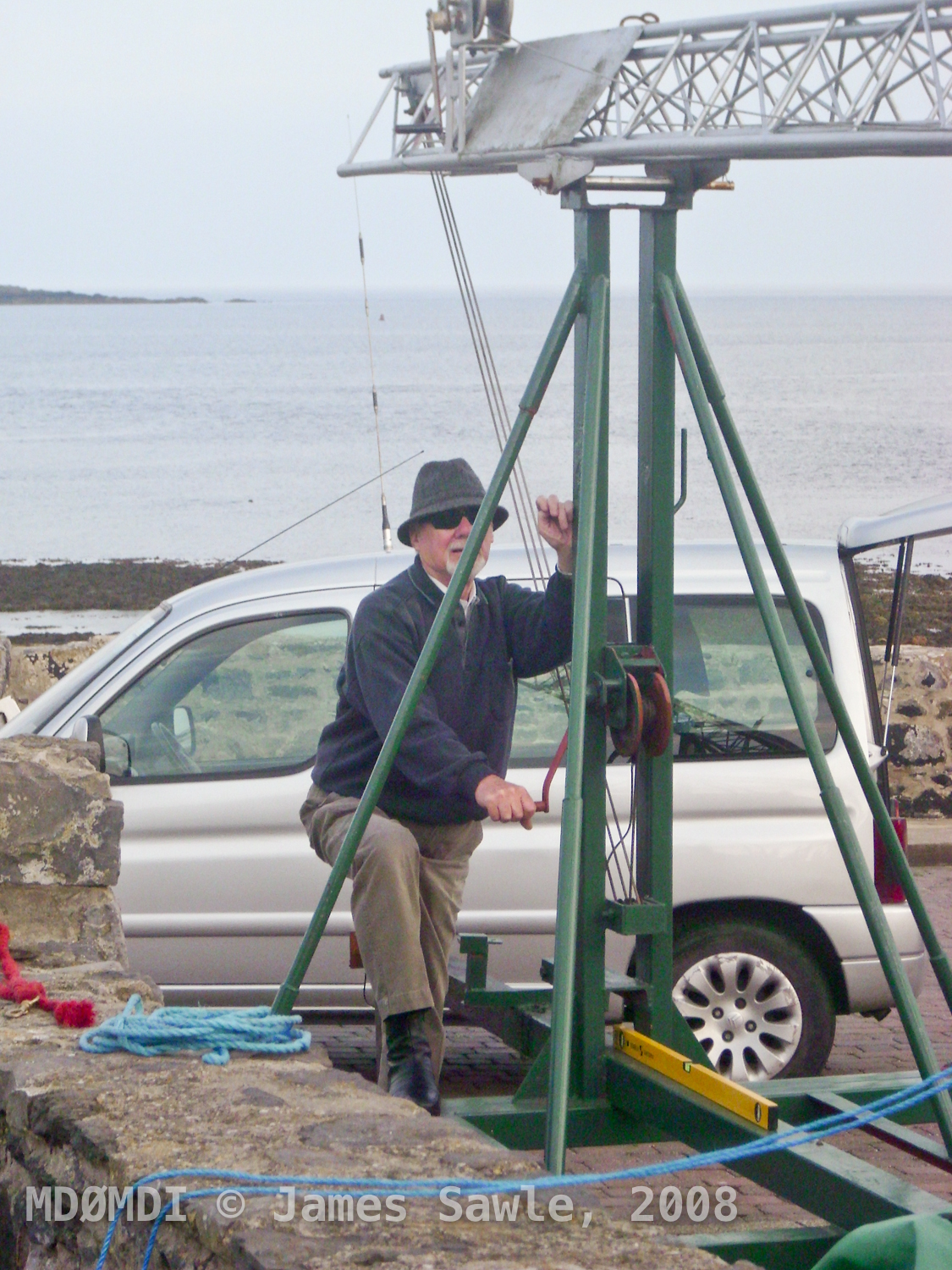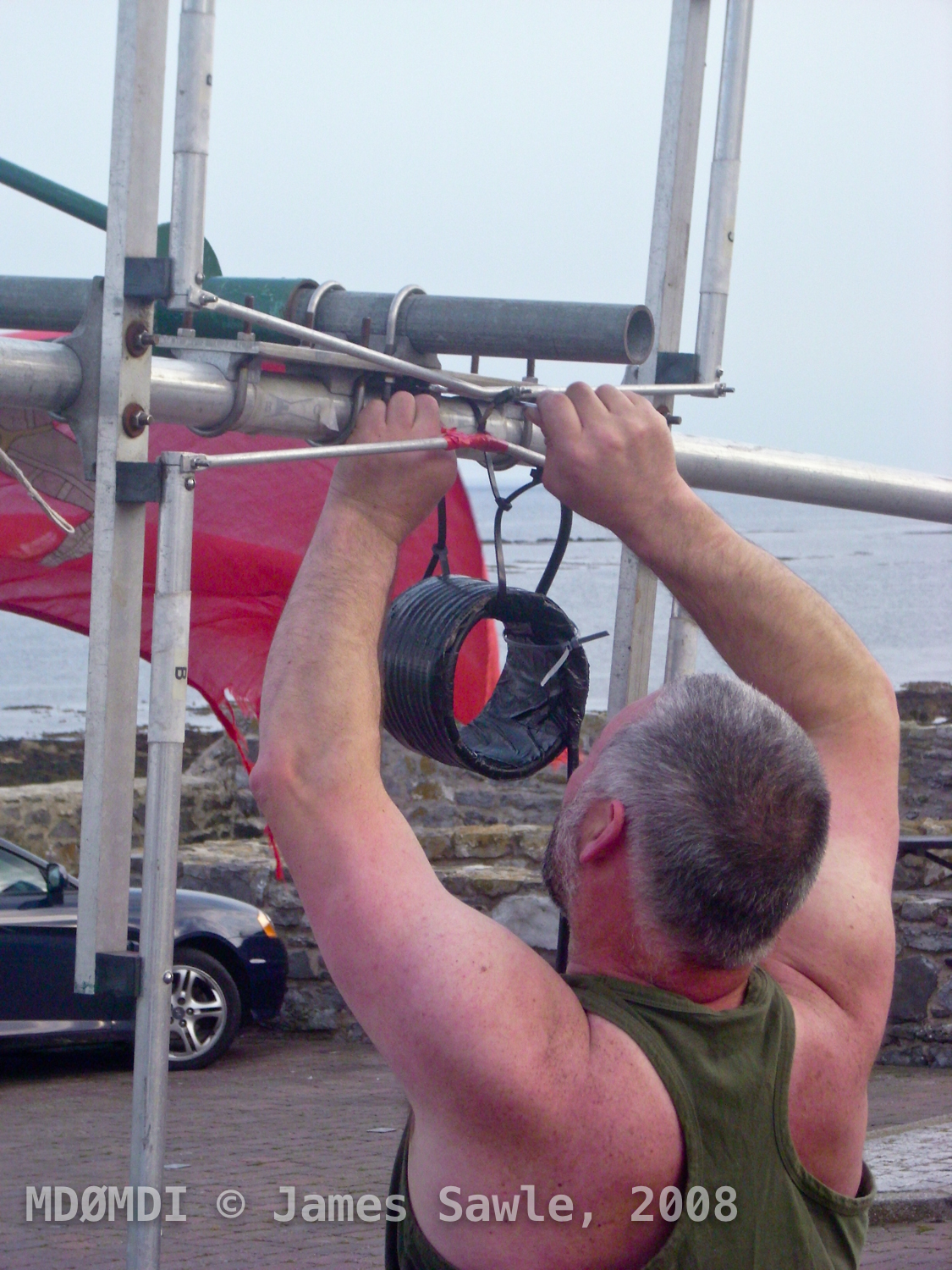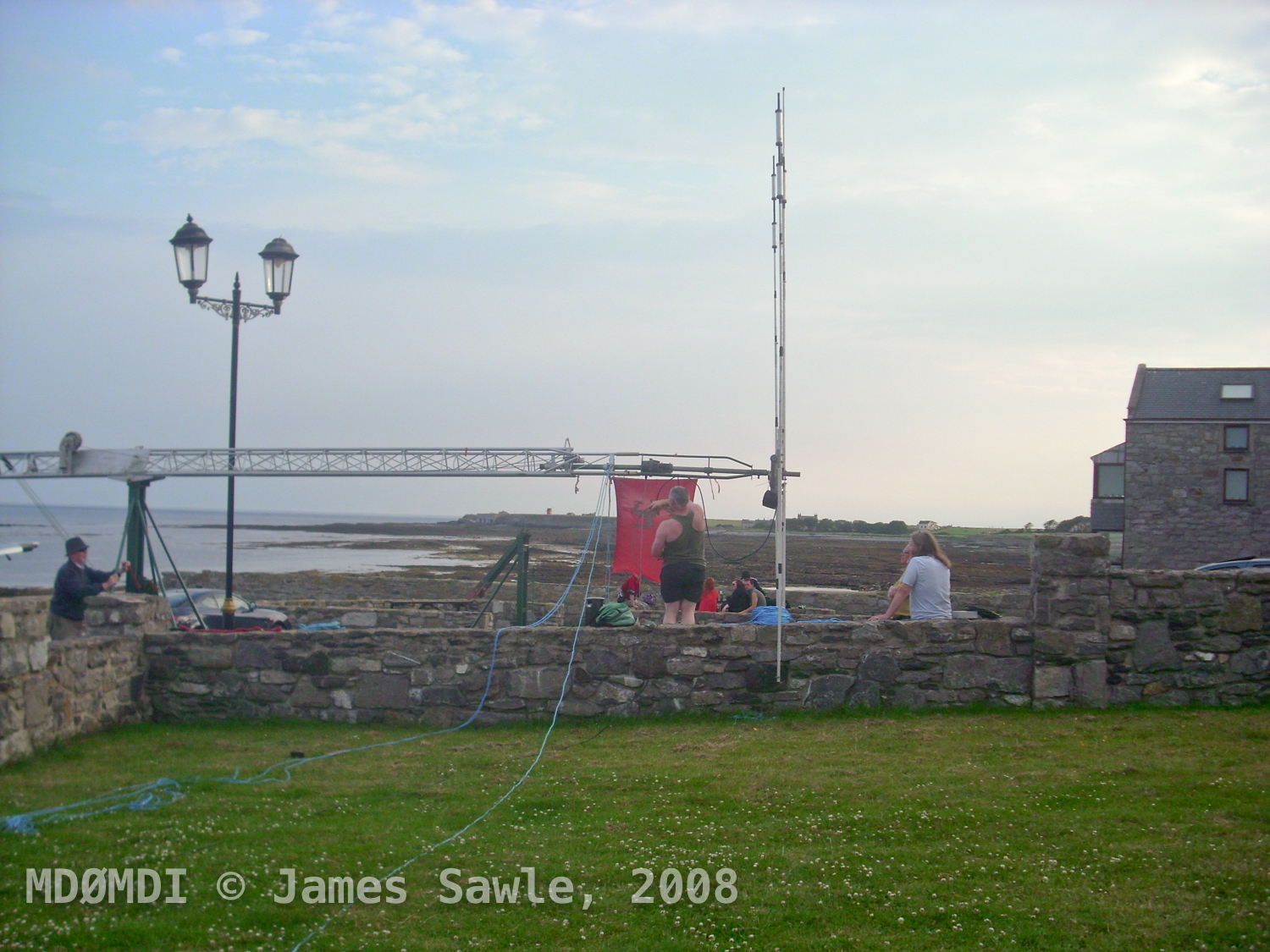 Steve made short work of attaching the radials to the main boom, would not be too long now.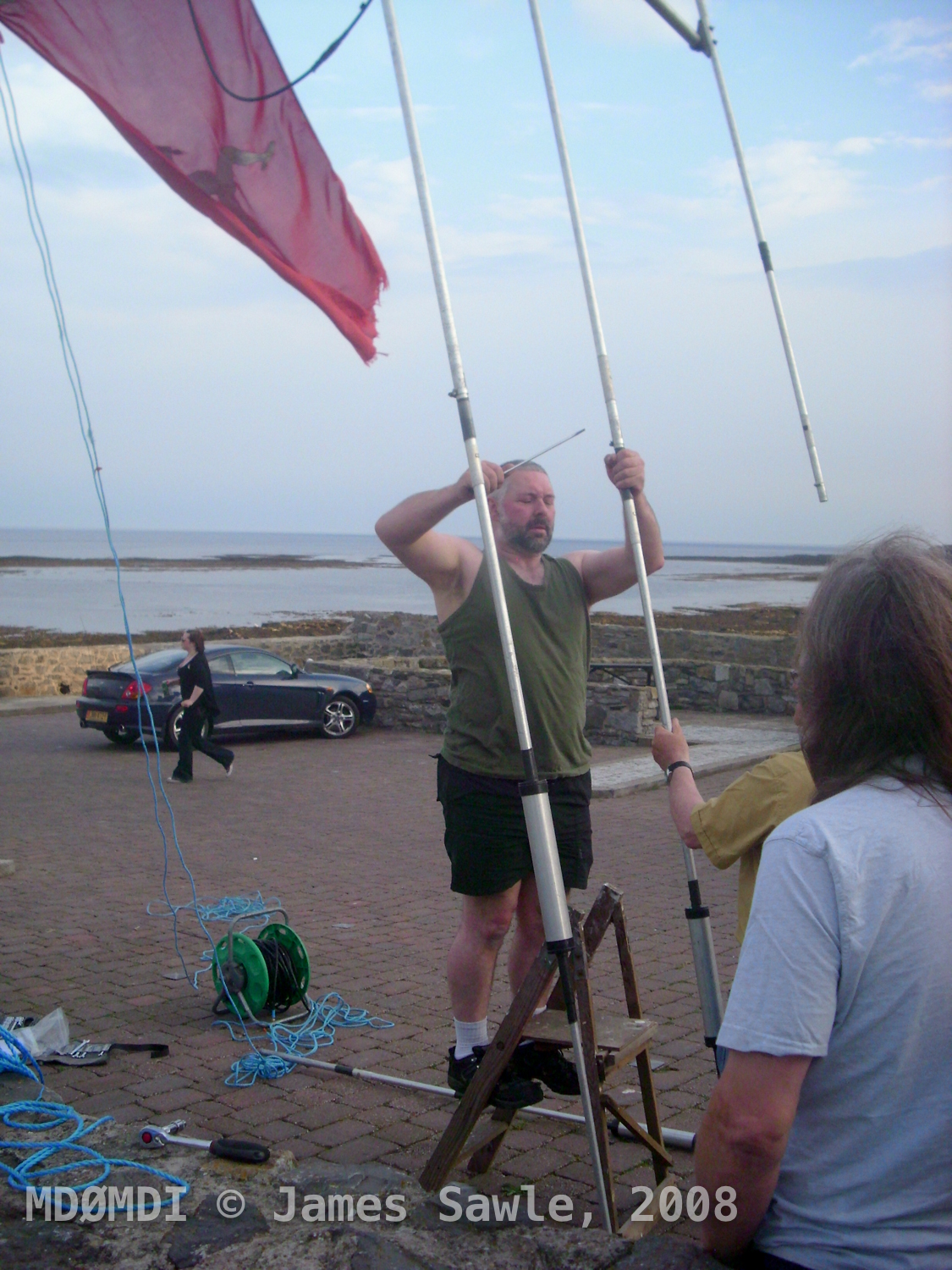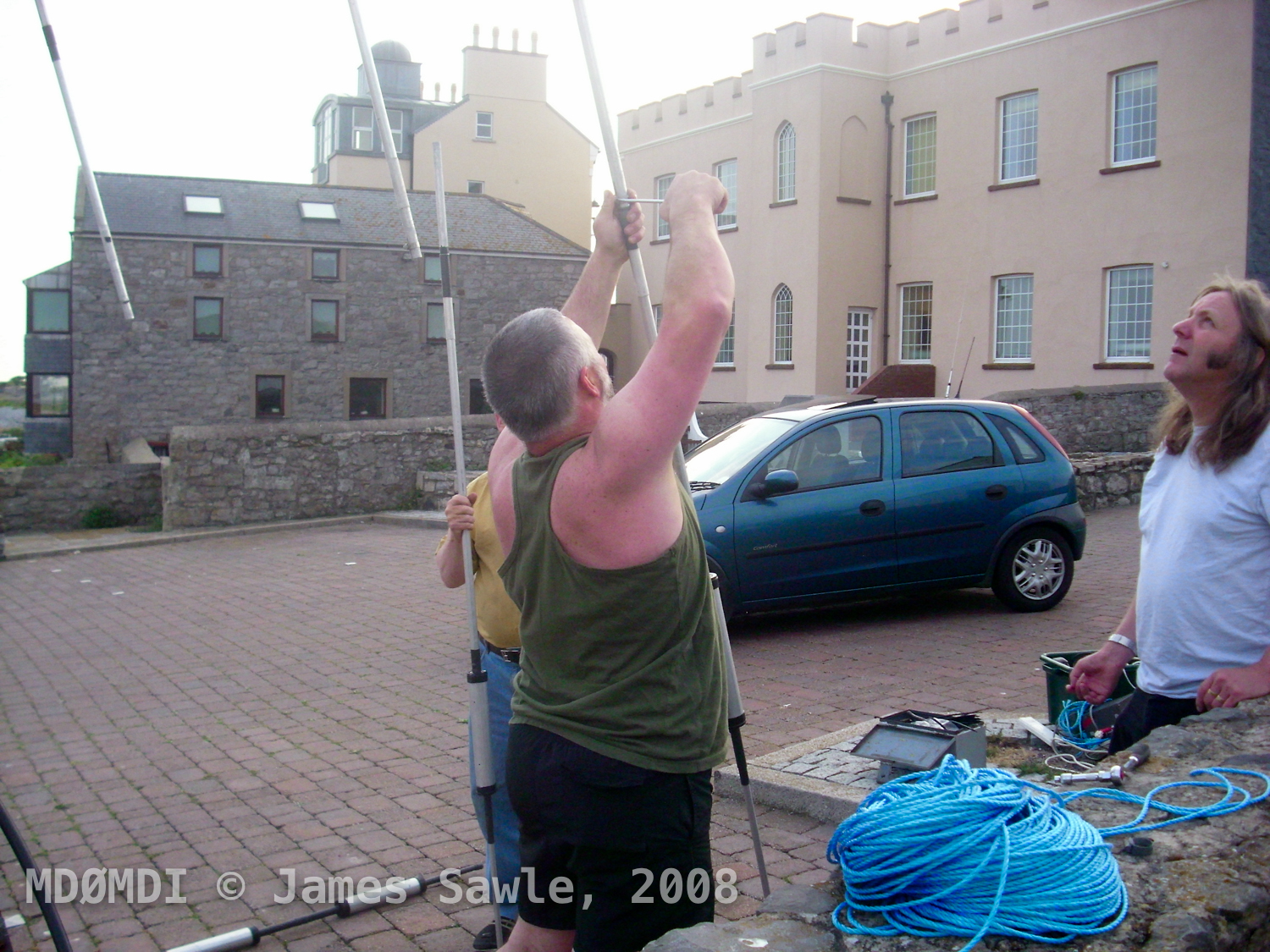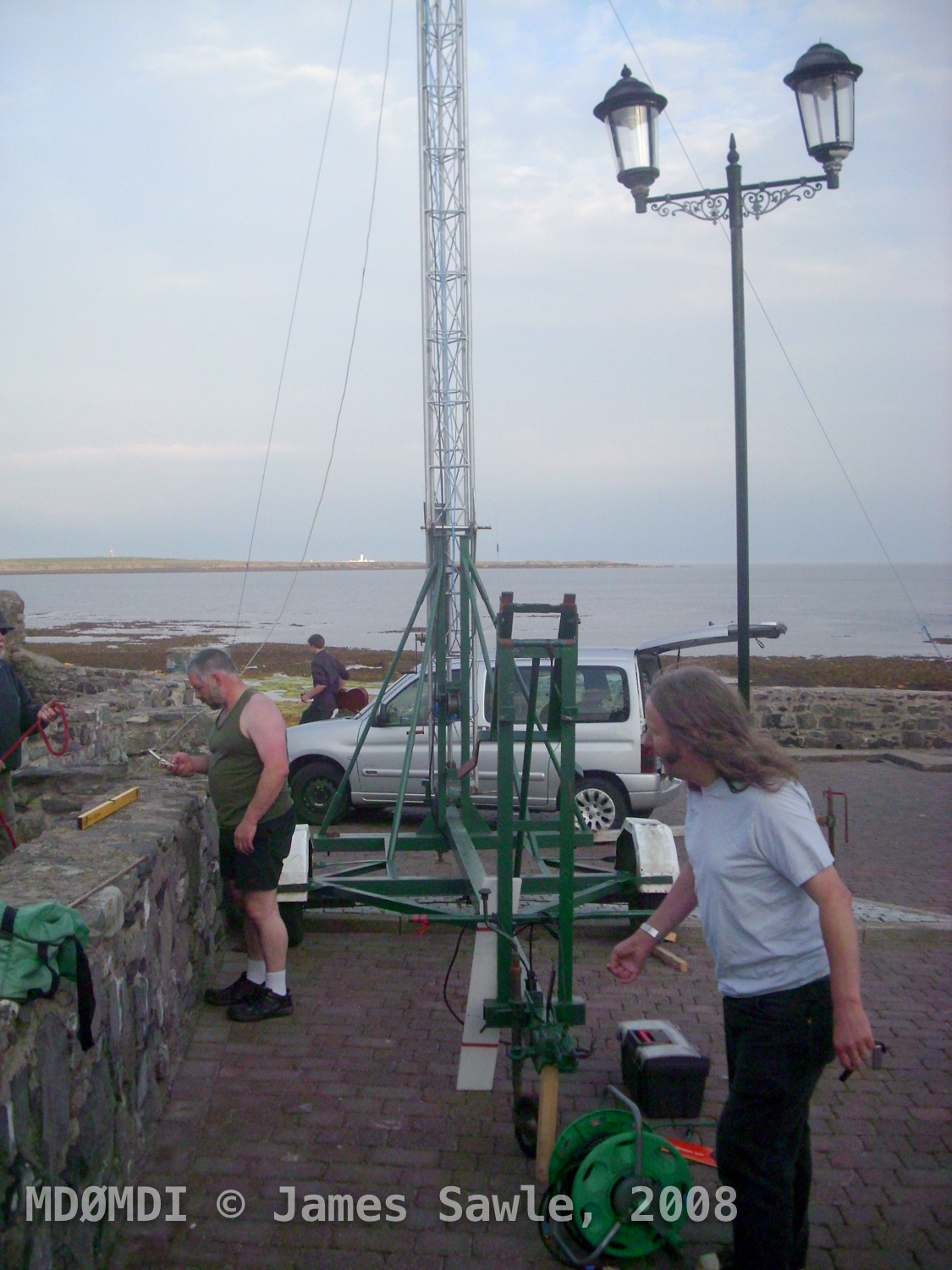 With yesterdays work all carried out, it was time for fun, and with a reasonable turn out the adding the contacts to the logbook started…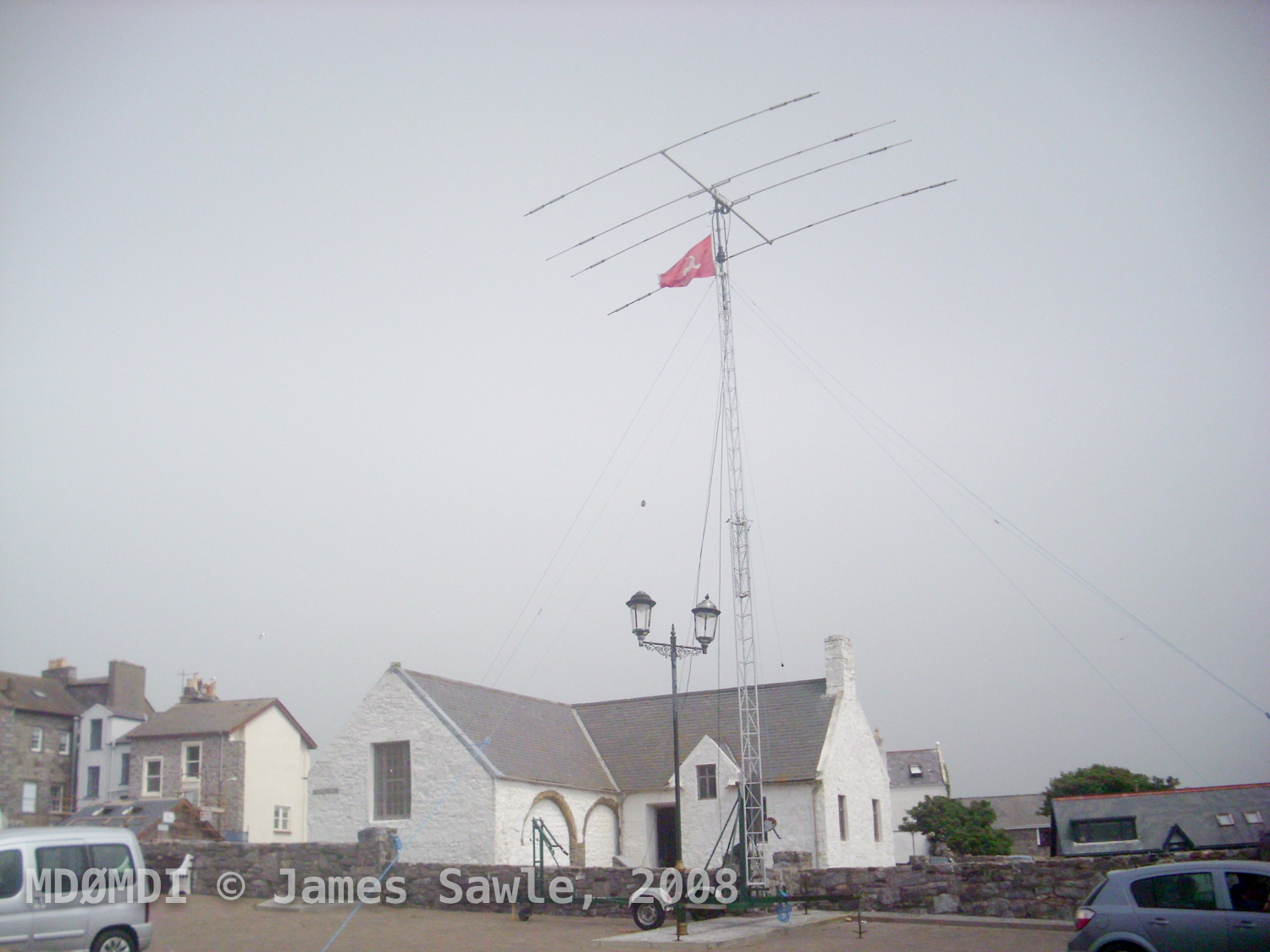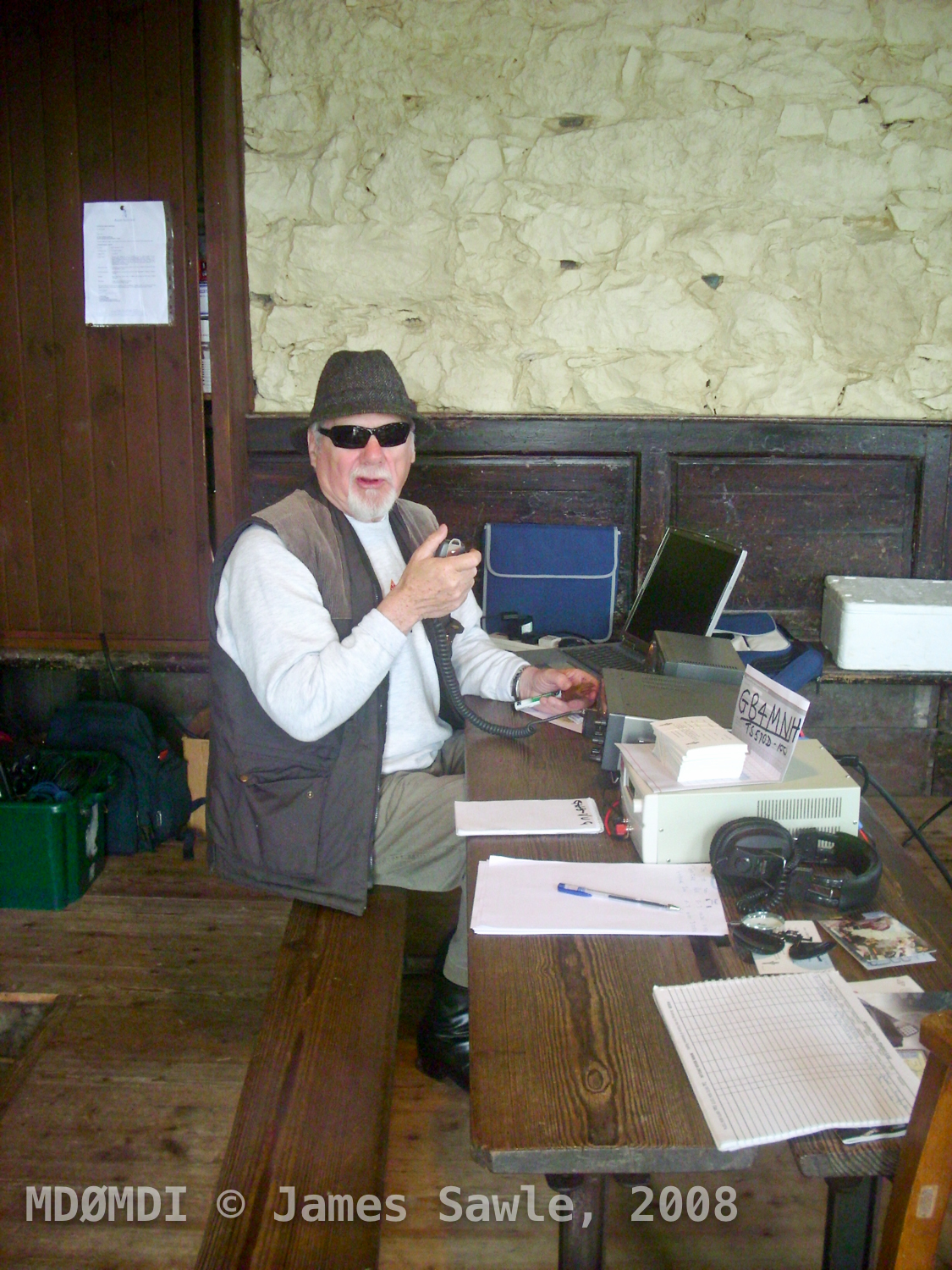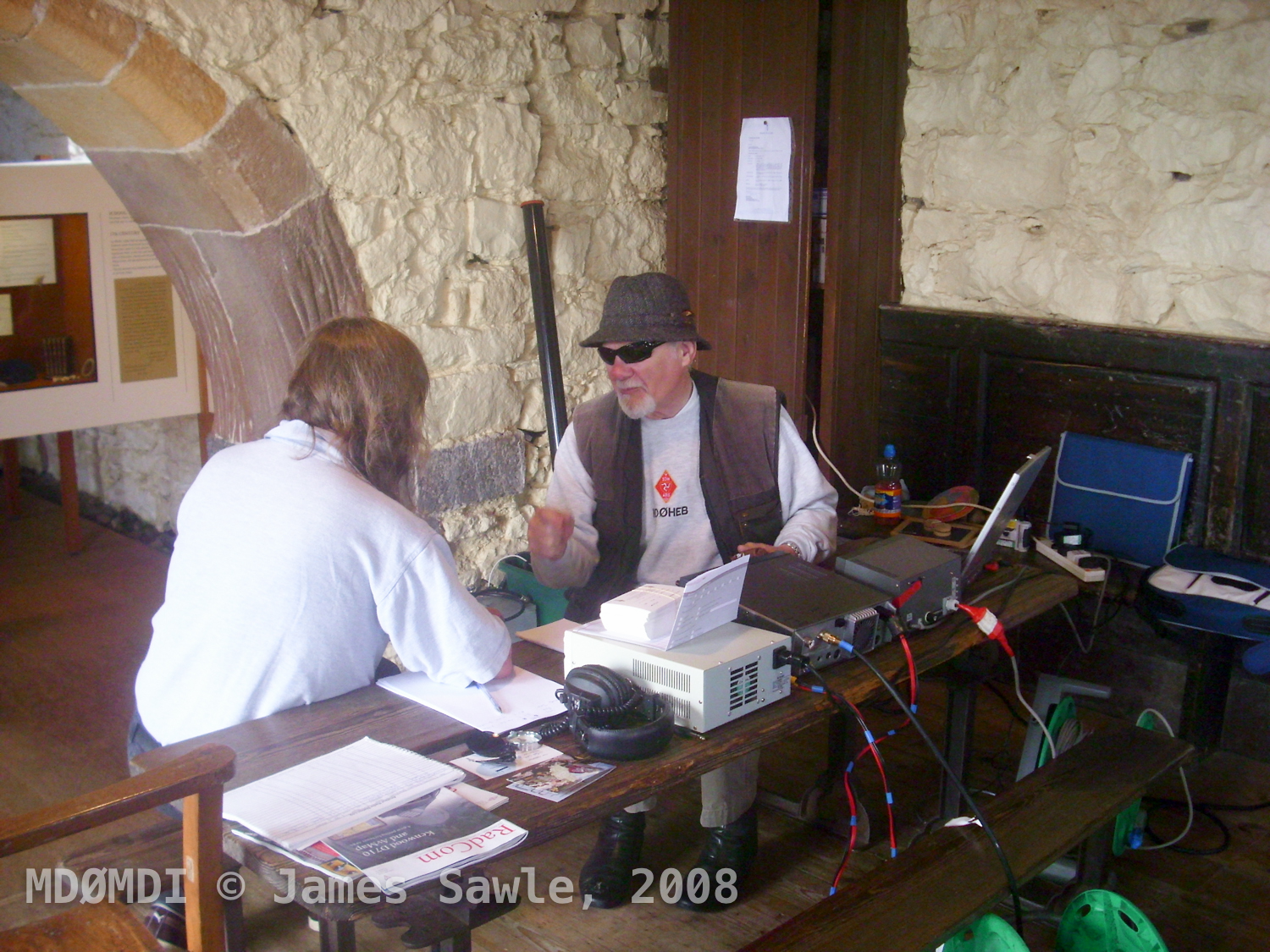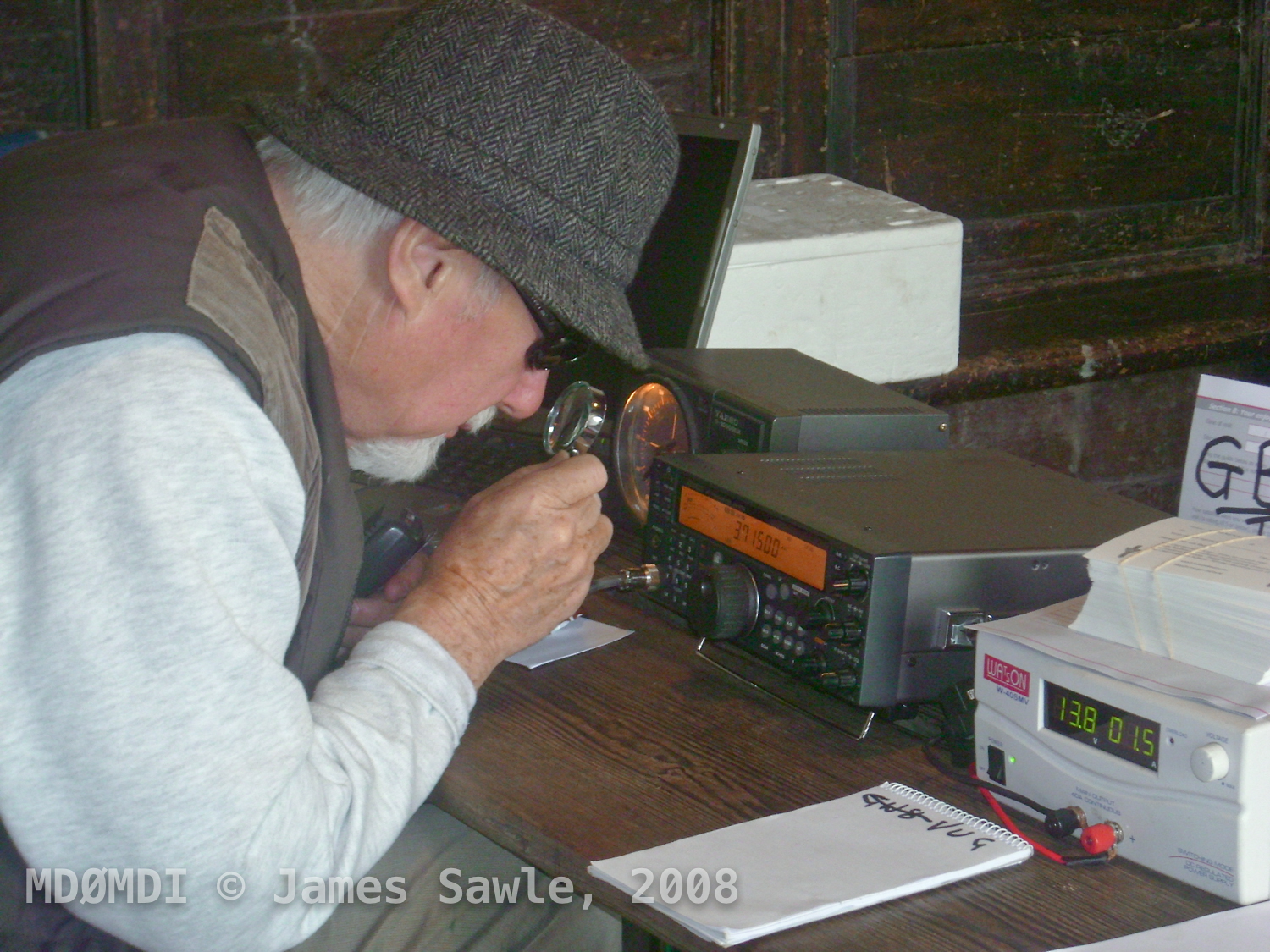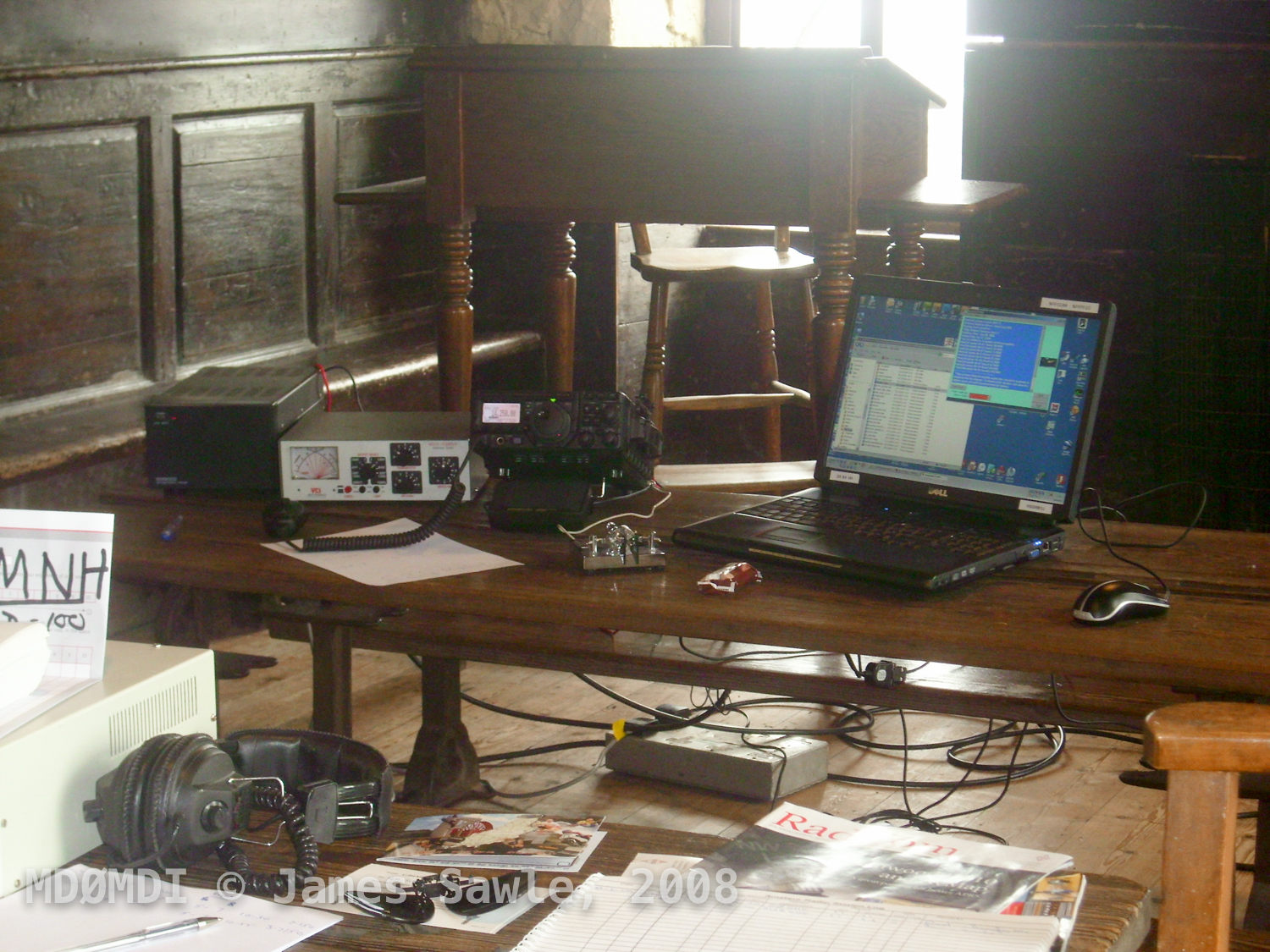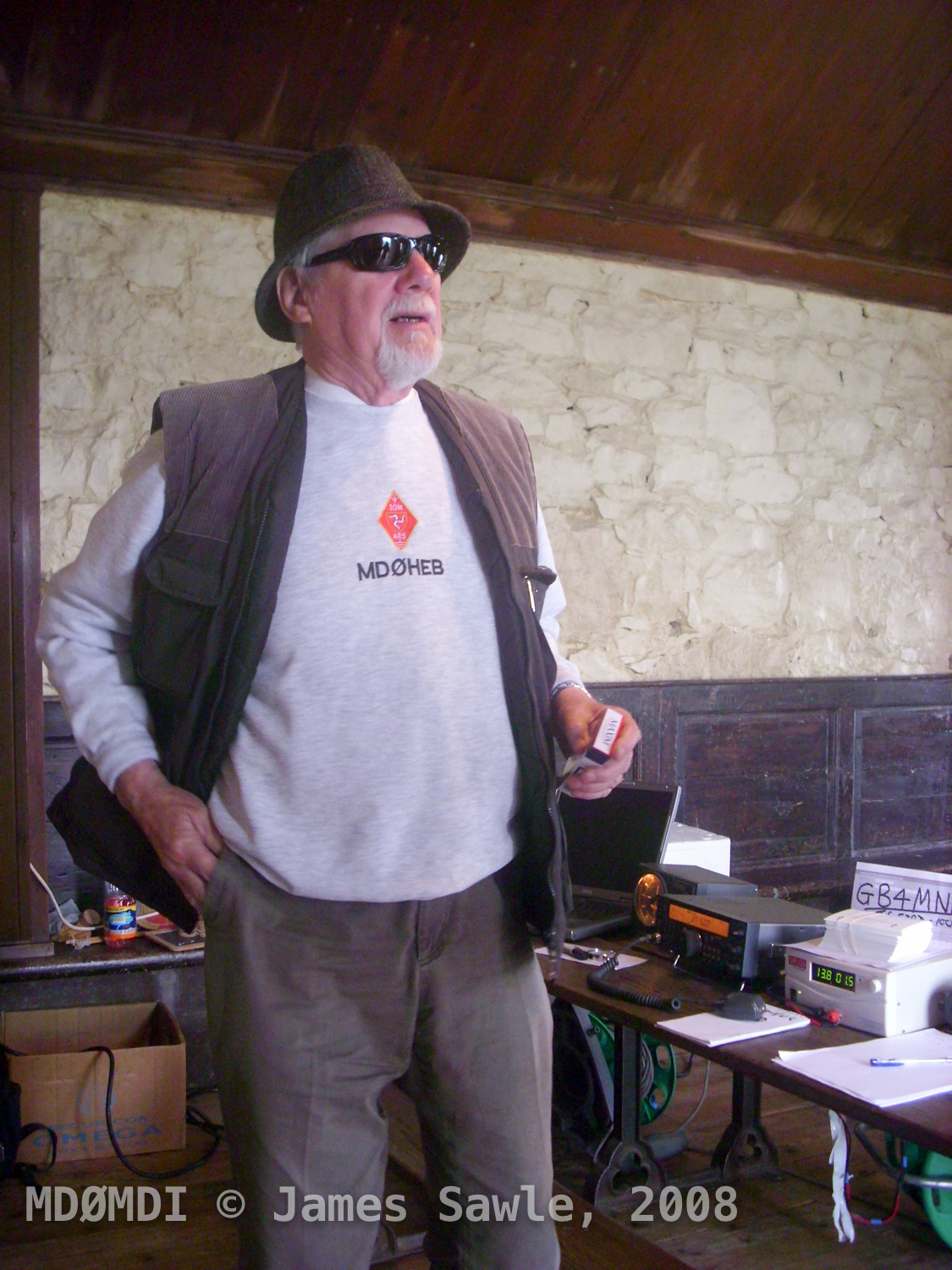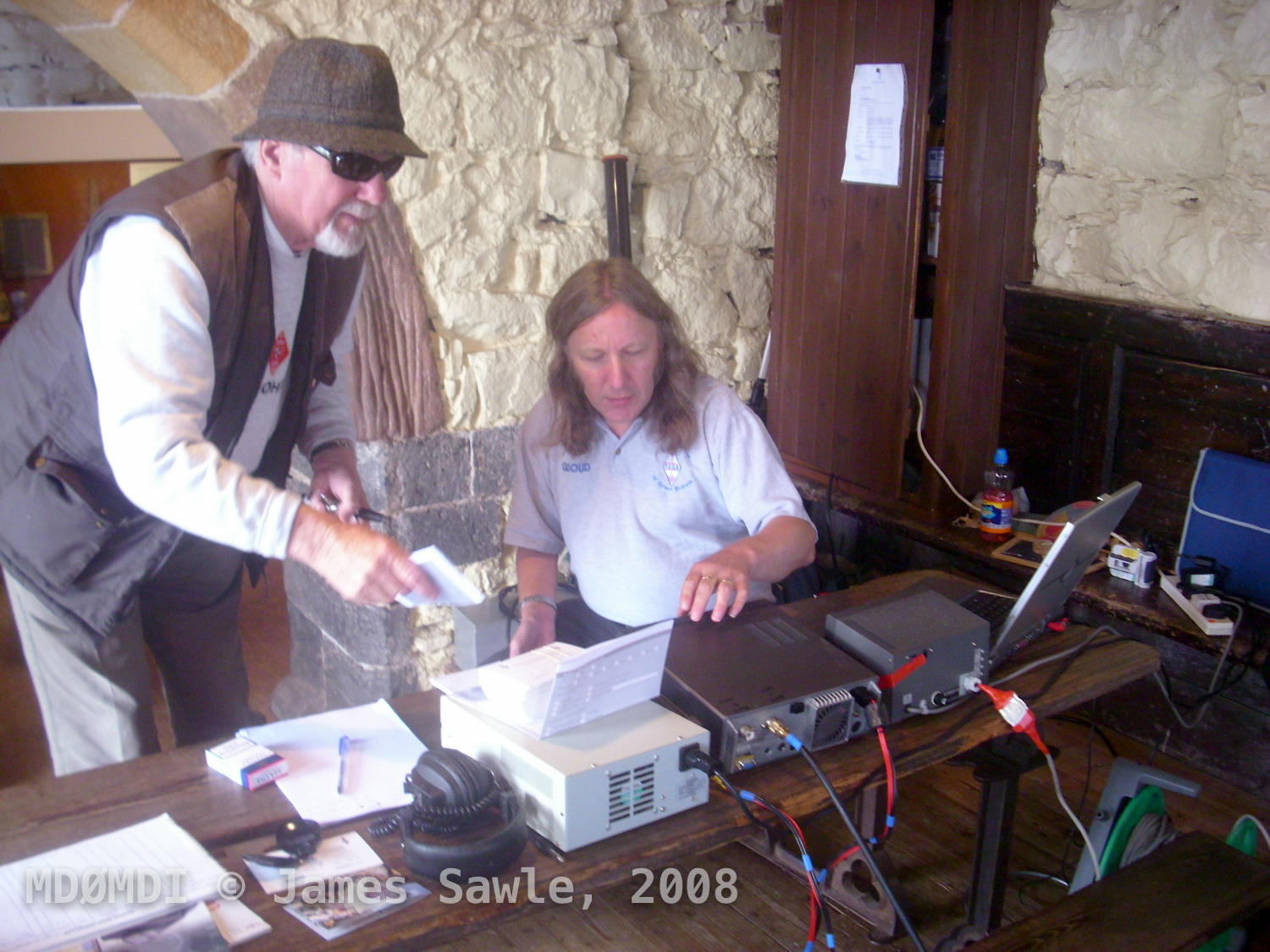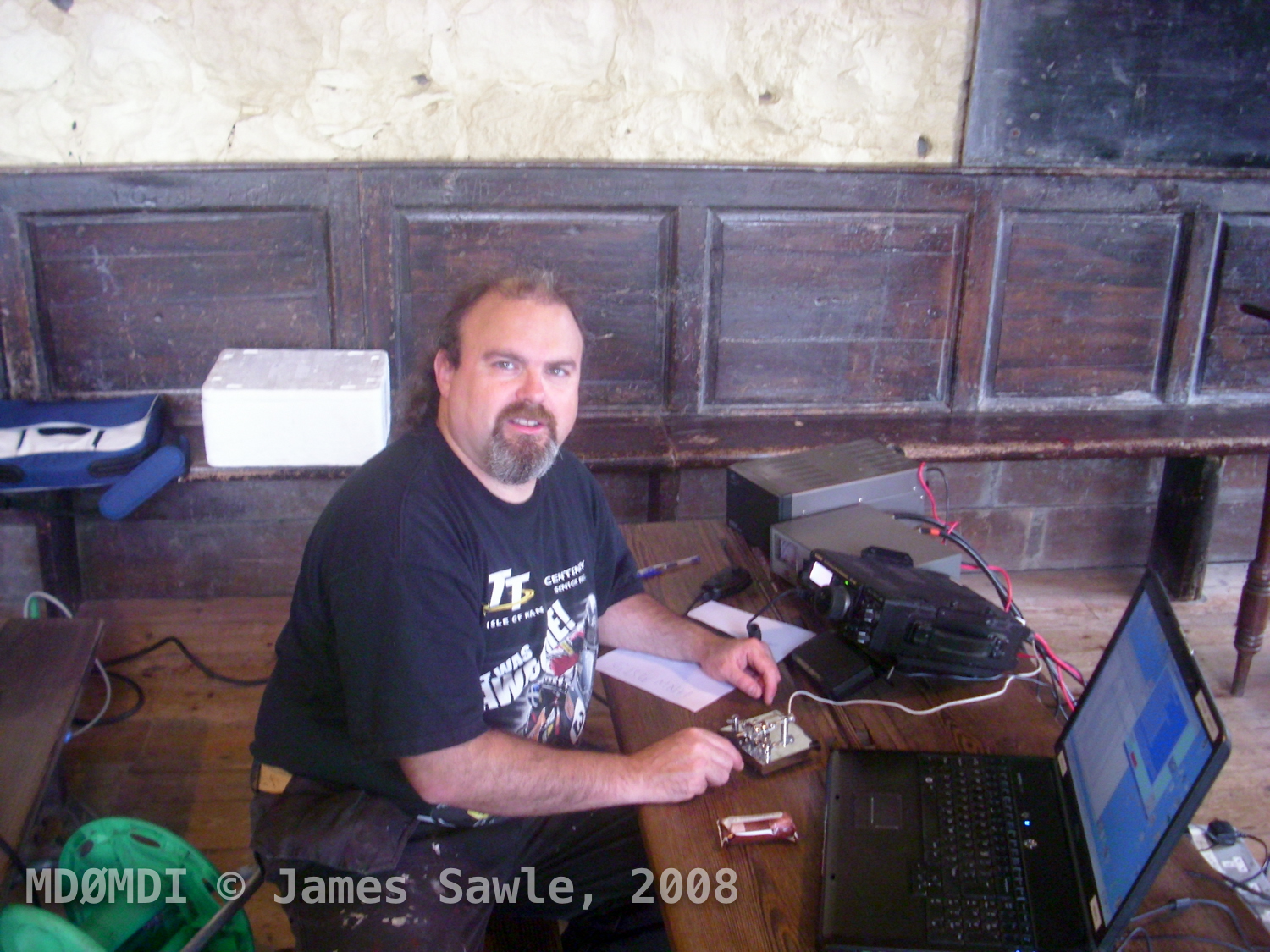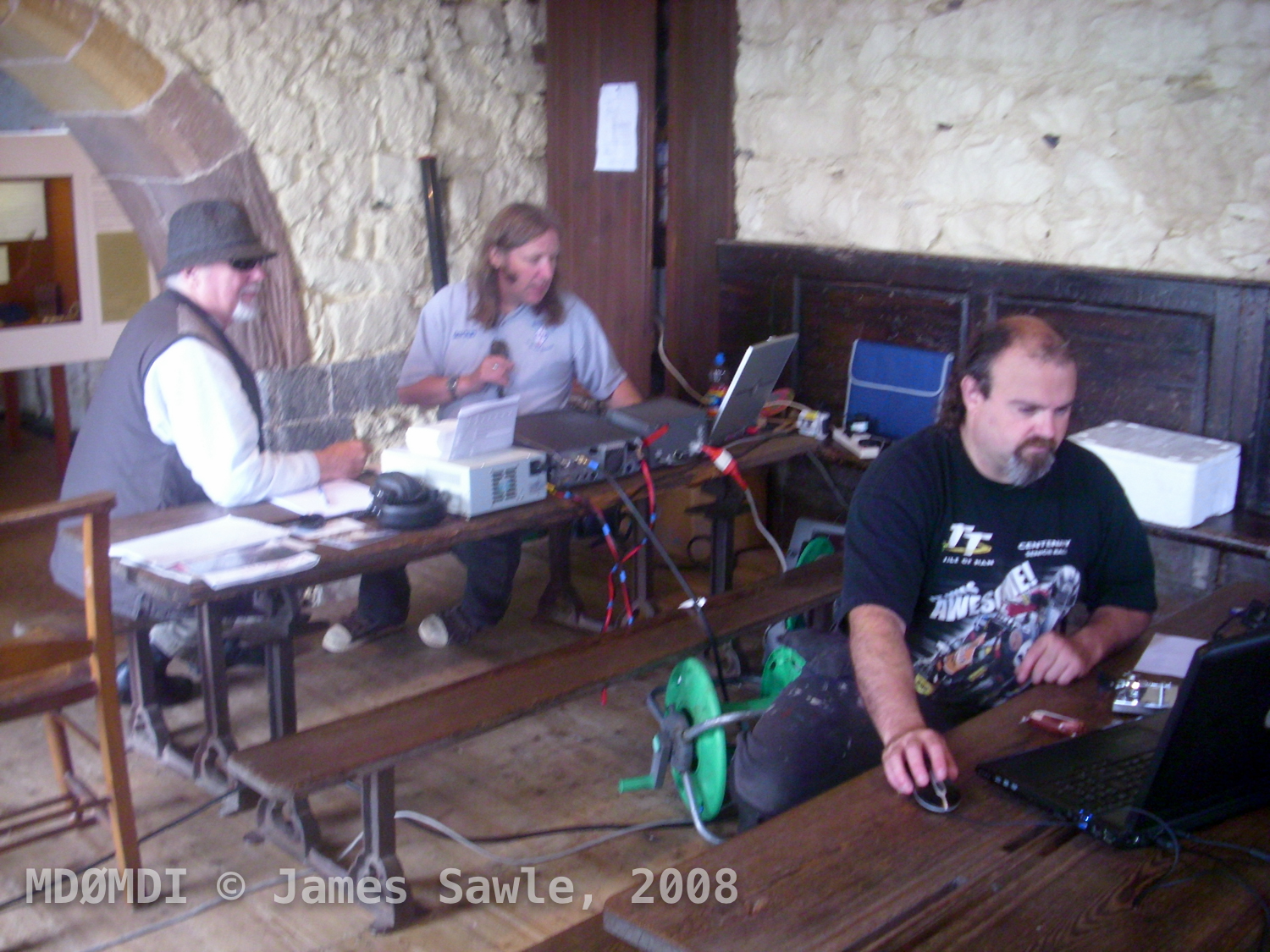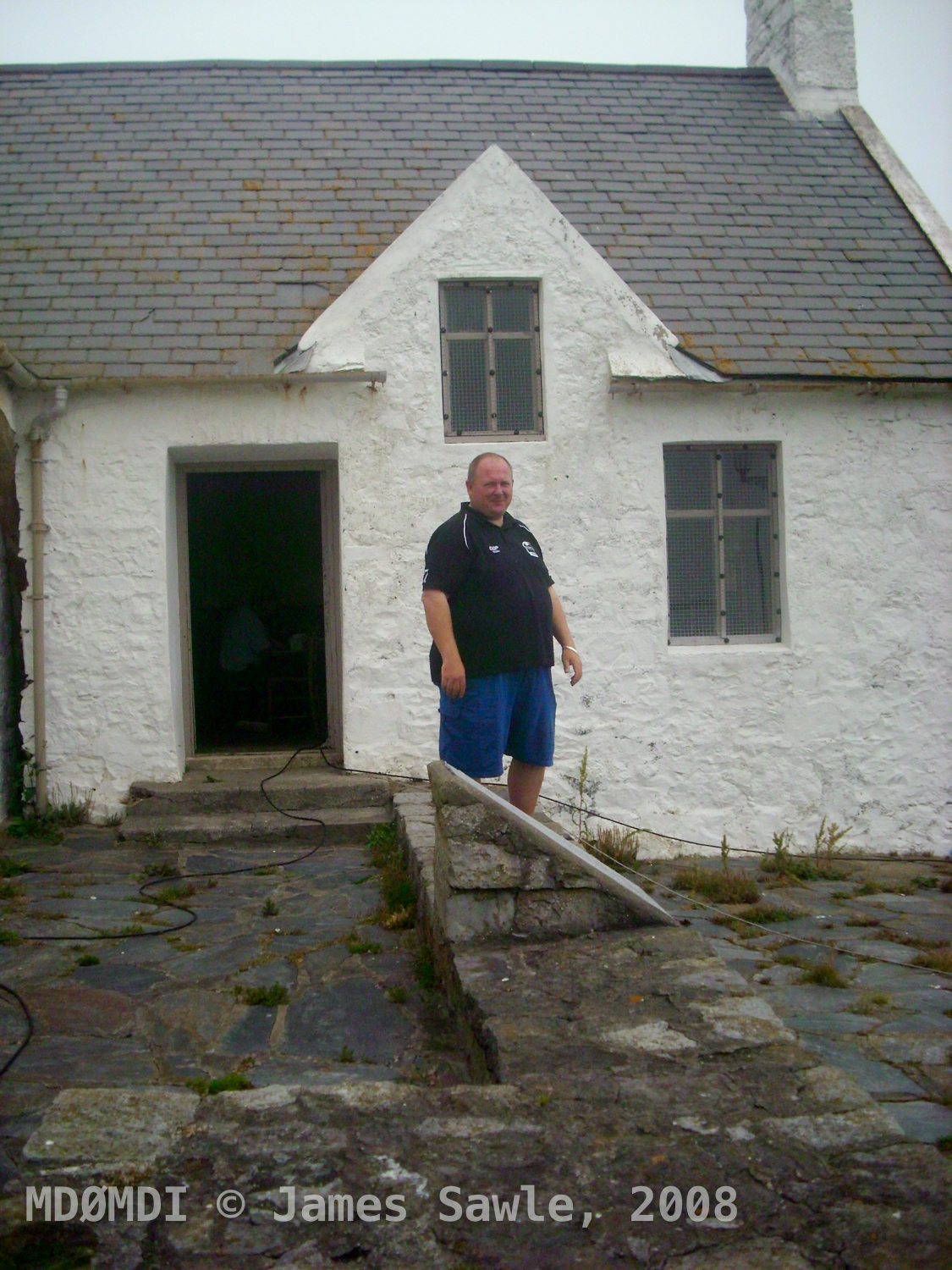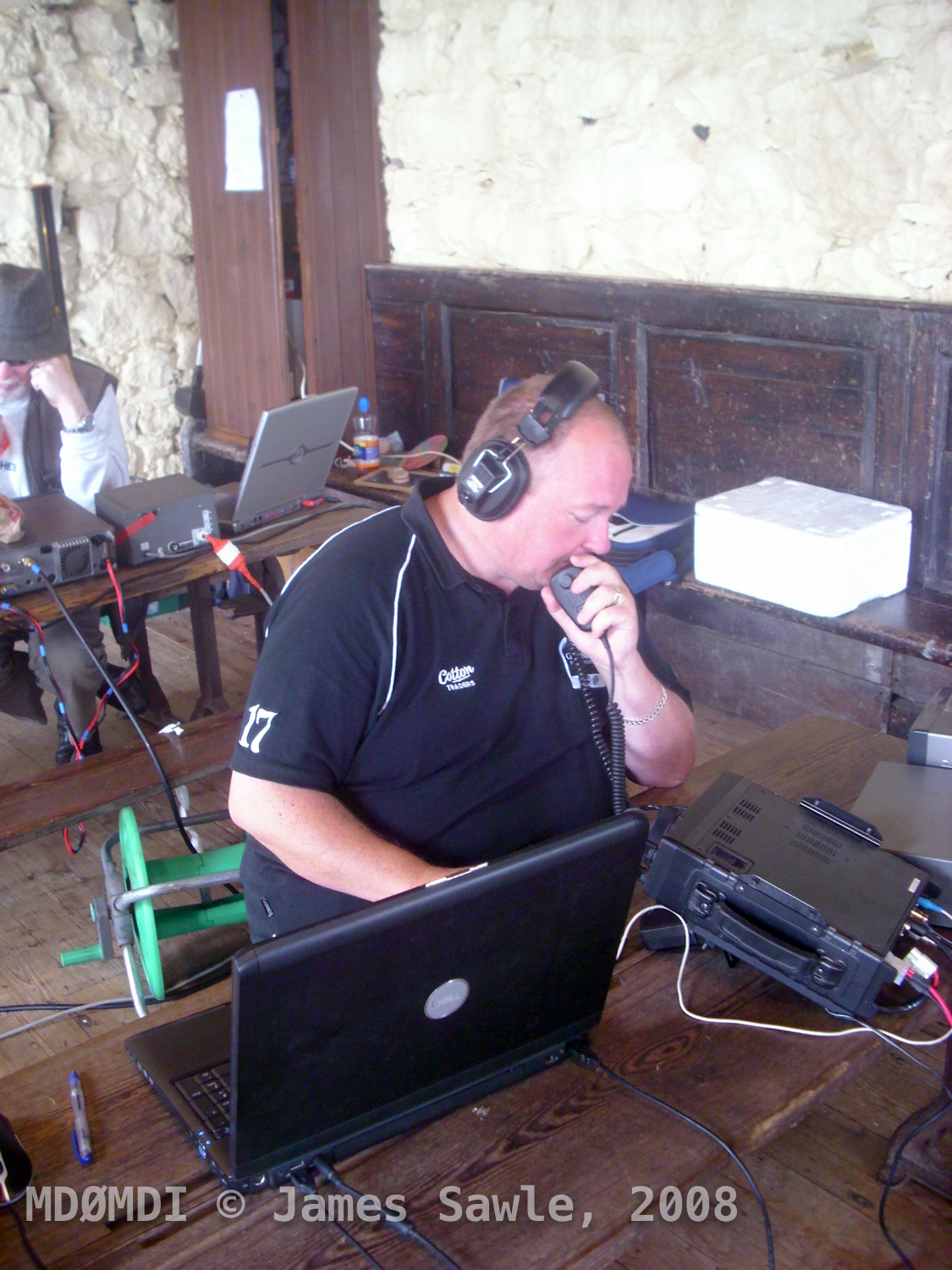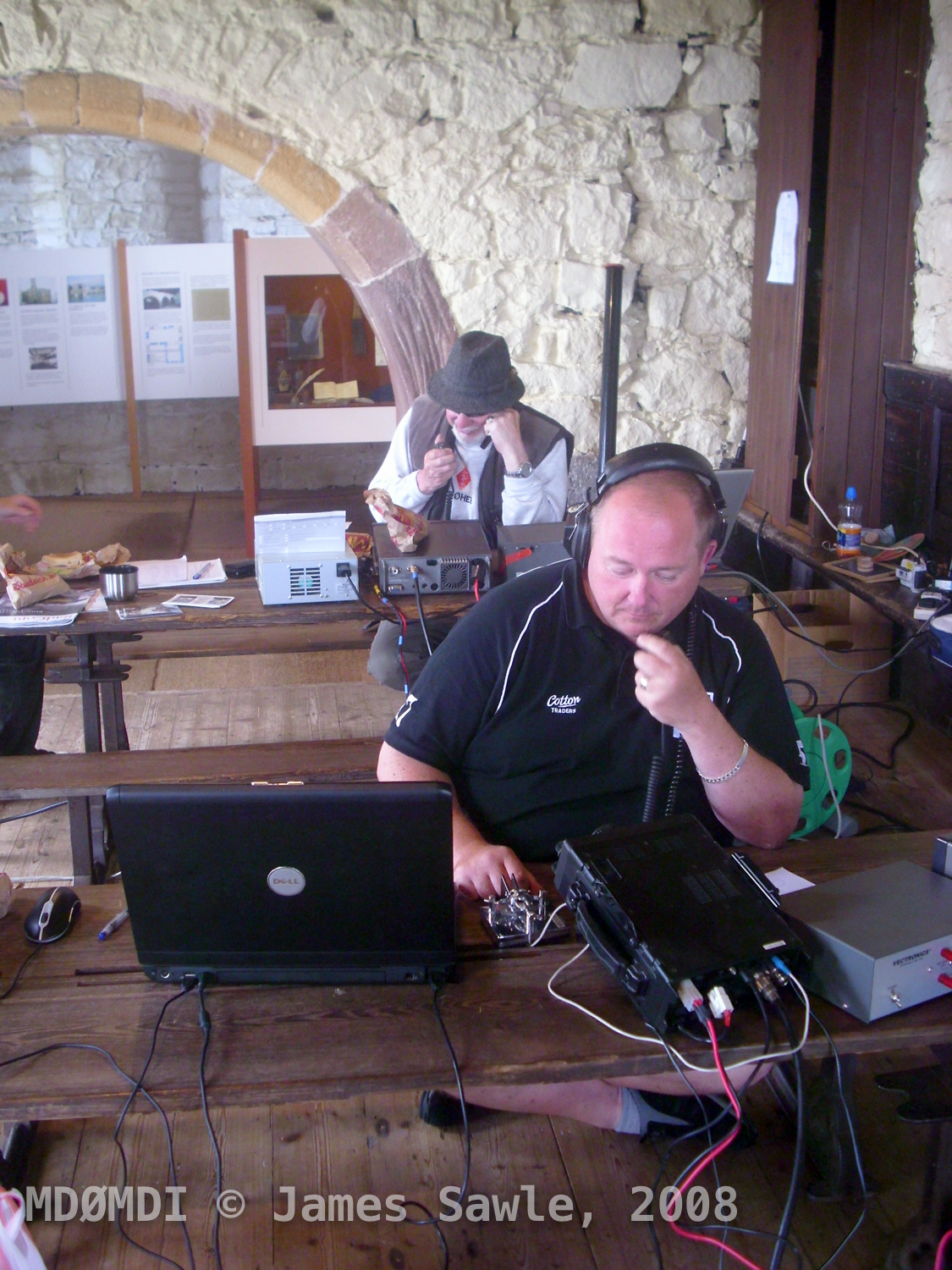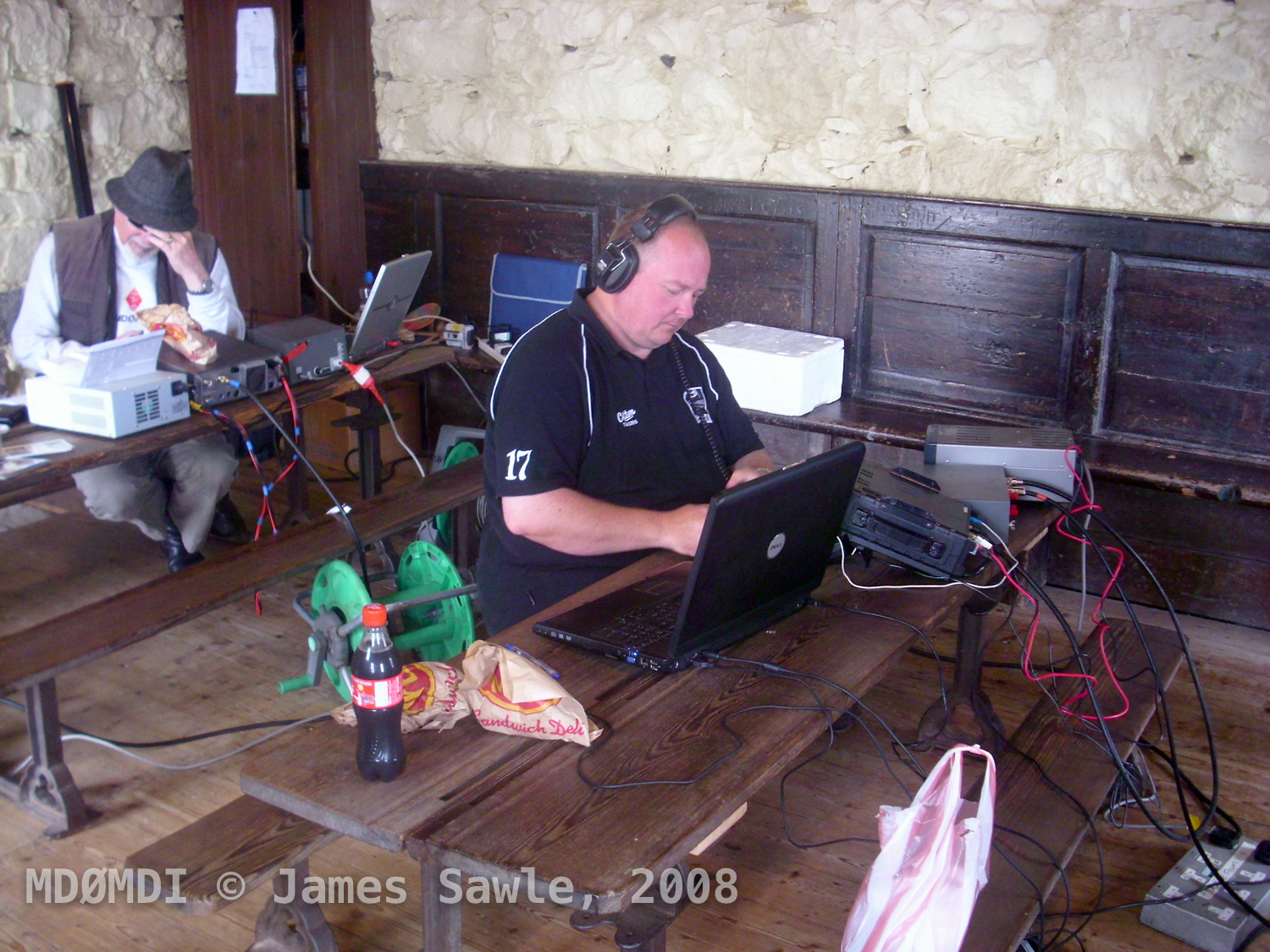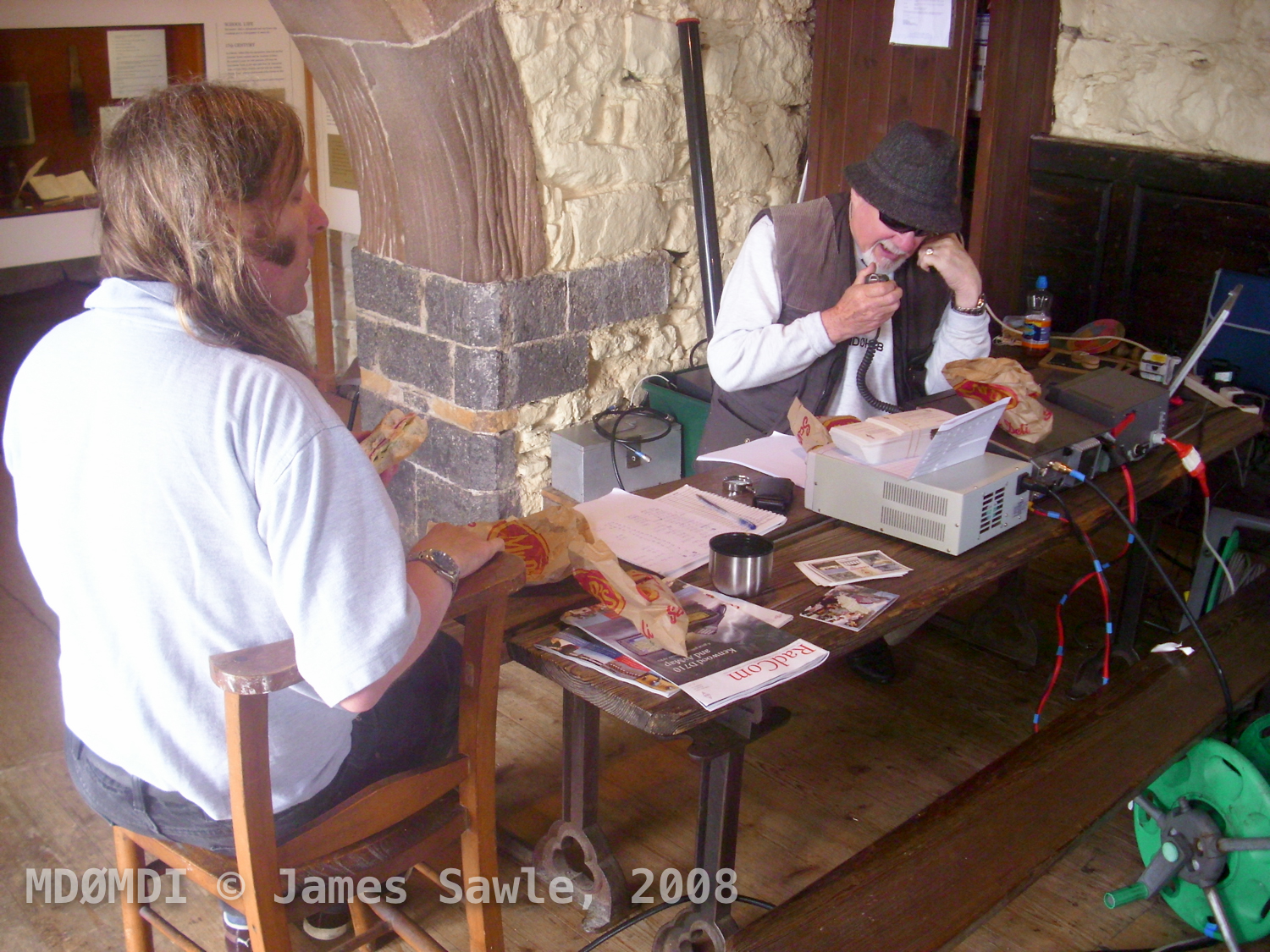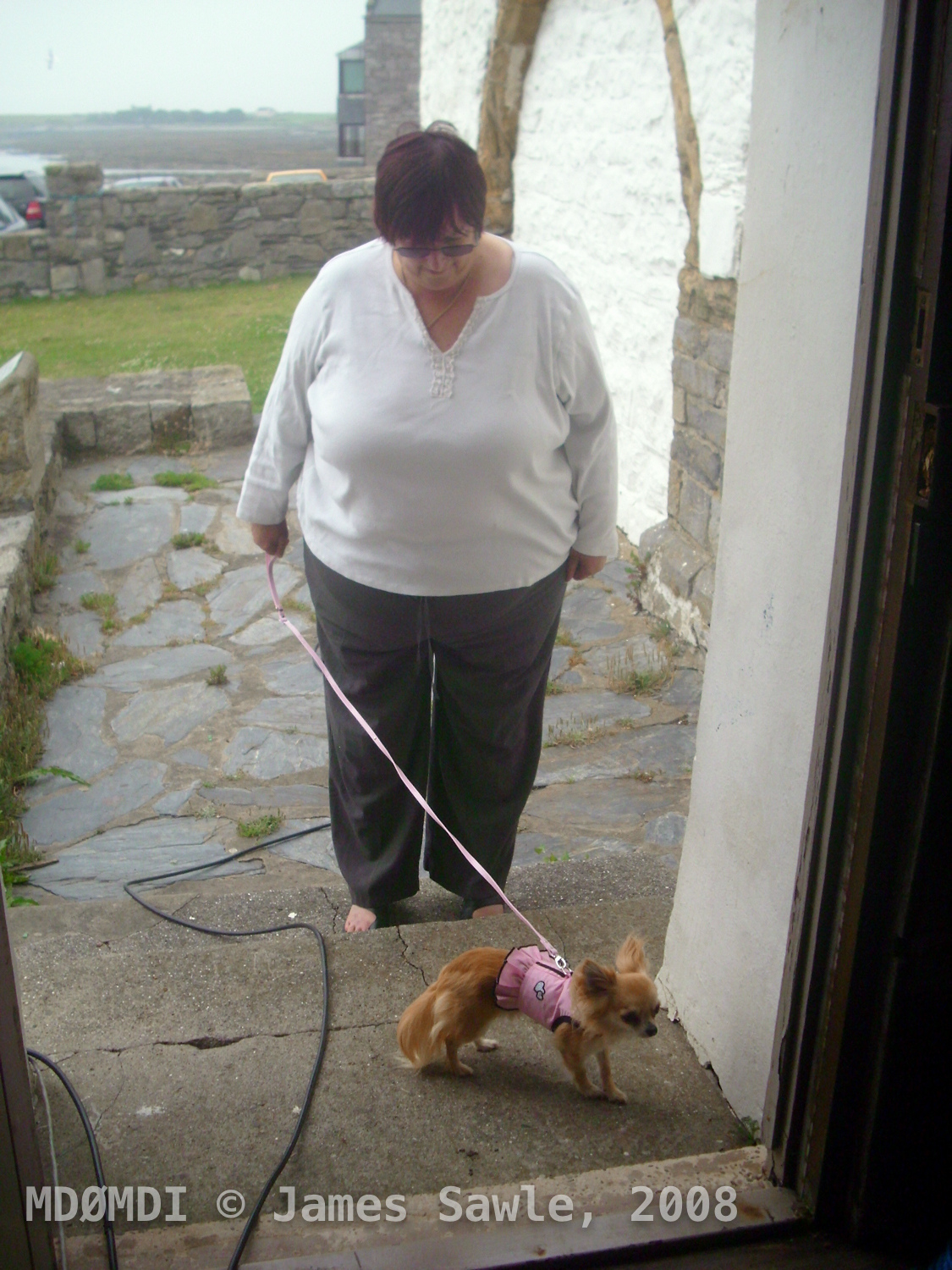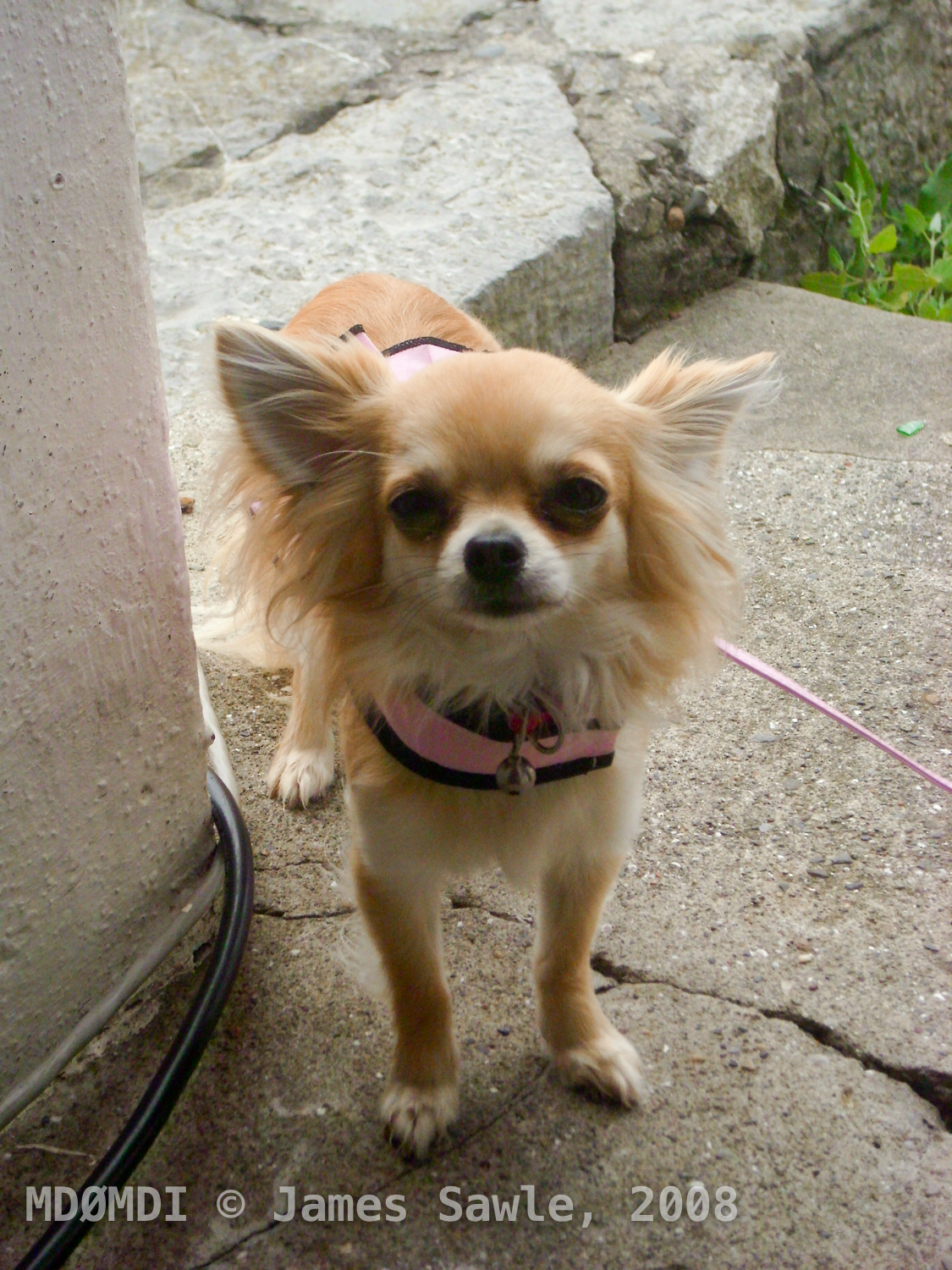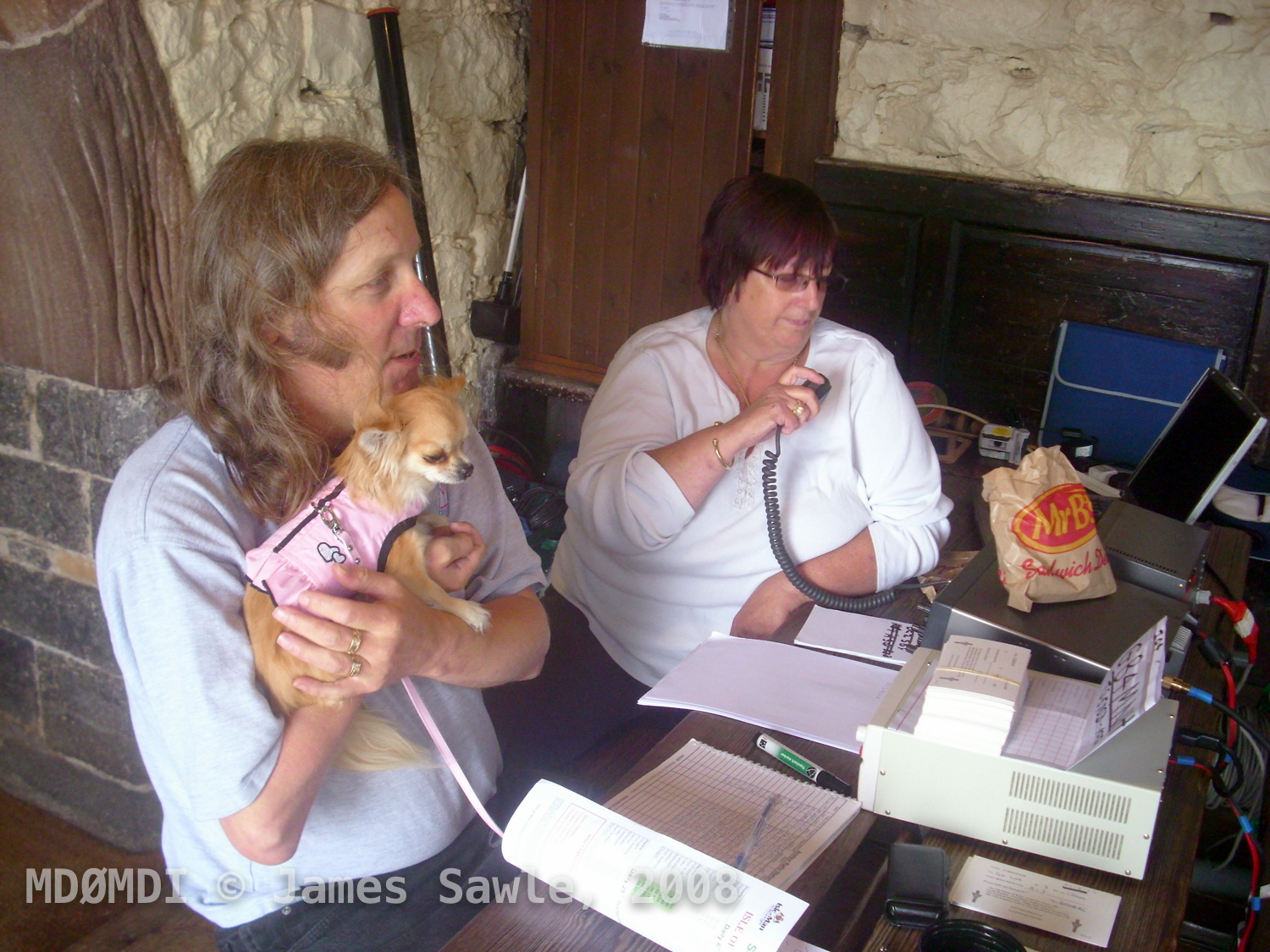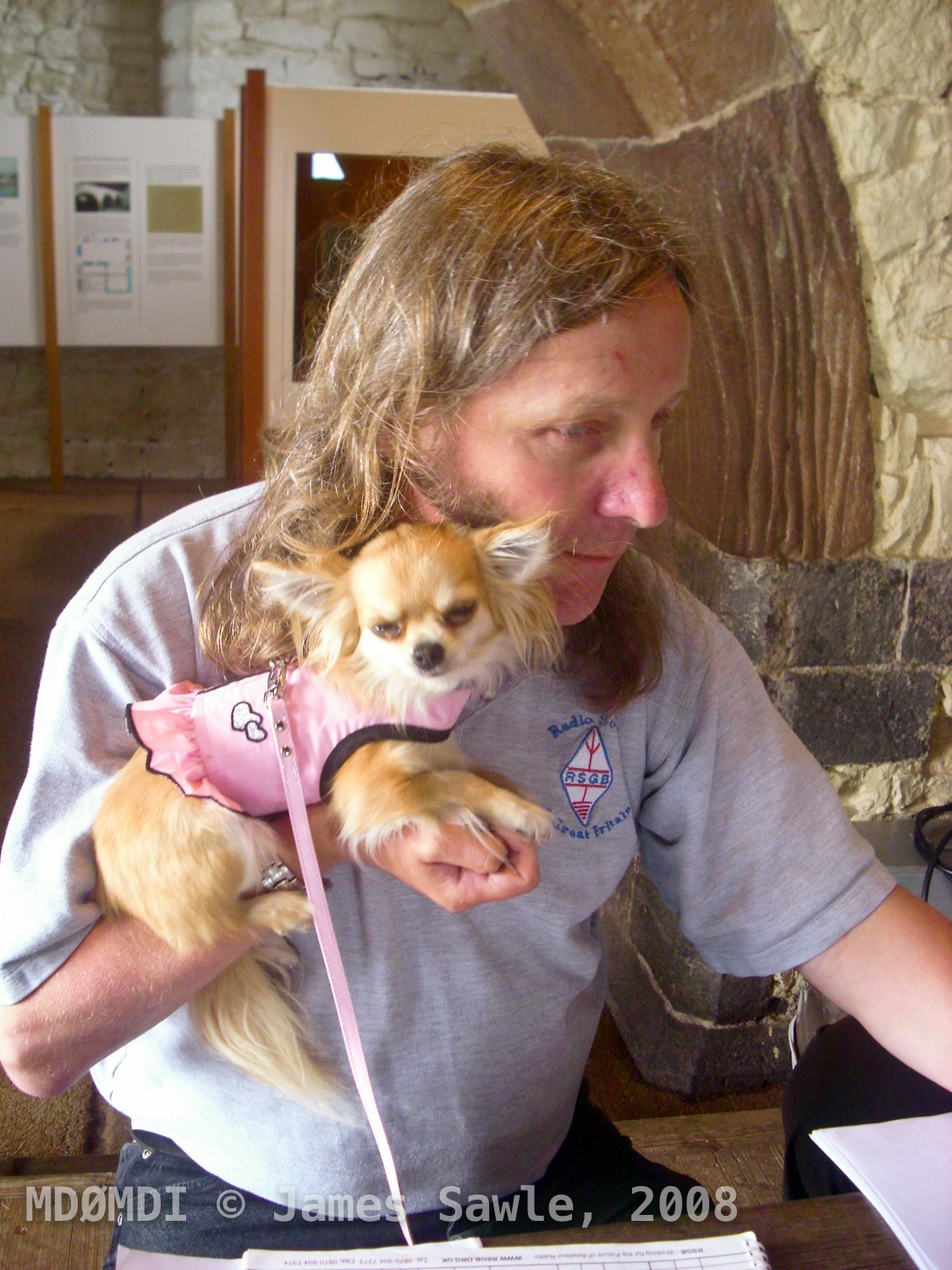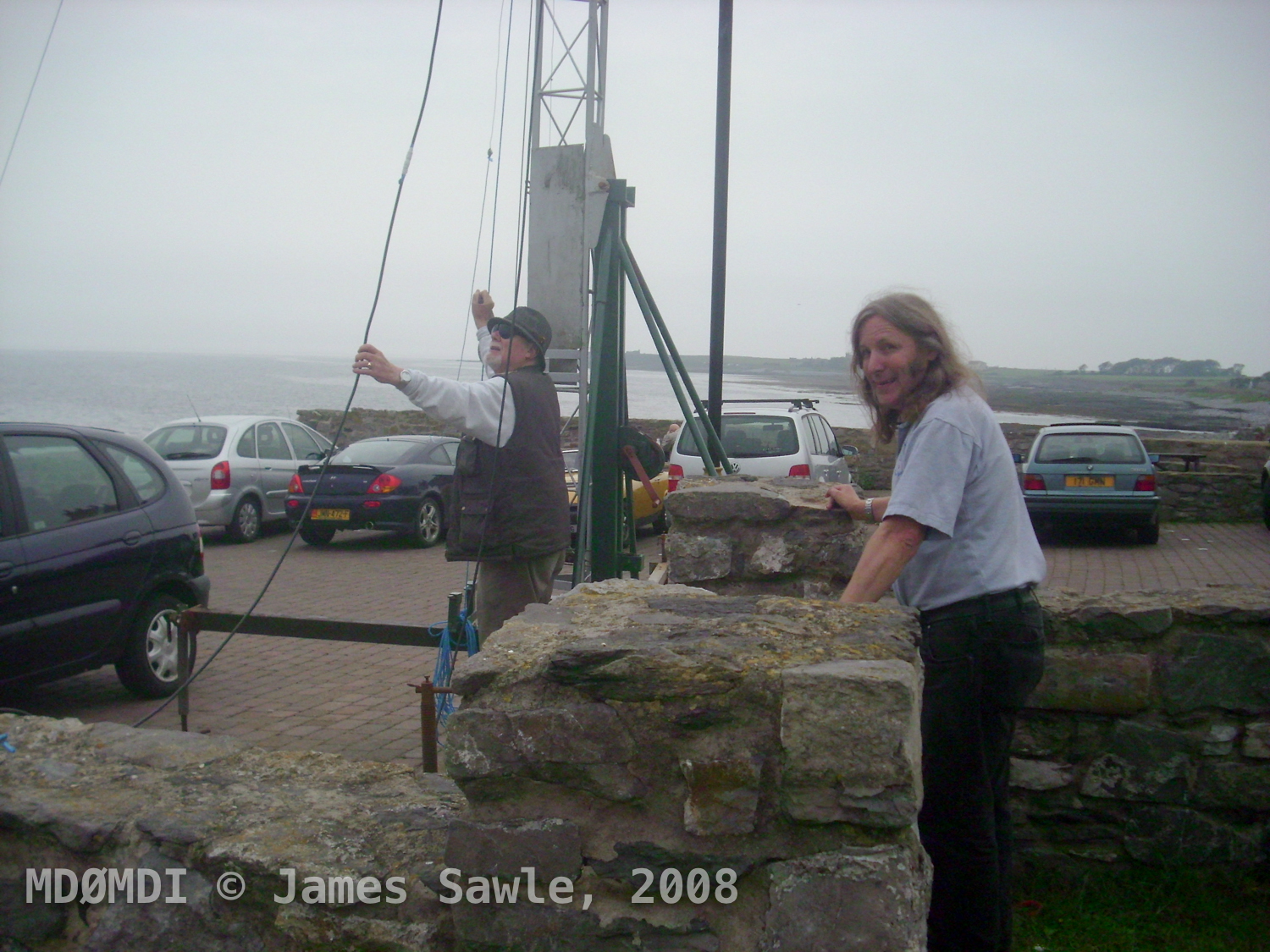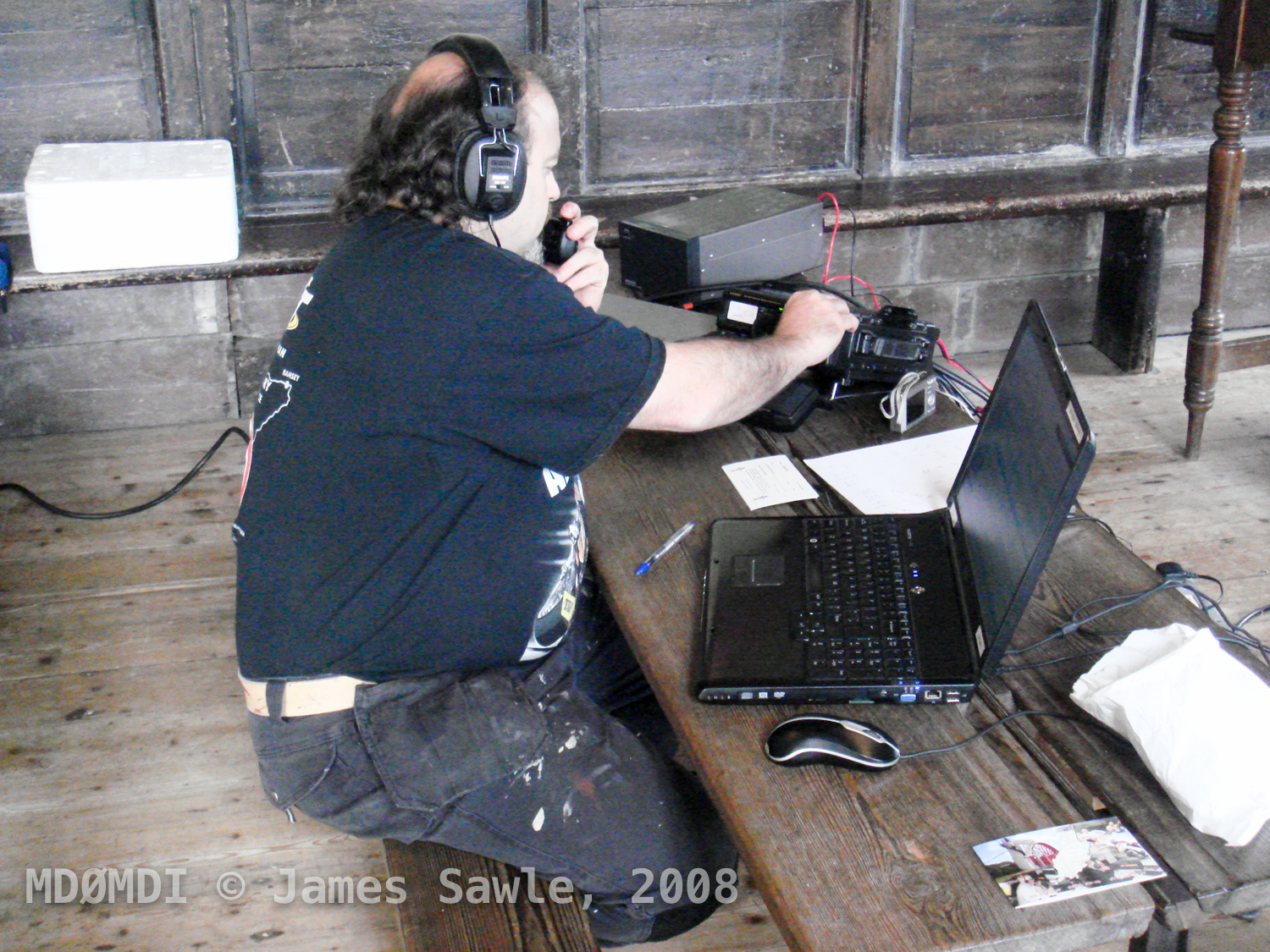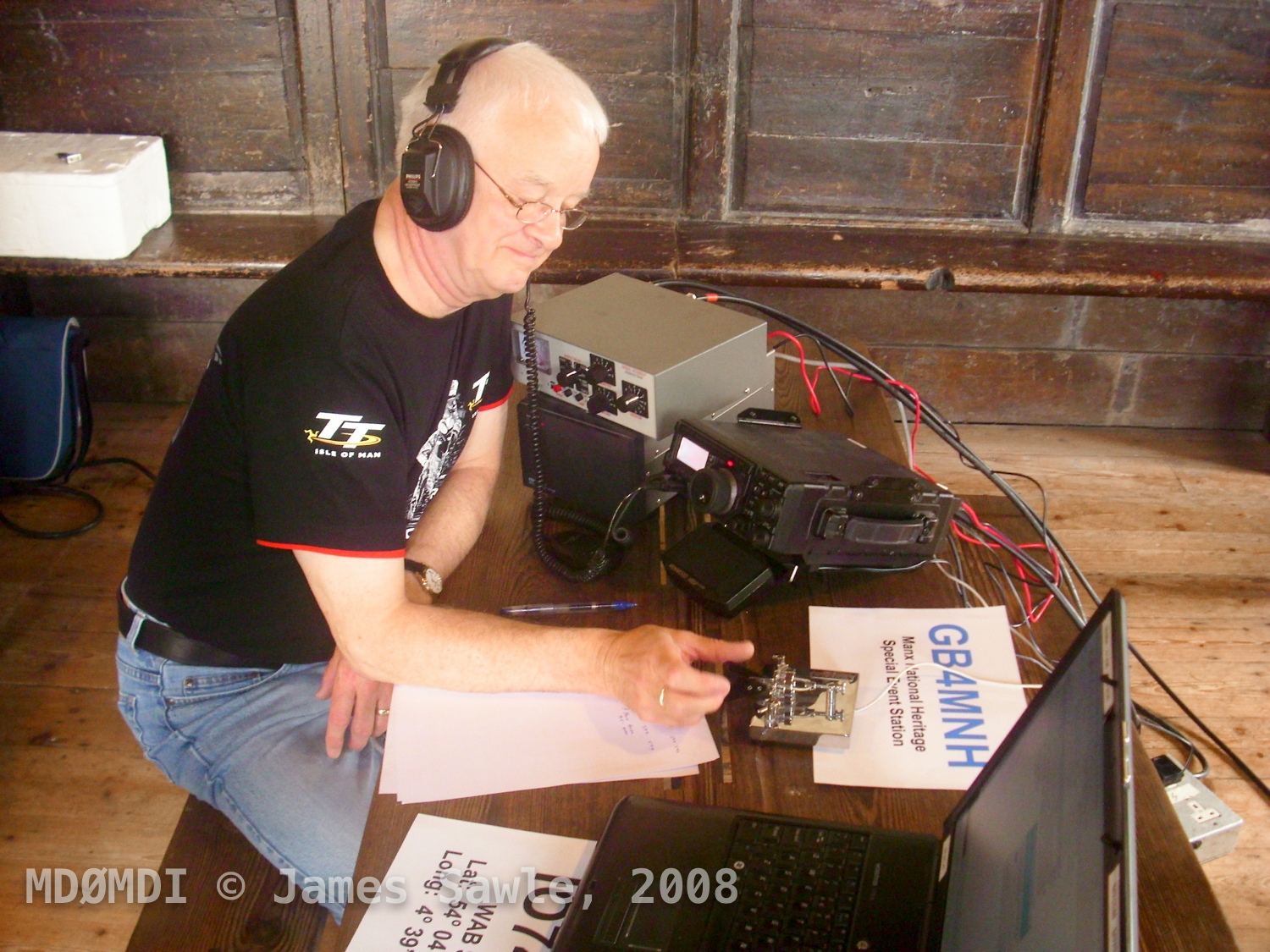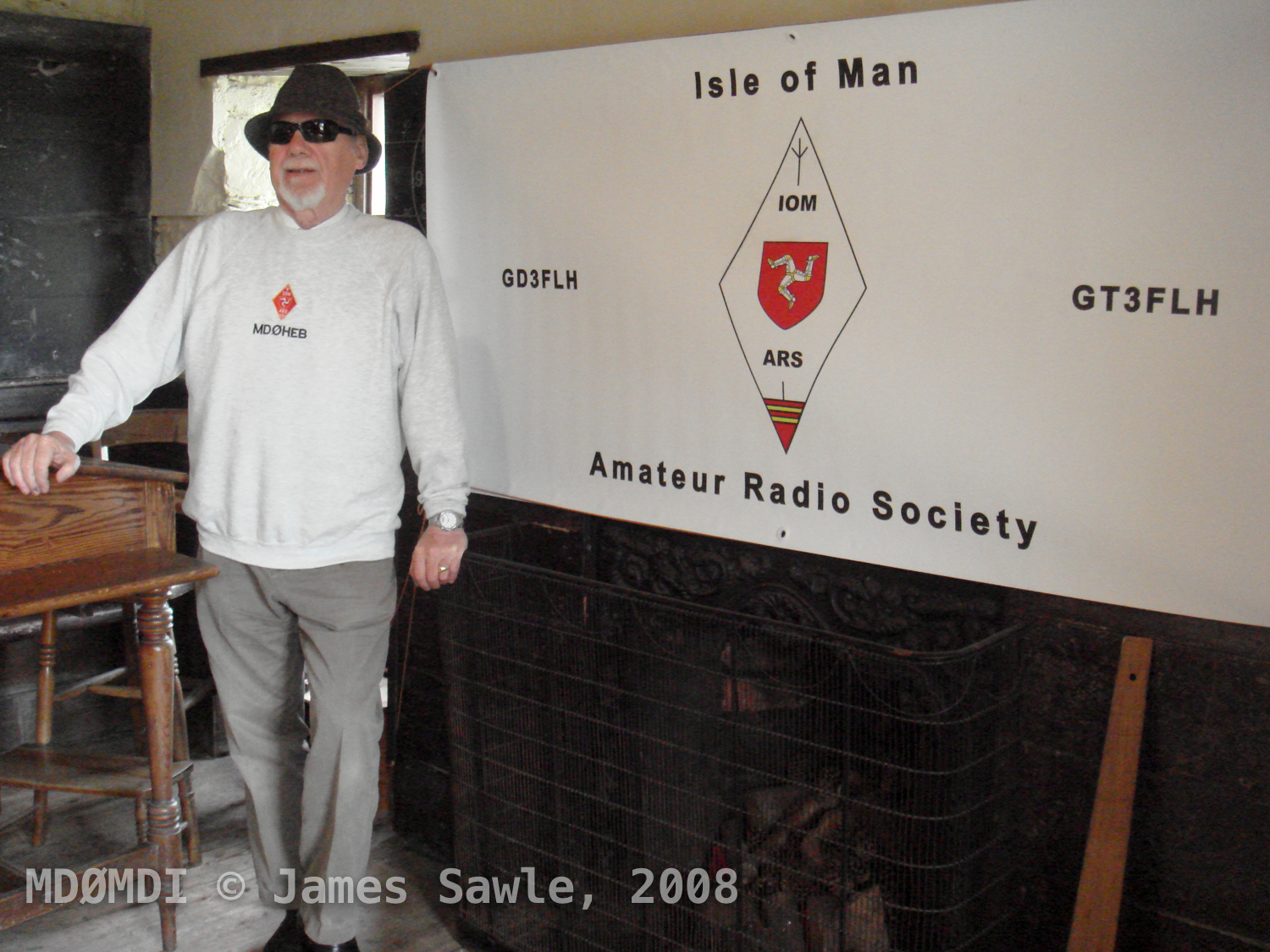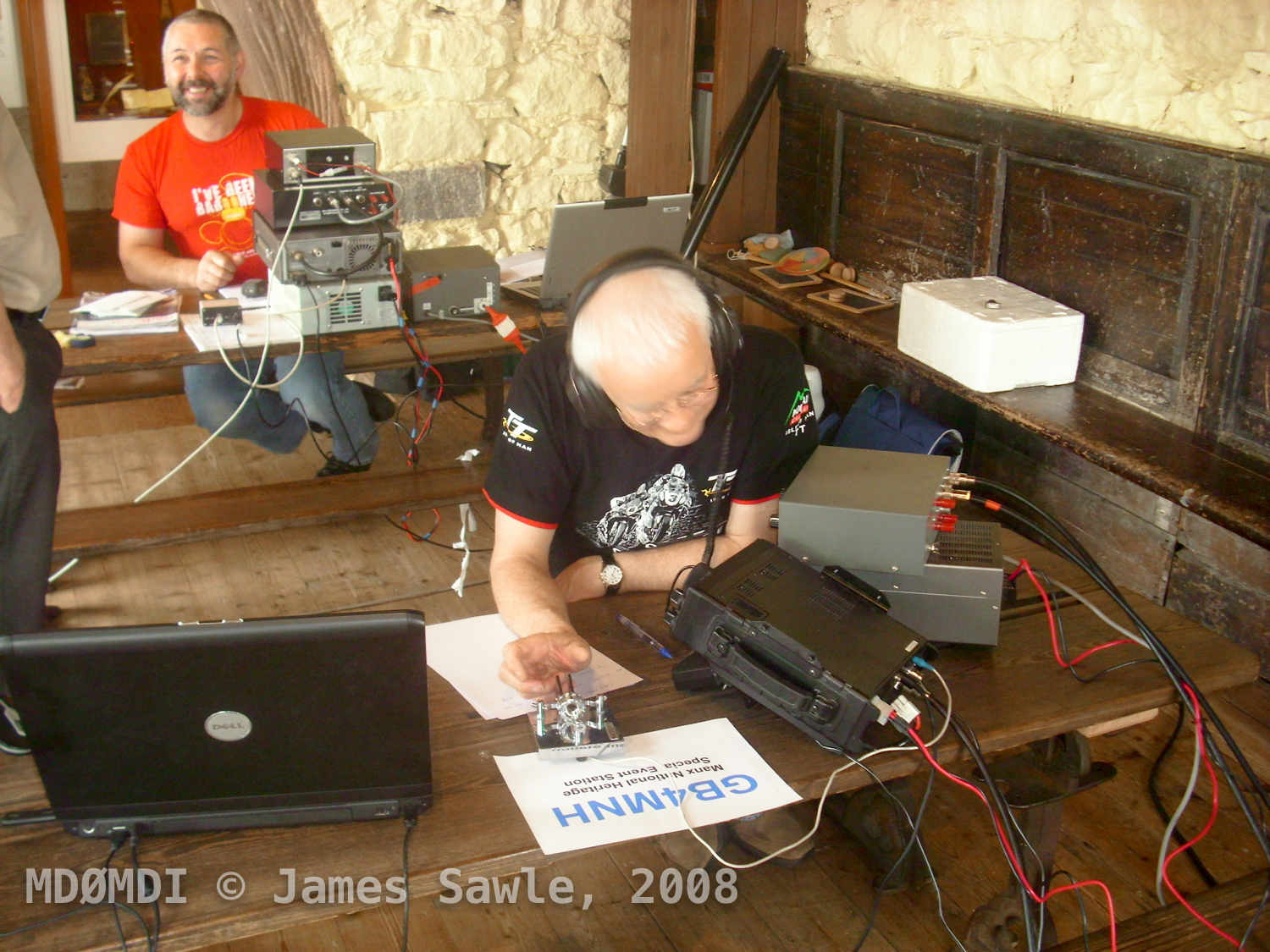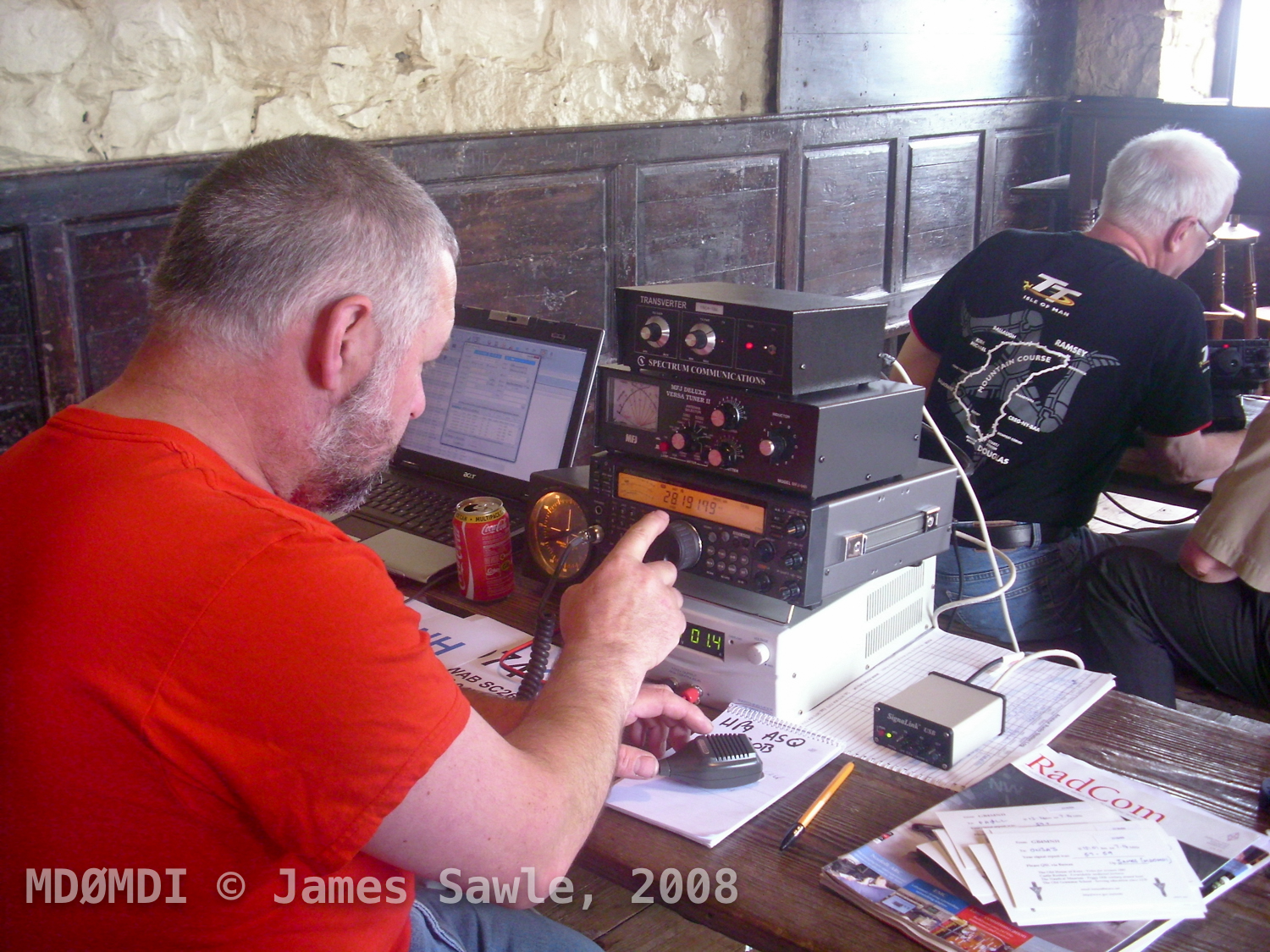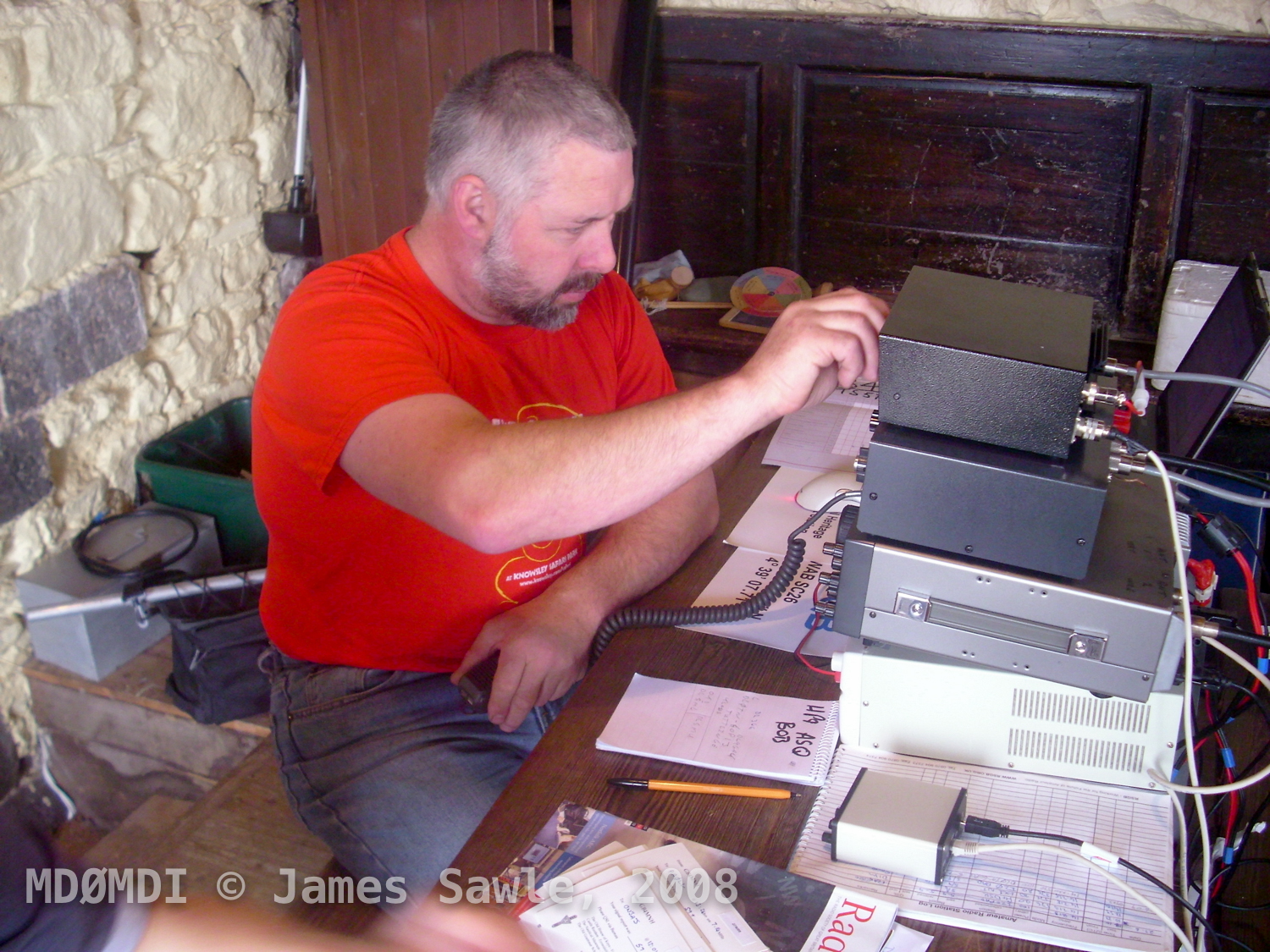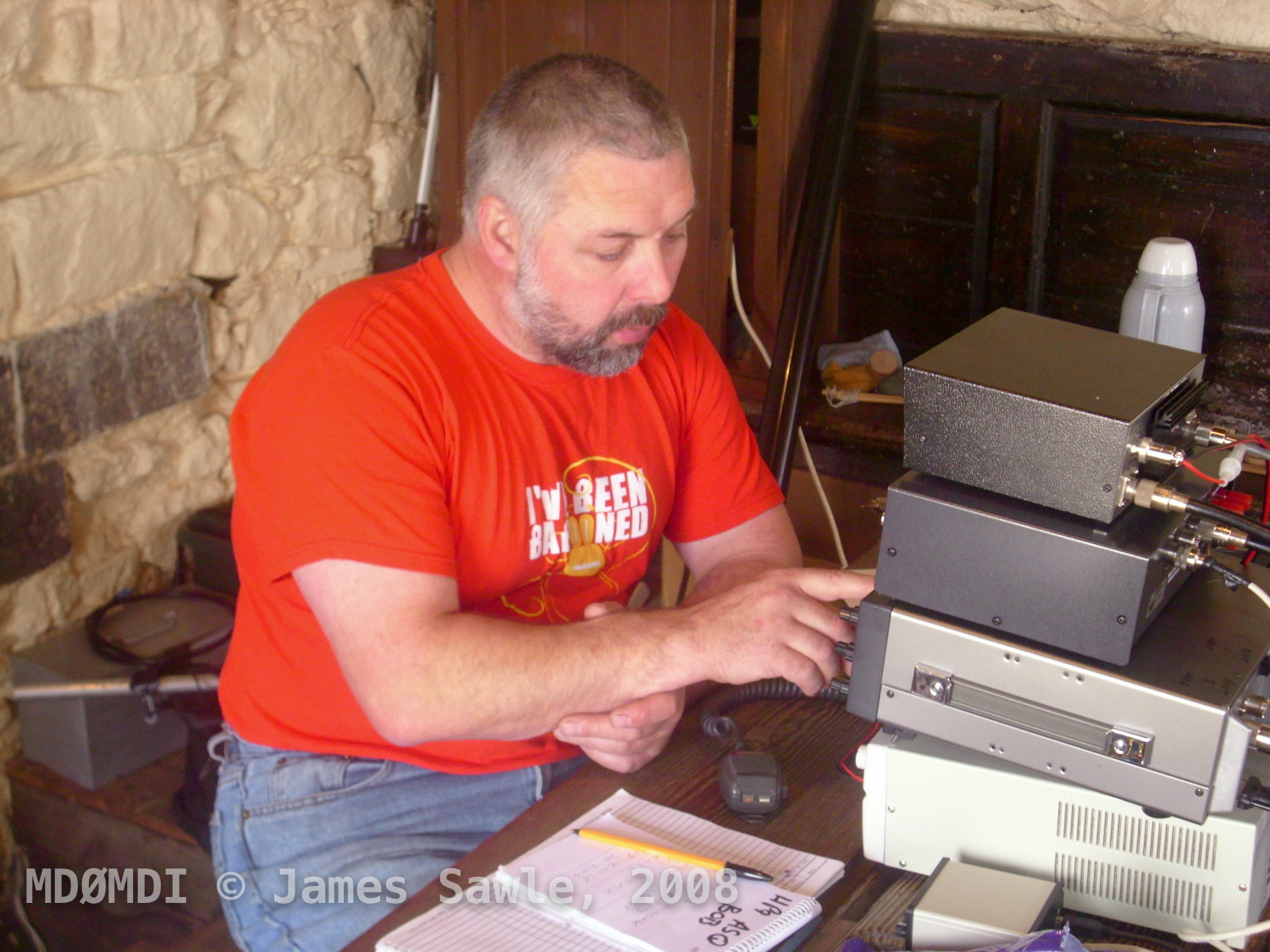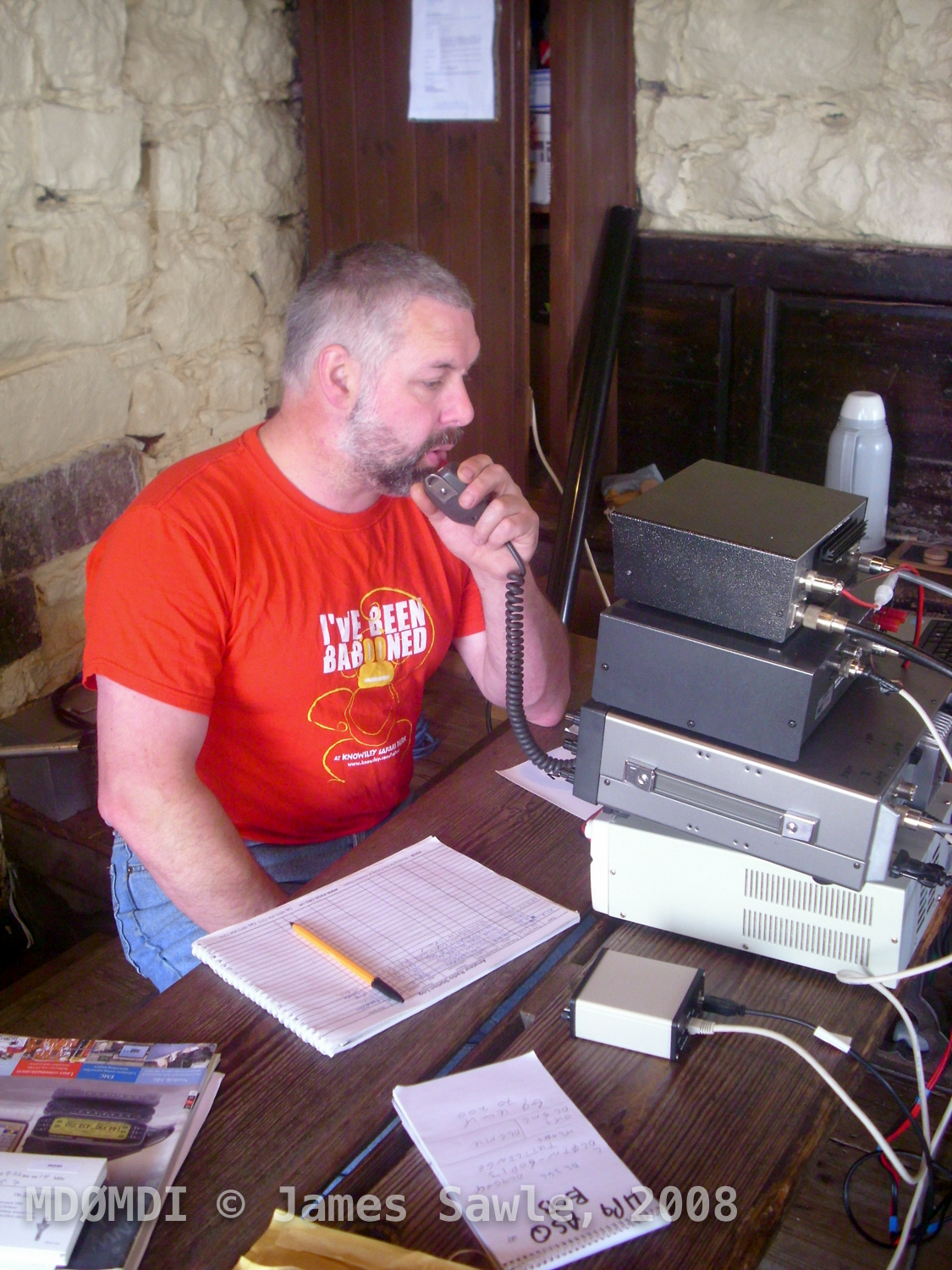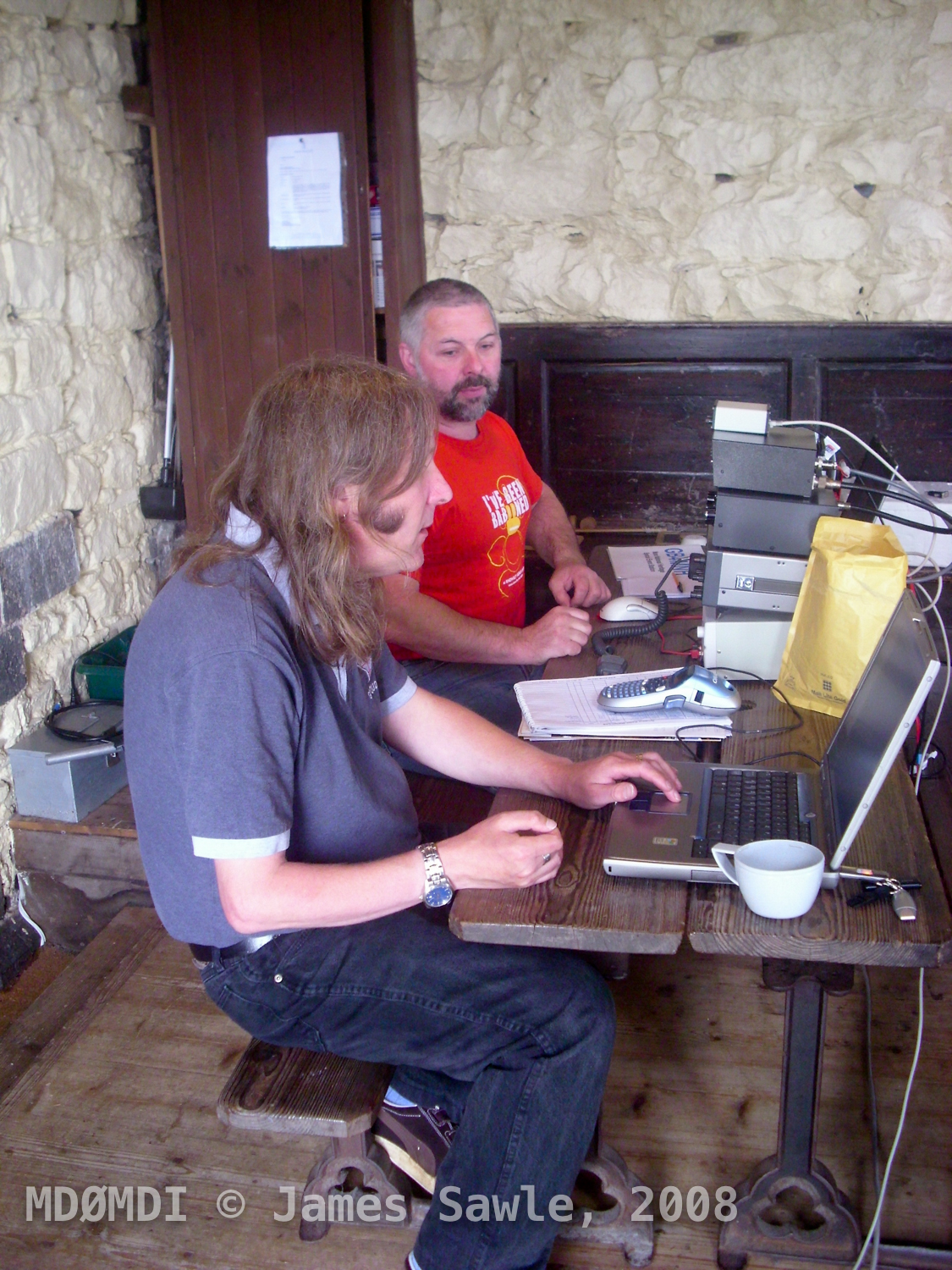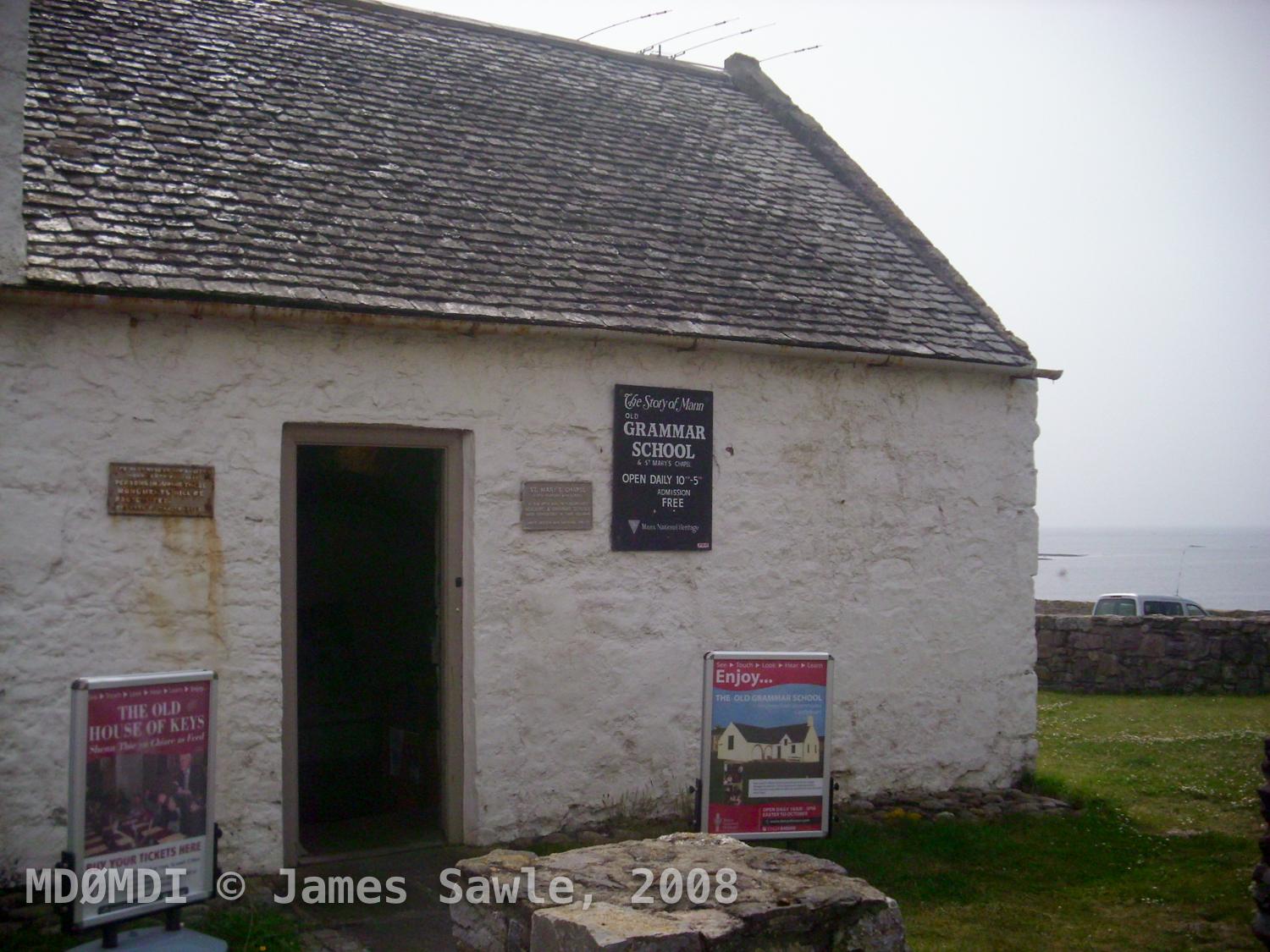 As the day was drawing to an end, Stuart was catching up with the QSL Cards, which each needed a label made to cover up the previous years details, whilst all this was going on, Harry and Steve were trying to find new contacts to add to the logbook with the bands fading a little.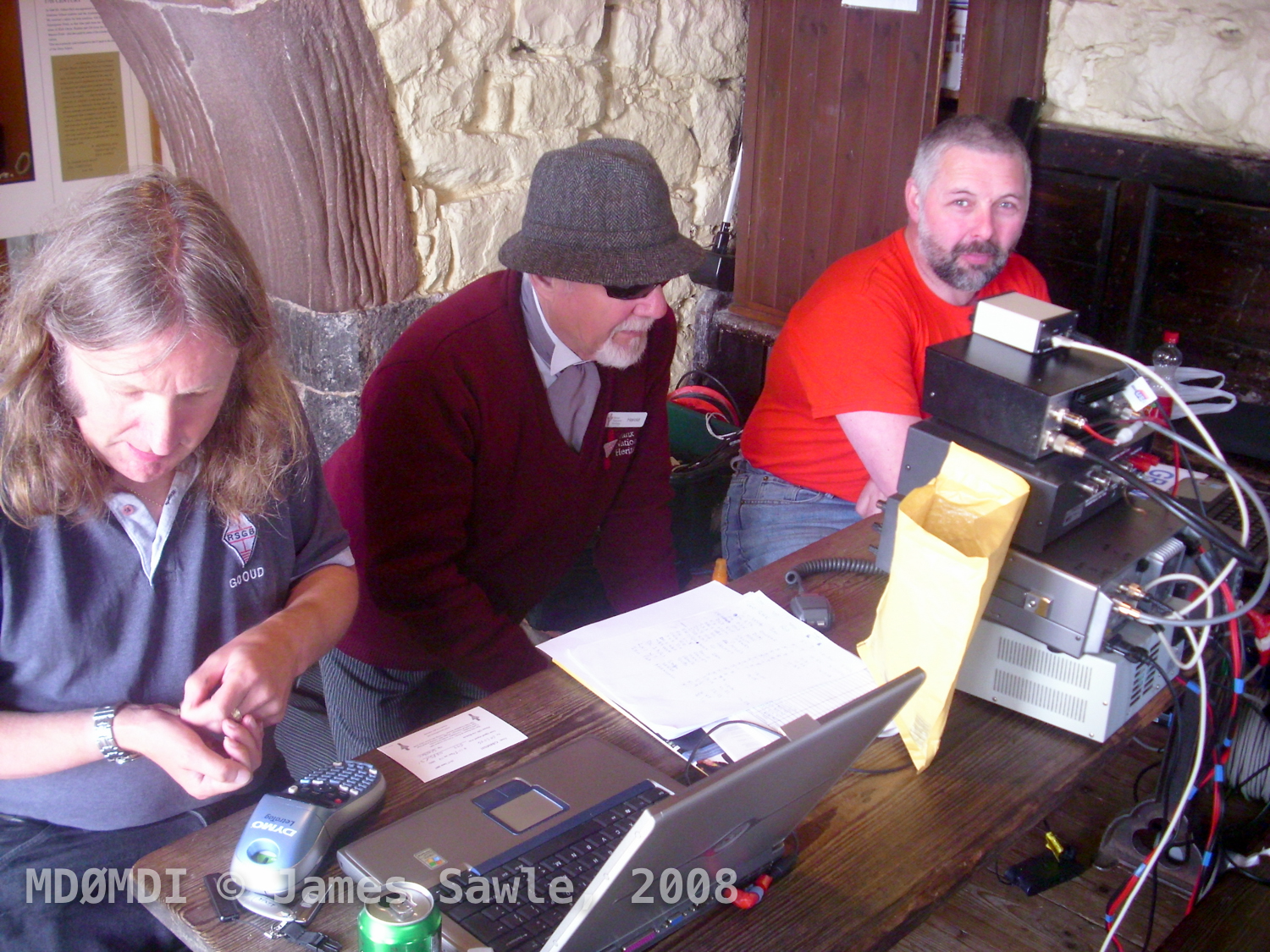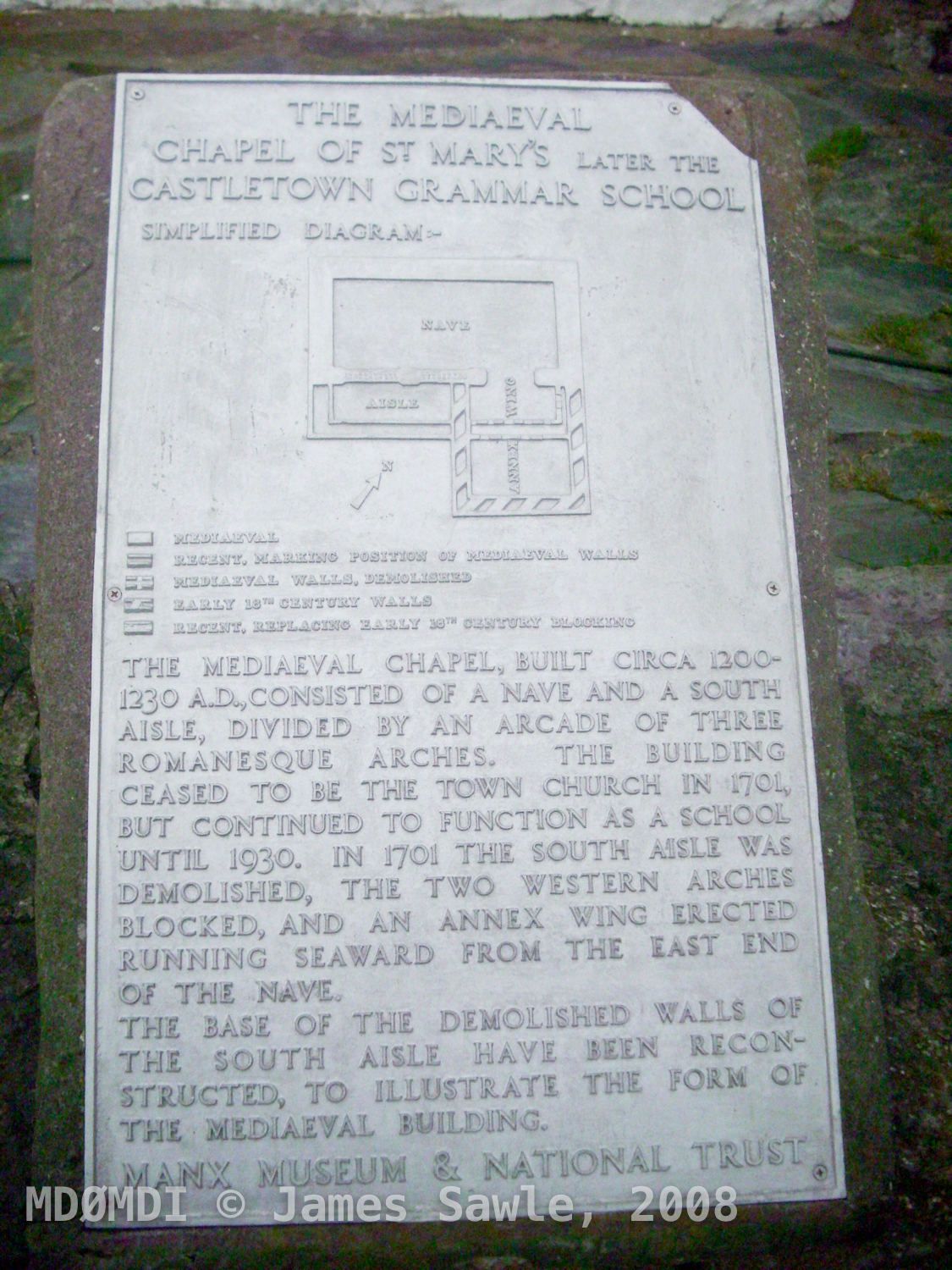 Museums on the Air 2008
Local Special Event station (GB4MNH) Organized by Harry Blackburn (MD0HEB) and run on behalf of the Isle of Man Amateur Radio Society (IOMARS)
Lifeboats on the Air 2009
Special Event Station (GB5LB) by the IOMARS (Isle of Man Amateur Radio Society)