Me New Collection of RadCom Magazines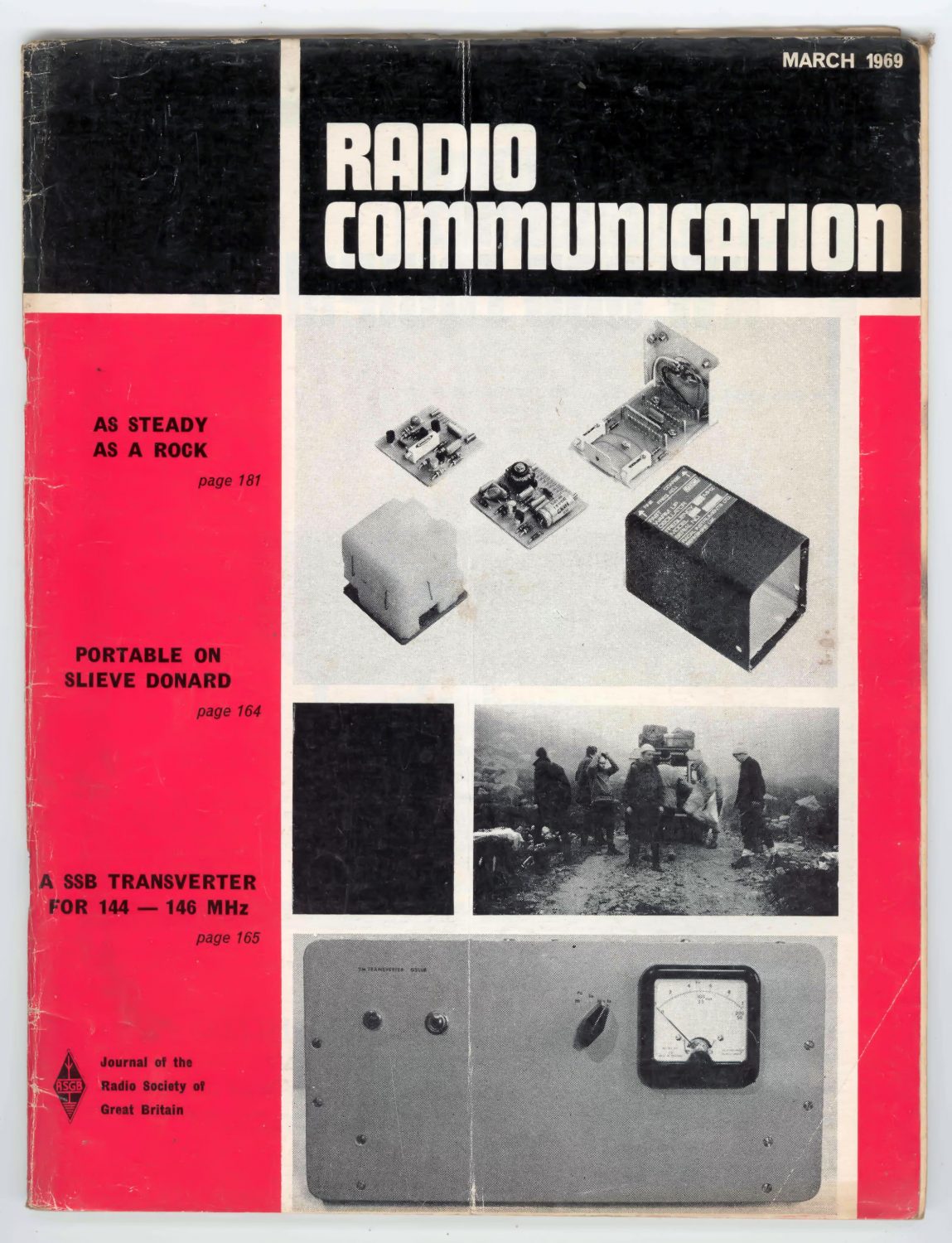 I have just been given a complete collection of RadCom magazines dating back till January 1968 and all complete up until August 1997, and all surprisingly in really great condition.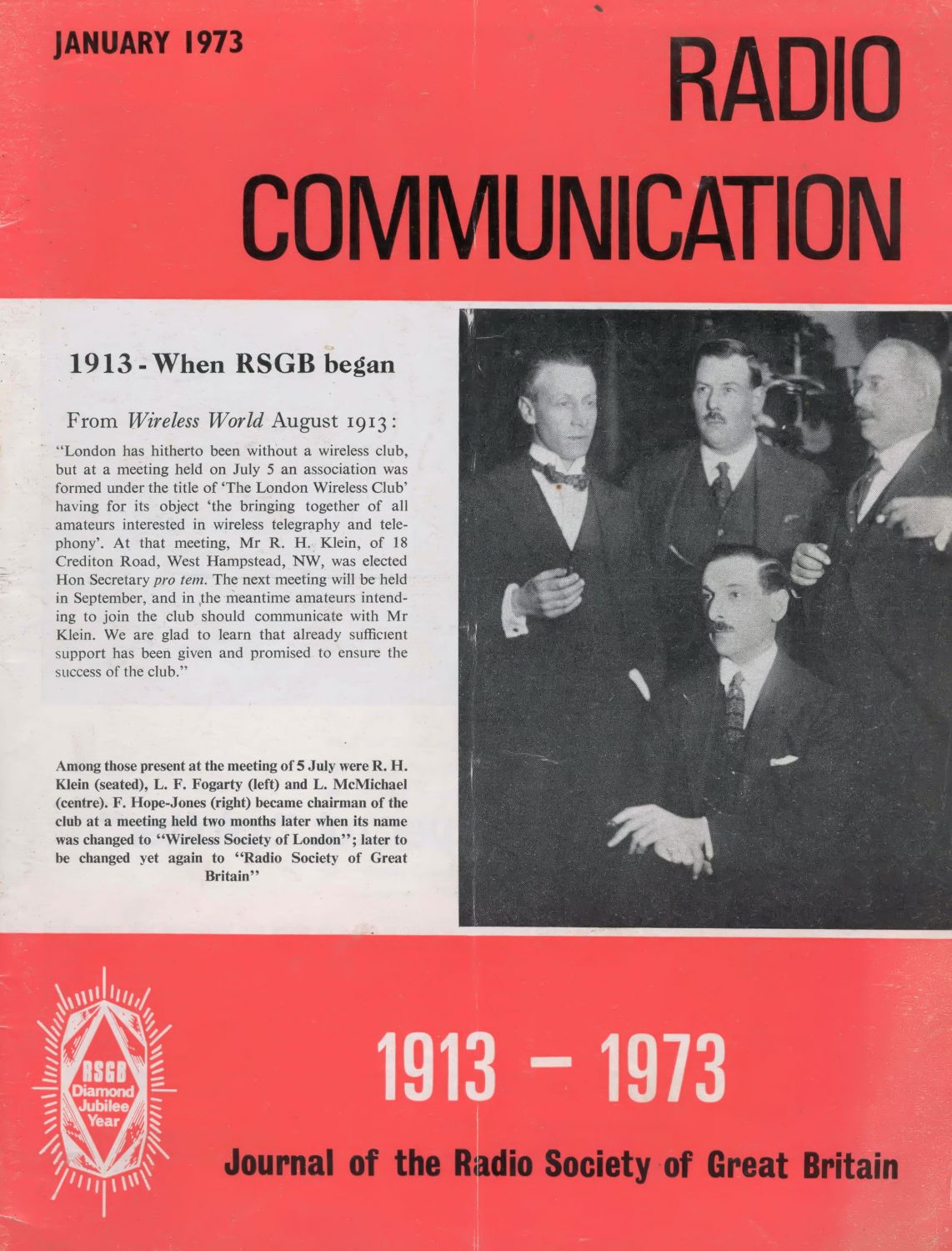 One of the great things about these old RadCom Magazines is the articles and old adverts inside them.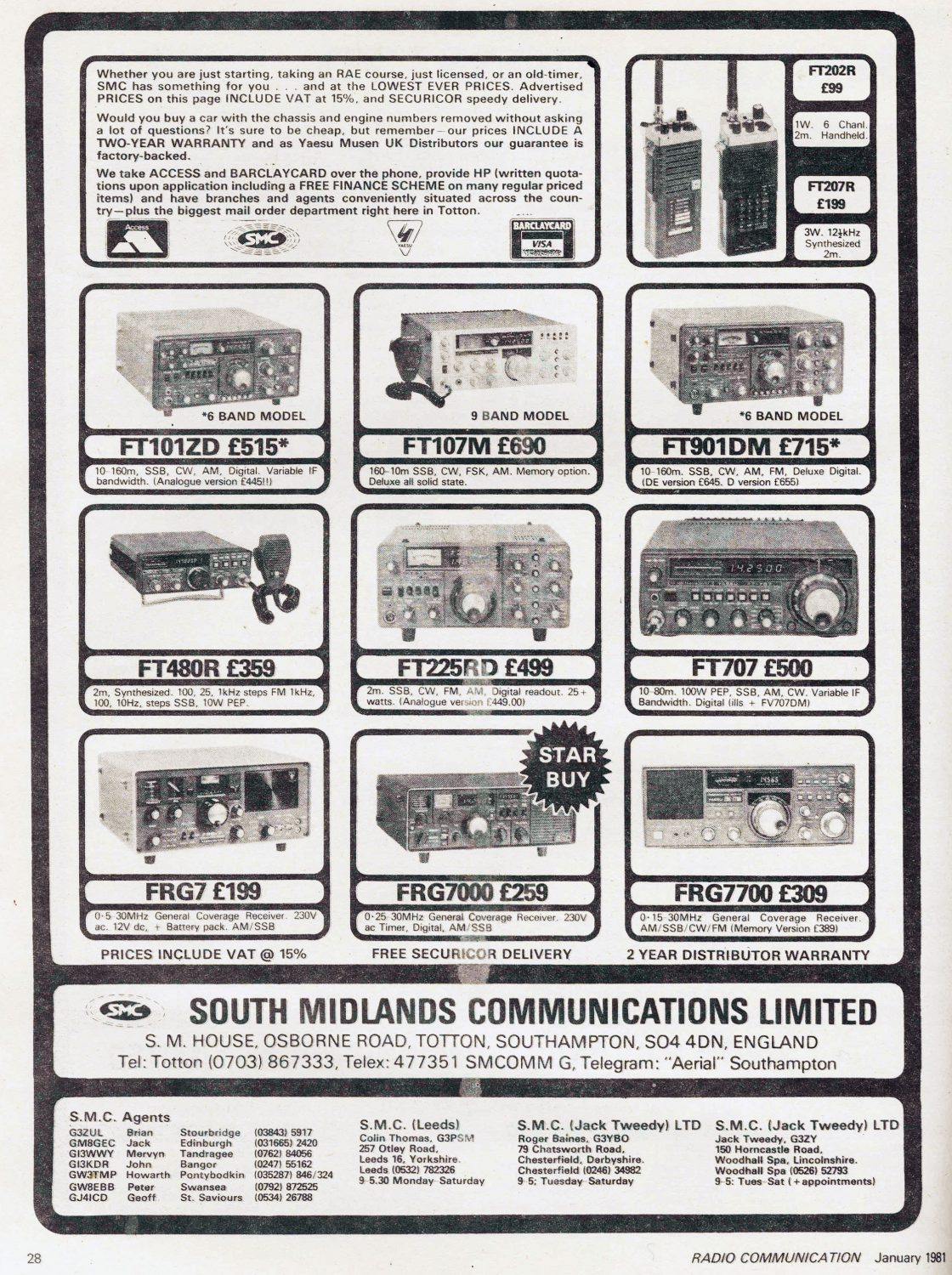 You may remember this Company from down South? I got my first Amateur Radio from these guys, it was a Yaesu FT-101ZD Mark 3, really loved that old radio, must get another one day for the collection.
The Older RadCom magazines really had some great articles and also covered a lot of history of past events and the Amateurs that worked on them.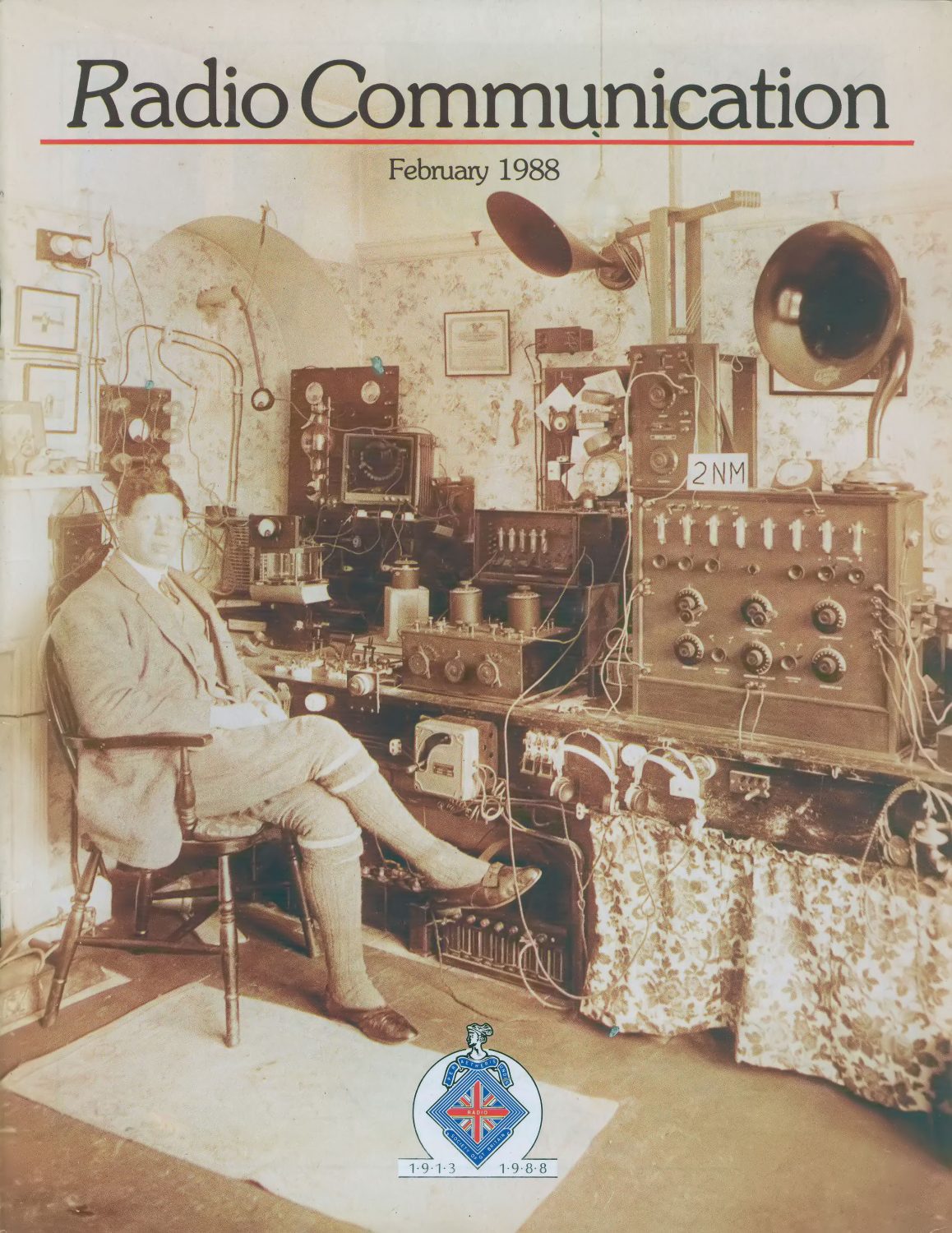 There are Some great History Bits on the Early Days of the RSGB, Amateur Radio during the War Time days. Some Great Articles on Marconi and other people who pioneered radio and electronics that made it possible to play the way we do now. Also some great reviews of the RSB Exhibitions that they ran during the 1970's, and Some really nice articles following events and field days, including some great stories from welknown clubs Such as Southgate Amateur Radio Club and the like.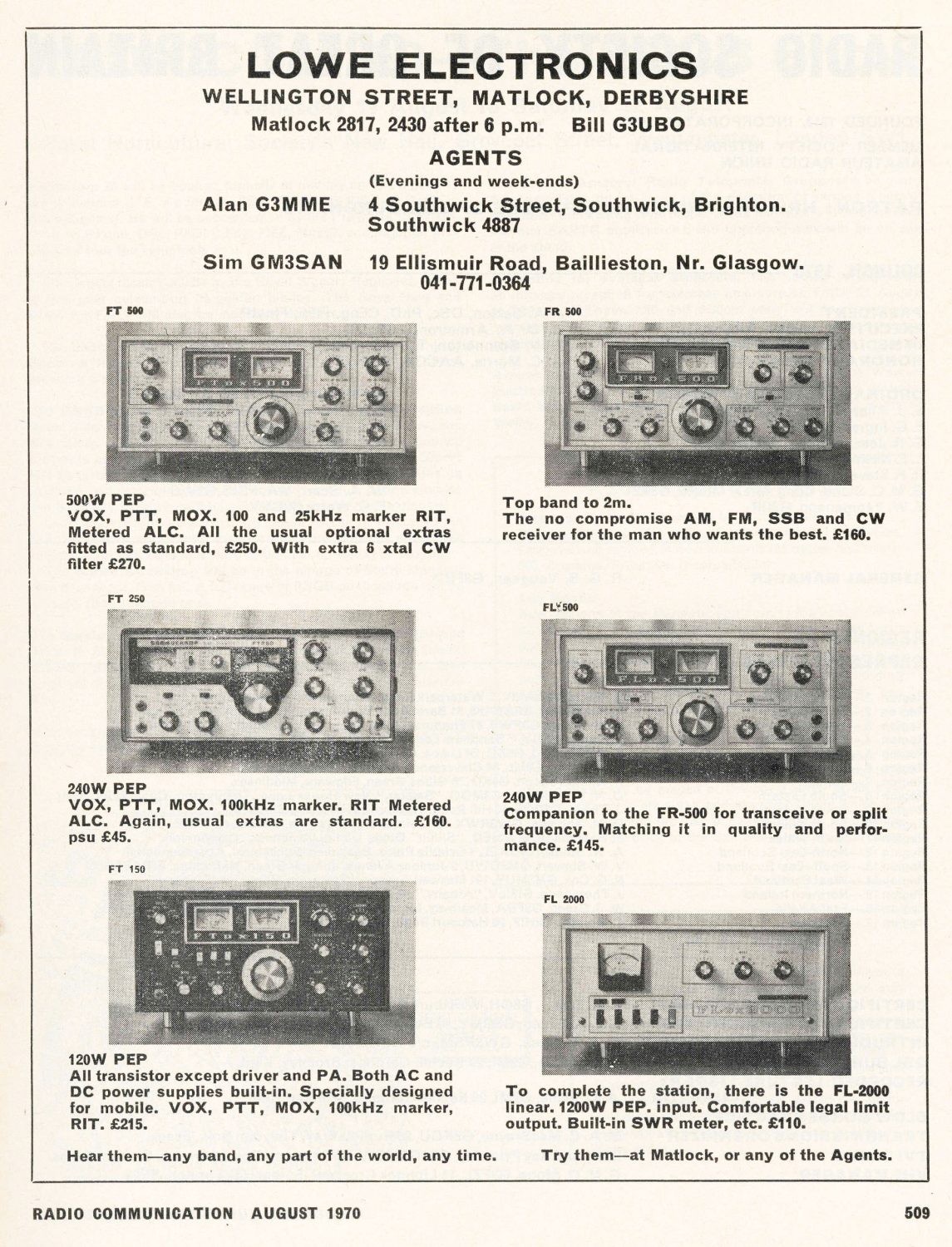 I never have had any dealings with Lowe Electronics, but they are still around although maybe not as they were in the old days, but they were one of the later company's out there helping amateurs both here and abroad!
One of the things that stands out looking through this collection is how things have changed over the years.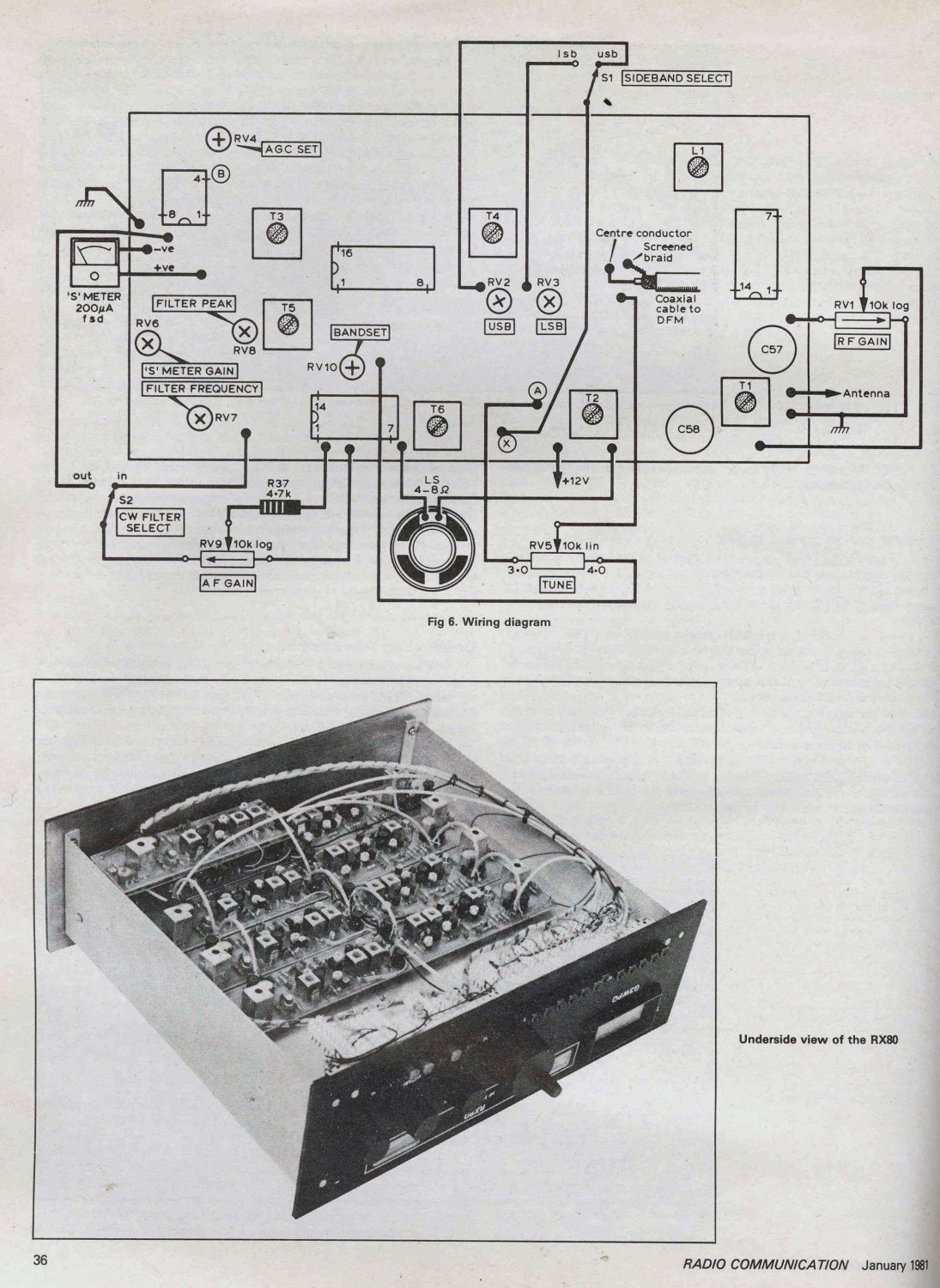 In all the very early editions, especially the ones that were all in Black and White, there are some great articles in Home Building, and not just antennas (which is all we really get nowadays), but on building both Radios, Tuning Units, Transverters and even High end receivers, from complete scratch.
Even the reviews of Radio Equipment seem to be much more enjoyable to read that what we get hold of now, and there is certainly much more content in these early magazine.
Below is one of the latest RadCom's from the collection.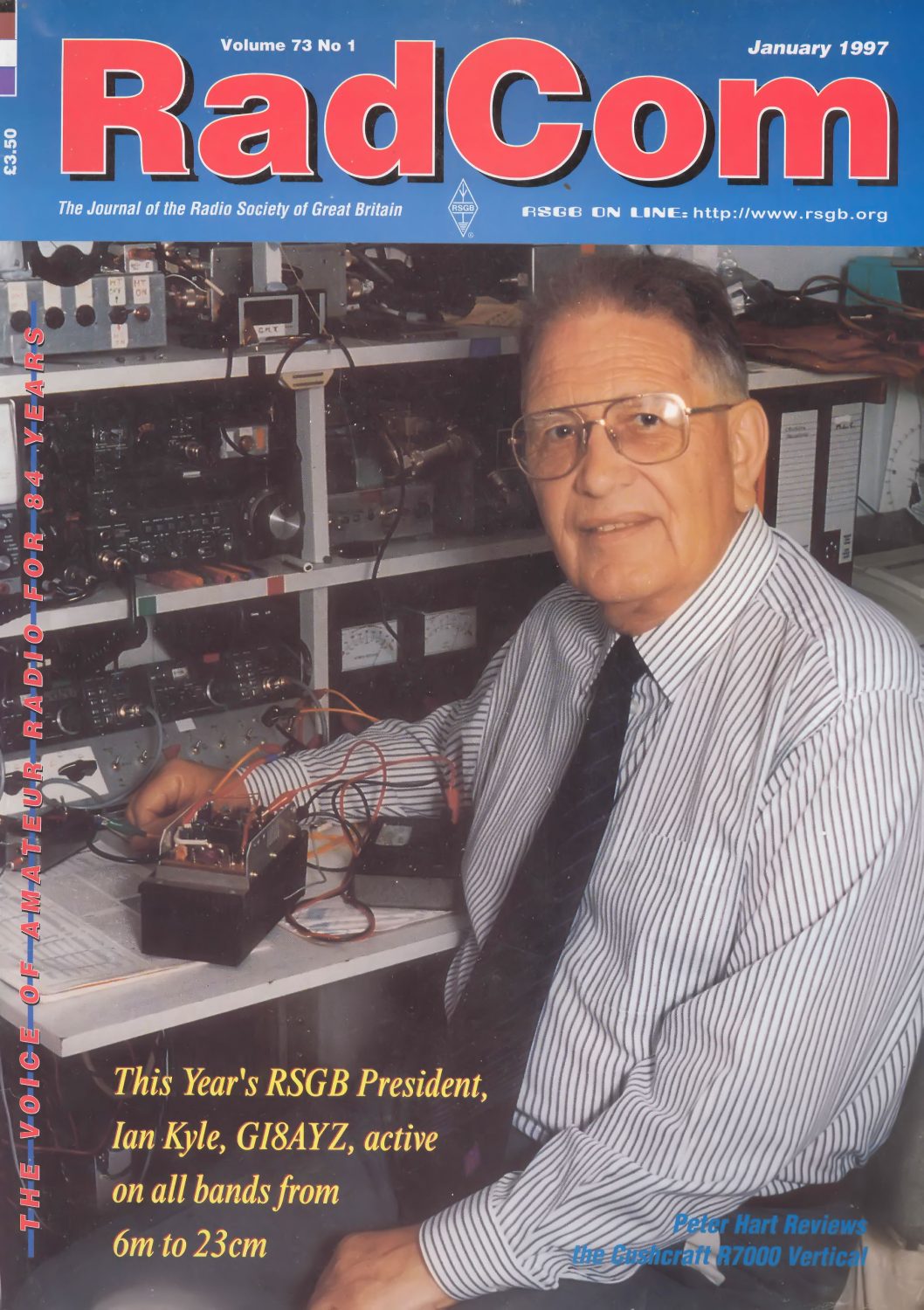 I really must thank this Amateur for all these great magazines that he gave me, as well as the 2 nice Towers (A Brand New 85ft and his old 60ft one), and also for the really nice collection of Old Radios and Receivers, and not to mention the great collection components which included a great collection of 'Brand New' High Power Coils, Variable Capacitors, and Roller Inductors, I think I have enough now to build about 100 ATU's.
I am sure that I will find a use for them somewhere… Thanks again, you know who you are…