I got a new present today, the postman delivered 2 Brand New 5cx1500A RF Power Valves for the Linear.
Well Happy! All I have to do now is plugin them in and check all is OK.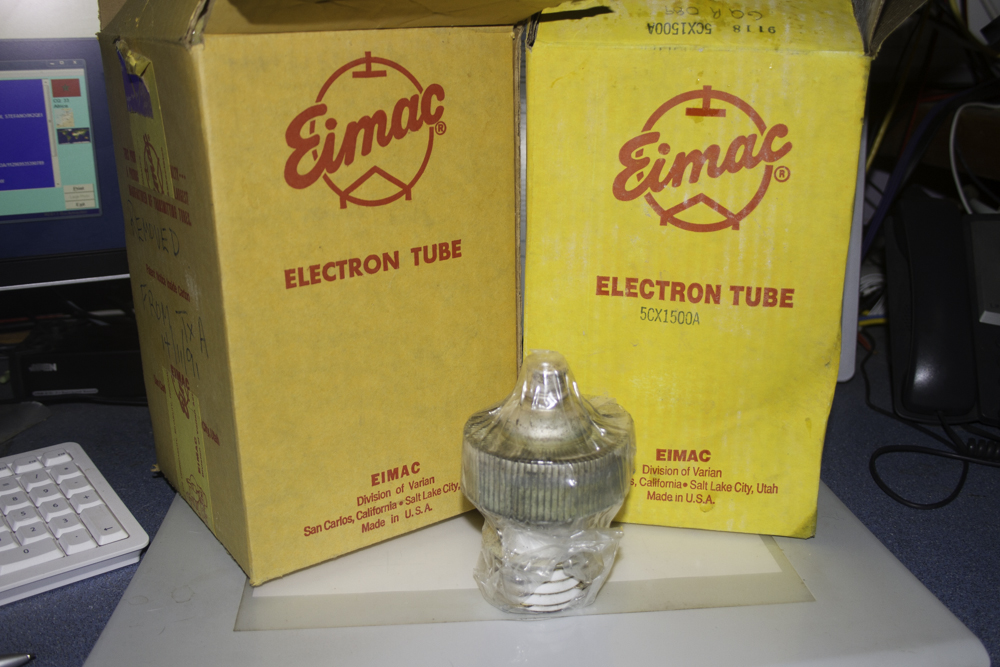 My Valve Database
My humble collection of around 6000 Valves (To be Updated)
RF Partrs
The ONLY place to purchase New Valves from.