I love it when you come across some goodies, and especially when they are for free.
I was sorting through a few items of rubbish that was going to the tip, I am glad that I did, I came across these three items, the first was the Levell TM3A AC Microvolt Meter, a sweet little find.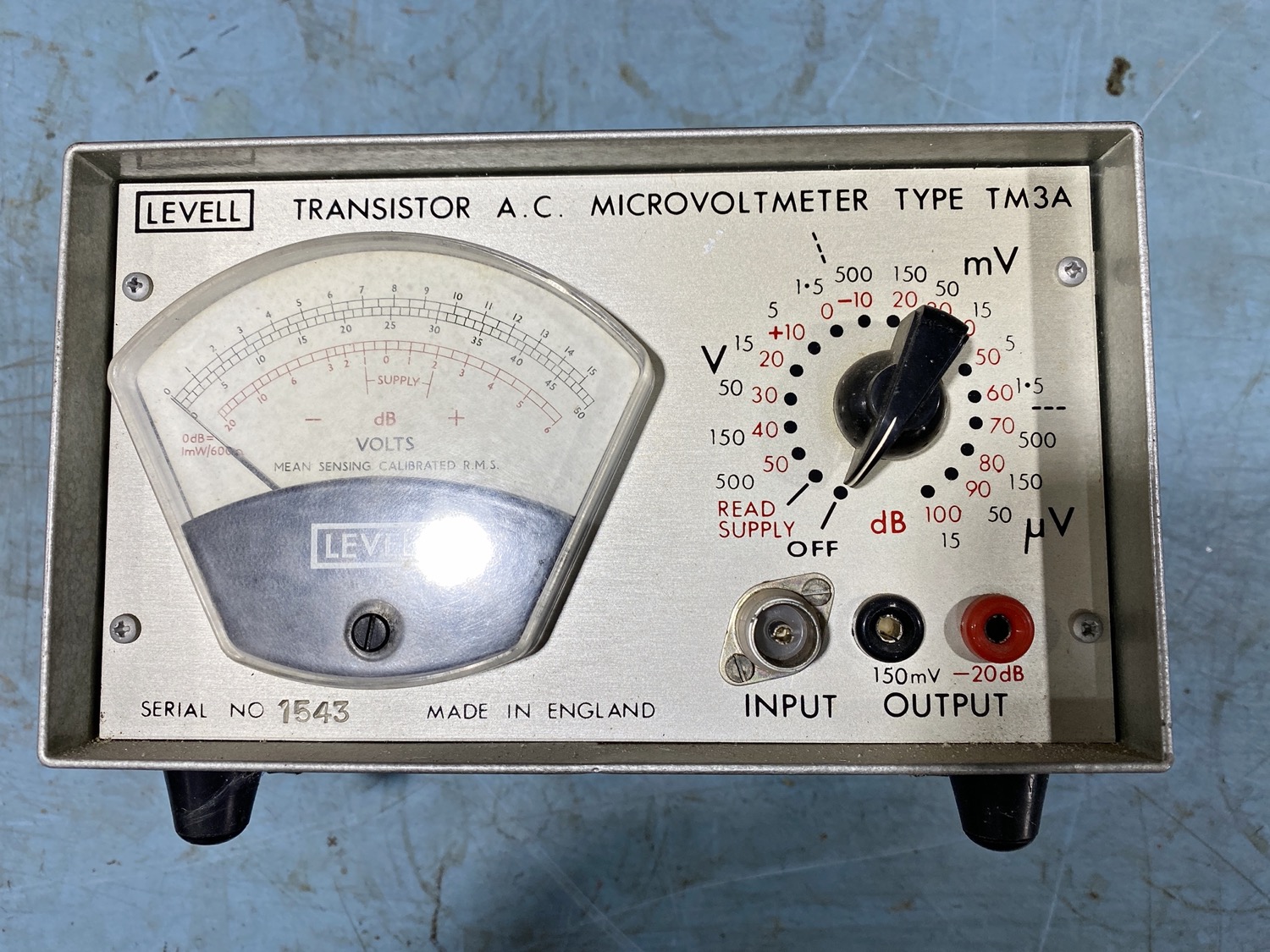 This is a sweet and almost 'Home-Made' Meter, I can only presume that meter was not a Kit but commercially made, he only reason that I thought that it could be 'Home-Made' is the Silver Hammerite hammered paint finish to the outer housing, this meter has no signs of use at all, and looks as though it does not even need any work doing to it, it looks new.
This is a Sweet little meter and looks to be totally untouched, and practically mint, and it certainly looks as though it has never had a battery fitted inside of it,, that said I cannot remember the battery type, so a little research there.
Telsen Pocket Type Volt Meter
This Small little meter is a bit of a gem really, I have not had a chance to test it out, but this is really old school, and there is nothing better than using old equipment to repair and restore old radios, it kind of makes it more real and a lot more fun to boot.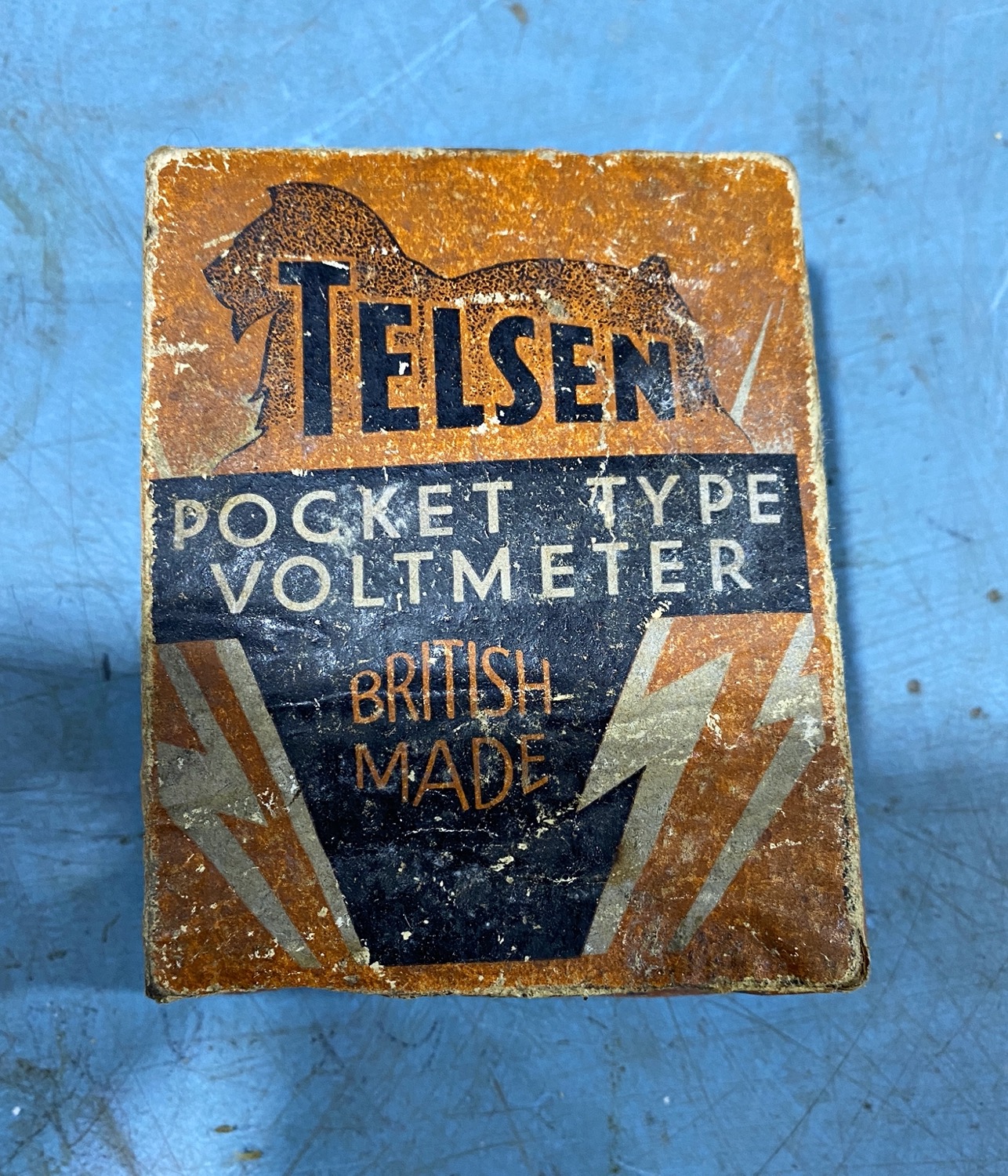 It is a bit cute and maybe will not be my first choice when it comes to restoring old equipment, but again it is in really good condition.
All-in-One Radiometer AC & DC Meter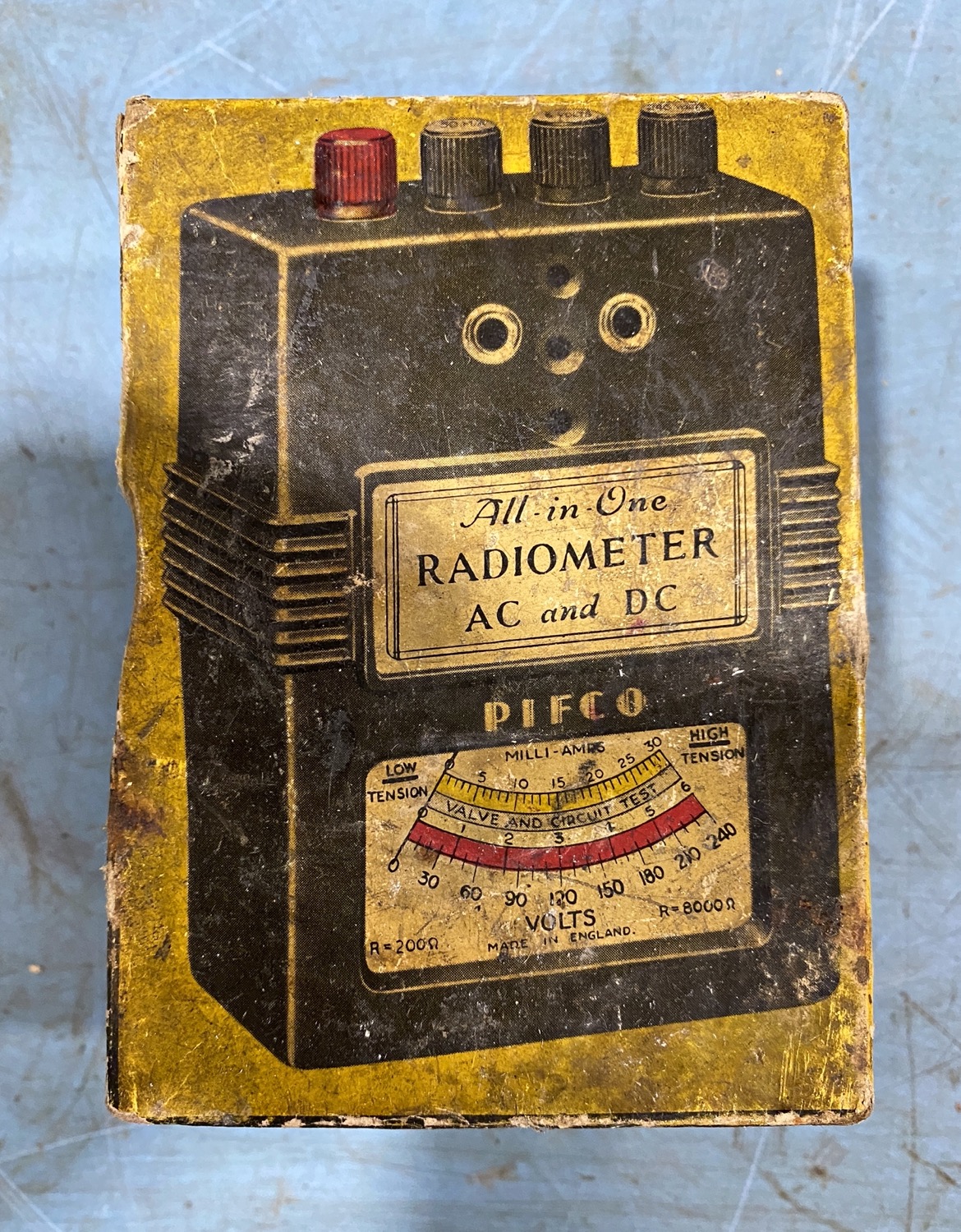 I really love old meters, and especially when you come across them all boxed up and new, this is definitely for the collection pile, this one feels well used, it has a broken wire which will be a simple fix and once done I will give it a good clean and see how she works.
Here are a few photos so you can check over the condition.
Last Updated : 25th September 2023