30th May 1954 – 6th January 2014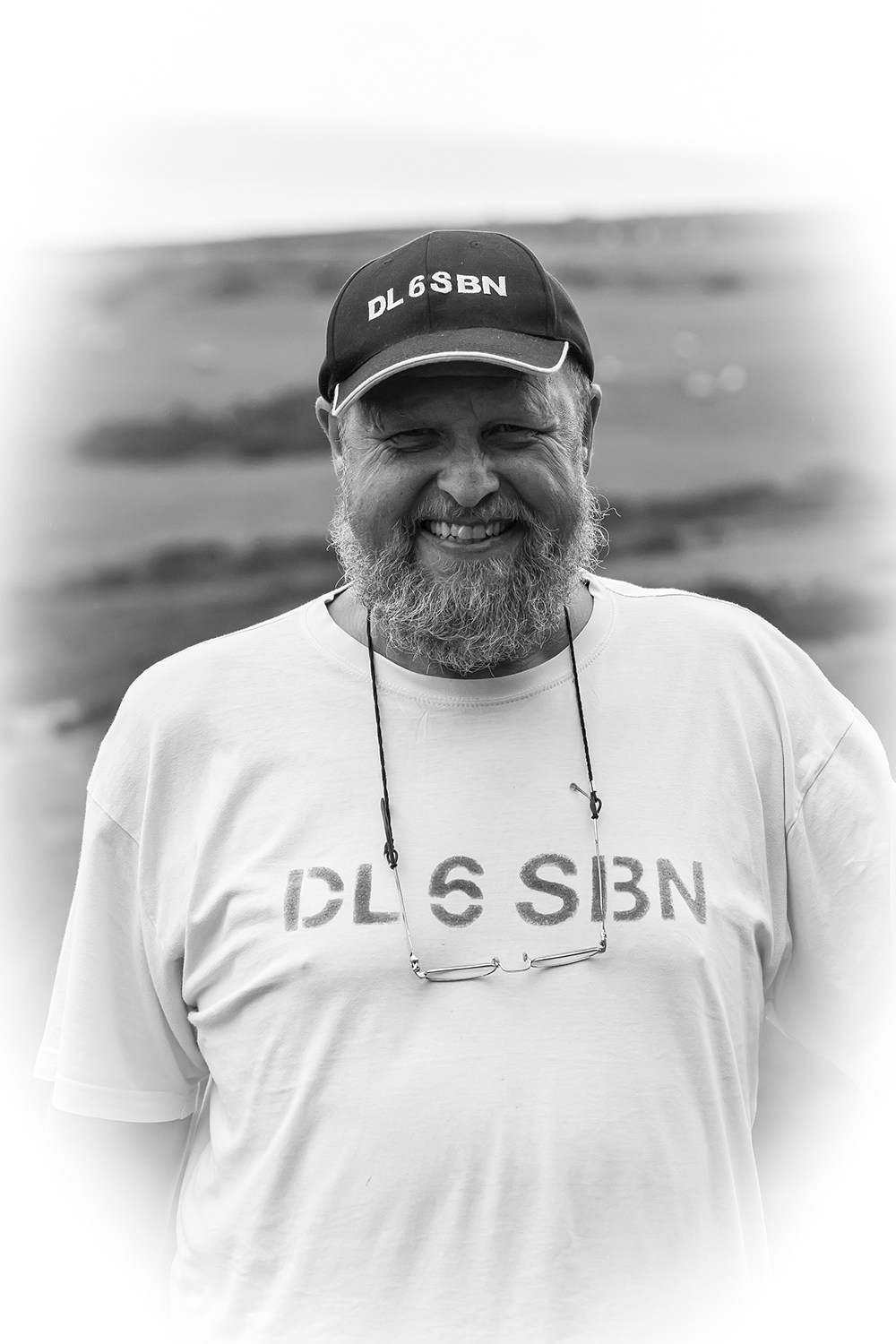 Today is a really sad day! I have just heard of the passing of Erwin Kleiner DL6SBN.
When  someone like me puts a website like this on the internet and posts the odd 'Silent Key' you feel a little removed from the person that you are posting about, it often feels more of an information service for others, but this time it really hurts, Erwin was more than just a visiting amateur to the island, I would like to think that he was a good friend, and I have very fond memories of his visits to the Isle of Man, he was a great person, always made you smile and laugh, and was ever helpful, He visited my home, and was a great help during the two OV P08 DXpeditions that the Germans did on the island during 2009 and 2011 and although they never made it back here in 2013, I was looking forward to seeing him in 2014 in Germany and this now hurts that this will now not be so, he will be greatly missed, and especially by those who met him here on the Isle of Man.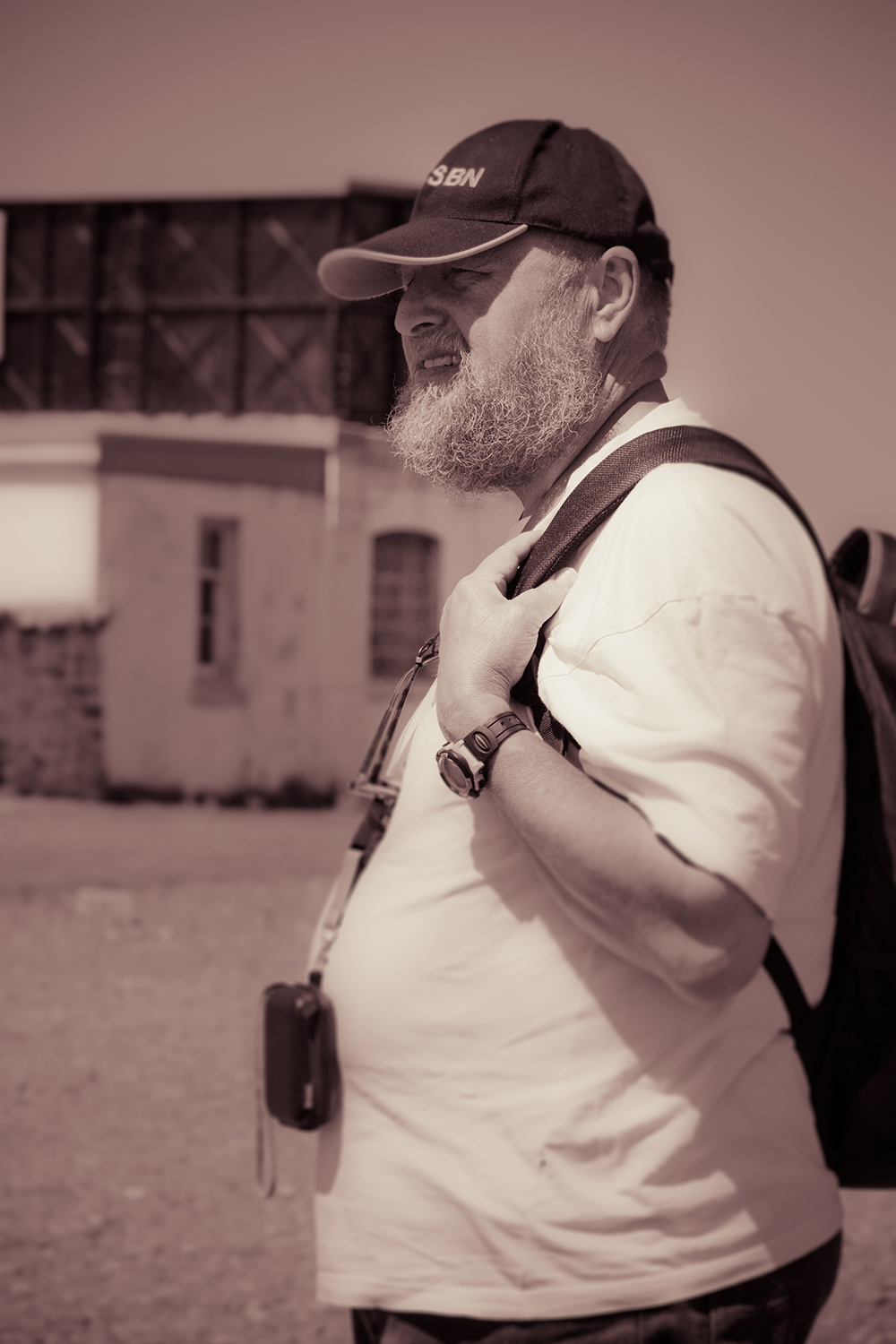 Erwin you are going to be missed, and you will always be remembered, and never forgotten, you touched so many, and made so many laugh, you made the world a better place, and was everything an amateur should ever be, I for one will miss you, and hopefully soon if the guys return to the Island, I hope to be able to raise a glass to you in their company, Sleep well old friend.
PS. I never thanked you for the book that you sent me, always thought that I would leave it till I next sore you, will now have to wait till I catch up with you in the next life…